Underworld Gang Wars ( UGW ): Release Date, Apk Download, Requirements & Pre-registration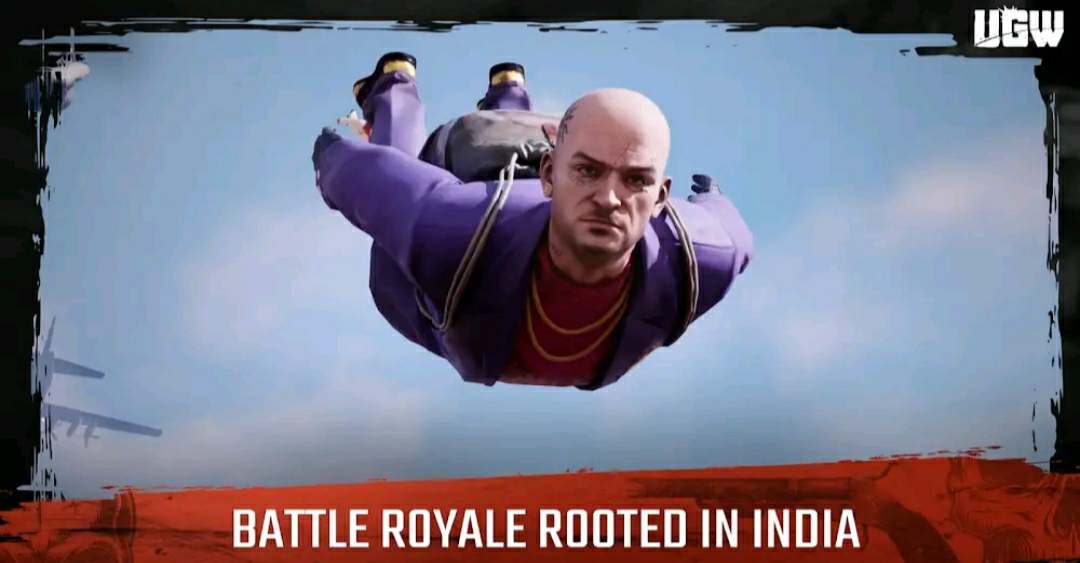 India is the emerging market for the new games, and specially for mobile games, that is why lot's of Indian tech giants are trying to develop new mobile games to capture Indian gaming market, in this post we are going to talk about the new upcoming Underworld Gang Wars ( UGW ) game, so here we go.
Underworld Gang Wars is currently in the last stages of development by mayhem studio's, trailer of this much awaited action game ha been already released and now gamers are eagerly waiting to play UGW.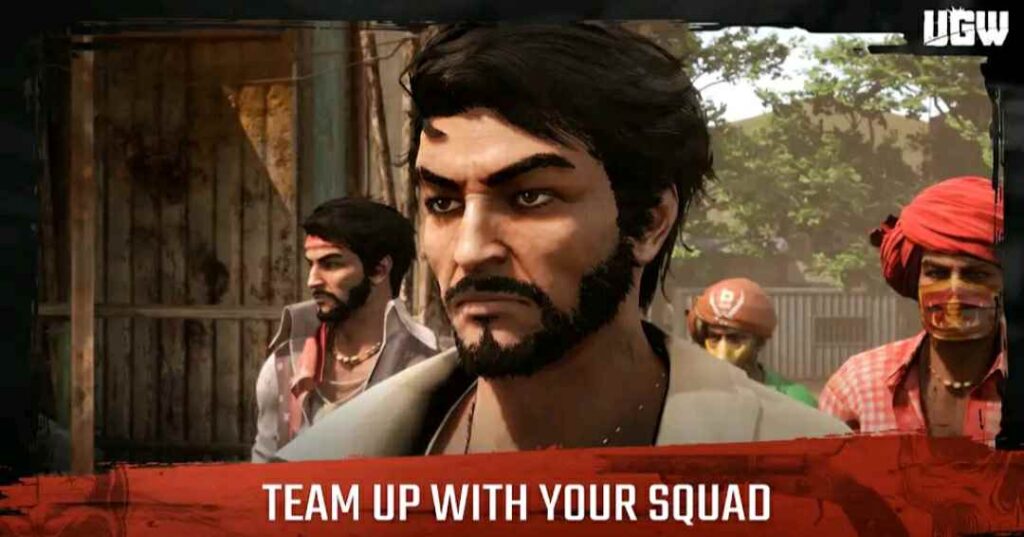 Gameplay: this game will be the first major made in India Battle royale game, this game is based on island of Dhantara ( imaginary city) set in India where the river Maya divides the heartland into two, location & theme of Dhantara map is inspired by Top iconic Locations of all over India.
Pre-registration
Pre-registration for this upcoming title has already Crossed 2 million in total, if you are newbie & want to play this made in India action game them follow our available button below to pre-register.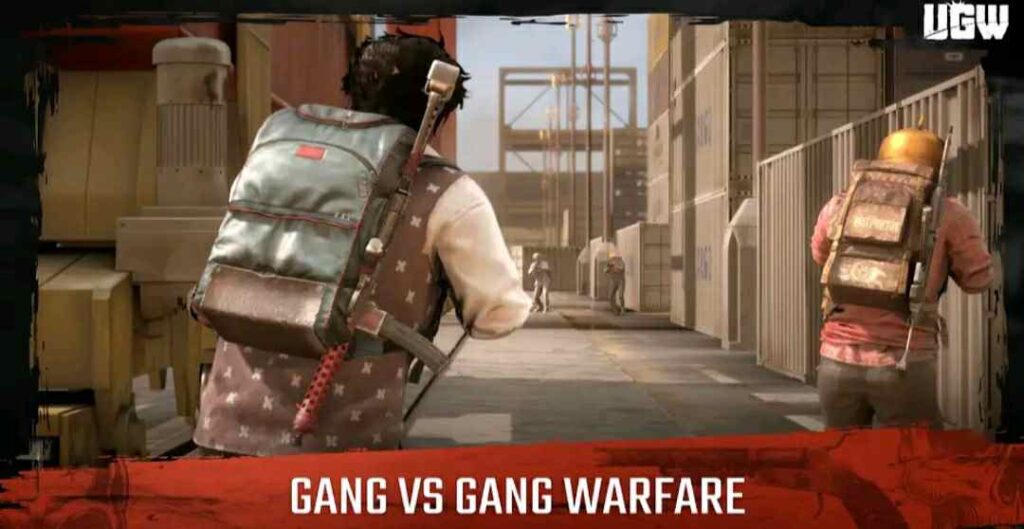 Release Date
According to the reliable sources in touch with developers, Underworld gang wars ( UGW ) will be going to release in August 2022 ( expected ) with early access, Only limited number of users will able to download & play the early access of this game.
Download APK
Underworld gang wars ( UGW ) apk download file size is around 1GB, Also this game will be available for both android & Ios platform, According to the Specifications this game will run more smoothly with better experience on Ios & apple devices compare to android.
Requirements
| | | |
| --- | --- | --- |
| OS | Android 5.1 | Android 9.0 |
| Processor | Snapdragon 636 | MediaTek Dimensity 810 or similar |
| Ram | 2GB | 4GB |
| Storage | 32GB | 64GB |
| Network | 4G Stable | 4G Stable |