Dystopia Contest of heroes: Download, Review, Features, Requirements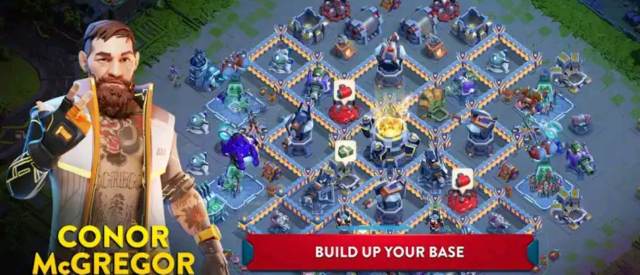 Hello multiplayer game lovers, SIA Beetroot lab has launched a new multiplayer game, which seems to be very interesting and good, the graphics of the games are good, it looks nice, so in this post I'll give you all the information, description, review, features, requirements, I'll put the download link so you can download it from play store, so here we go.
---
Dystopia: Contest of heroes offers very good graphics, it is a strategy game, you can assume the role of a hero in a futuristic world where fractured societies and clans are fighting for power and control, it has epic multiplayer battles, you can manage your heroes with unique equipment, you can send soldiers to clash with the enemy's army and take over their base, the size of the game is 129 mb which is a decent size, you have to fight with the brave Conor McGregor and his squad against evil enemies, overall the game has amazing graphics and cool design.
---
| | |
| --- | --- |
| GAME NAME | DYSTOPIA: CONTEST OF HEROES |
| DEVELOPERS | SIA beetroot lab |
| DOWNLOADS | 500,000+ |
| RELEASE DATE | 18 March 2020 |
| LAST UPDATE | 28- MAY- 2021 |
Dystopia: Contest of heroes are made for the strategy game lovers, you have to Assume the role of a HERO in a futuristic world where fractured societies and clans are fighting for power and control over the city in this new genre-defining RTS game with RPG elements, you have to force alliance to create a strategy and develop tech trees in a united effort for domination over the galaxy, Be the brave champion of Conor McGregor's unique TOURNAMENTS, And many more interesting stuff.
---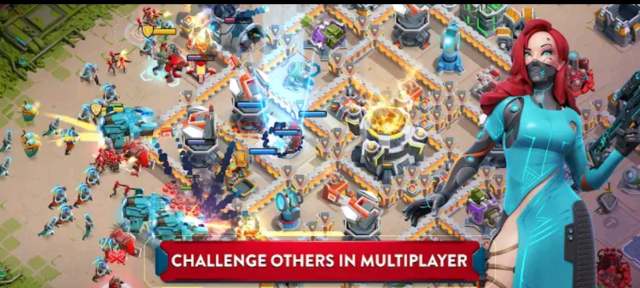 REVIEW
Dystopia: contest of heroes has decent reviews, some of the reviewers compare this game with clash of clans, some faced some sort of bug, but in the recent update the bugs and glitches are fixed ,which is a good sign, some users are very happy with this game, they enjoyed alot this game, the game has been rated 4. 4 star with 10 thousand reviewers, it is a decent number, the reviewers says that the game is very interesting and easy and you will love to play this game.
---
FEATURES
1.Epic MULTIPLAYER Battles.
2.CAN BATTLE AMAZING LEVELS.
3.CAN LEVEL UP YOUR HEROES.
4.CAN CHAT WITH OTHERS.
5.CAN PLAY UNIQUE TOURNAMENTS.
6.SEND YOUR SOLDIERS TO ENEMY 'S ARMY.
---
REQUIREMENTS
STORAGE:UPTO 8 GB
RAM:UPTO 3 GB
ANDROID VERSION :UPTO 8 OR 9
PROCESSOR : UPTO QUALCOMM SNAPDRAGON 636
---