MUTINITY : PIRATE SURVIVAL RPG – REVIEW, FEATURES, REQUIREMENTS, DOWNLOAD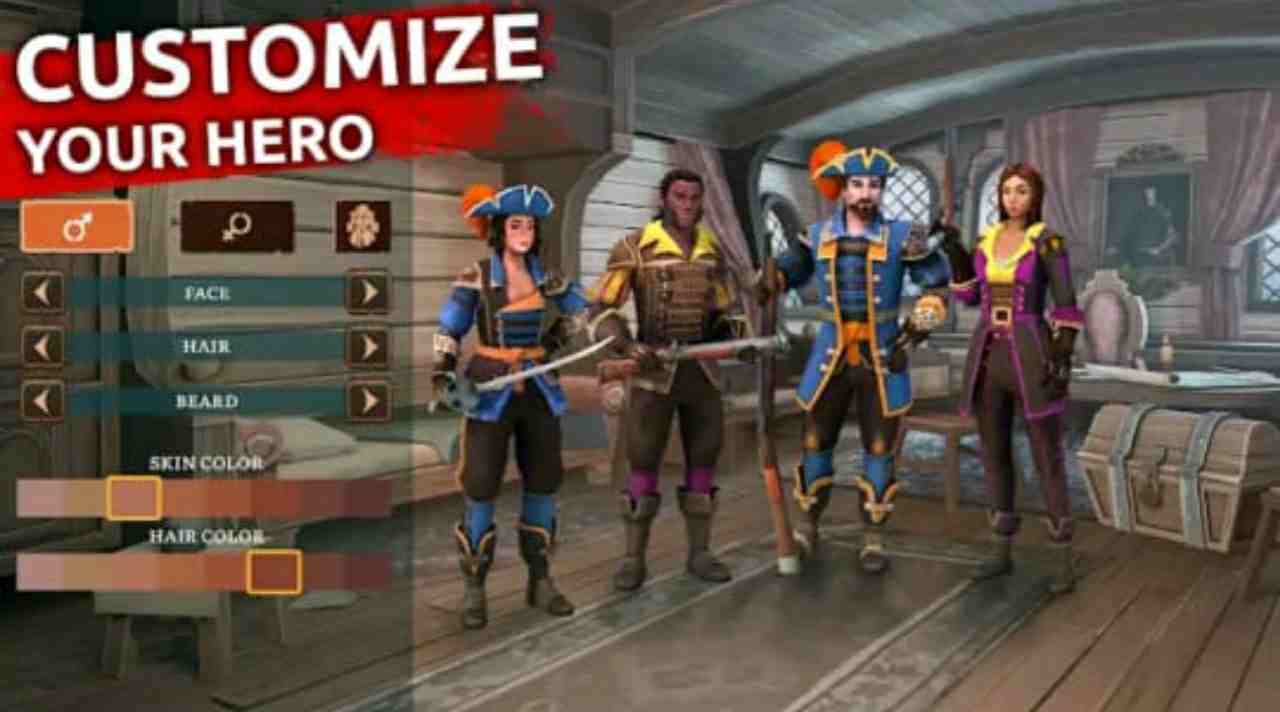 hello adventure game lovers, hello games has launched a survival RPG game MUTINITY, the game seems adventurous and you will have a lot of fun while playing this game, in this post I'll give you all the information, review, features that will help you regarding to this game, I'll put the download link in the description so you can download it from the play store.
---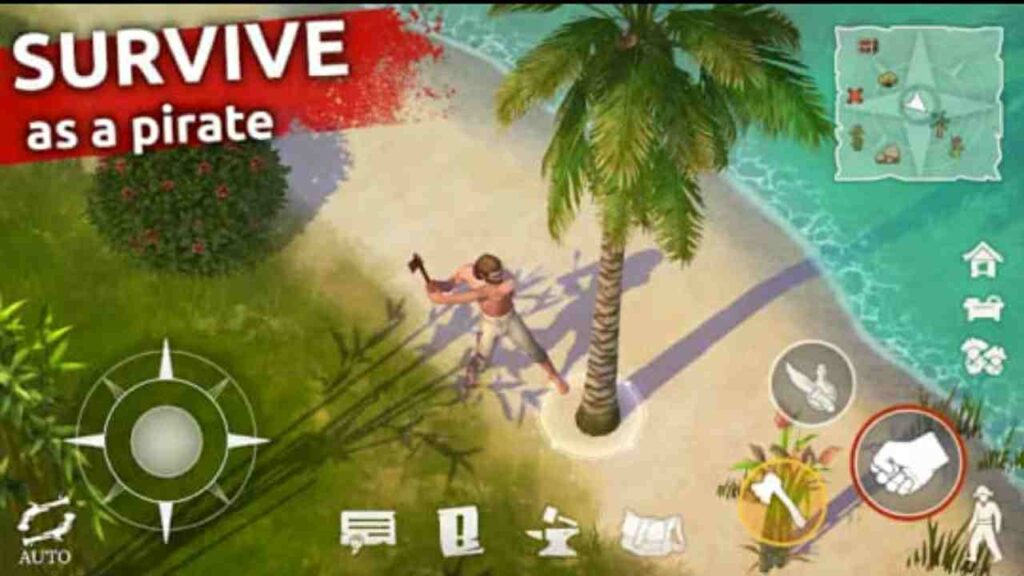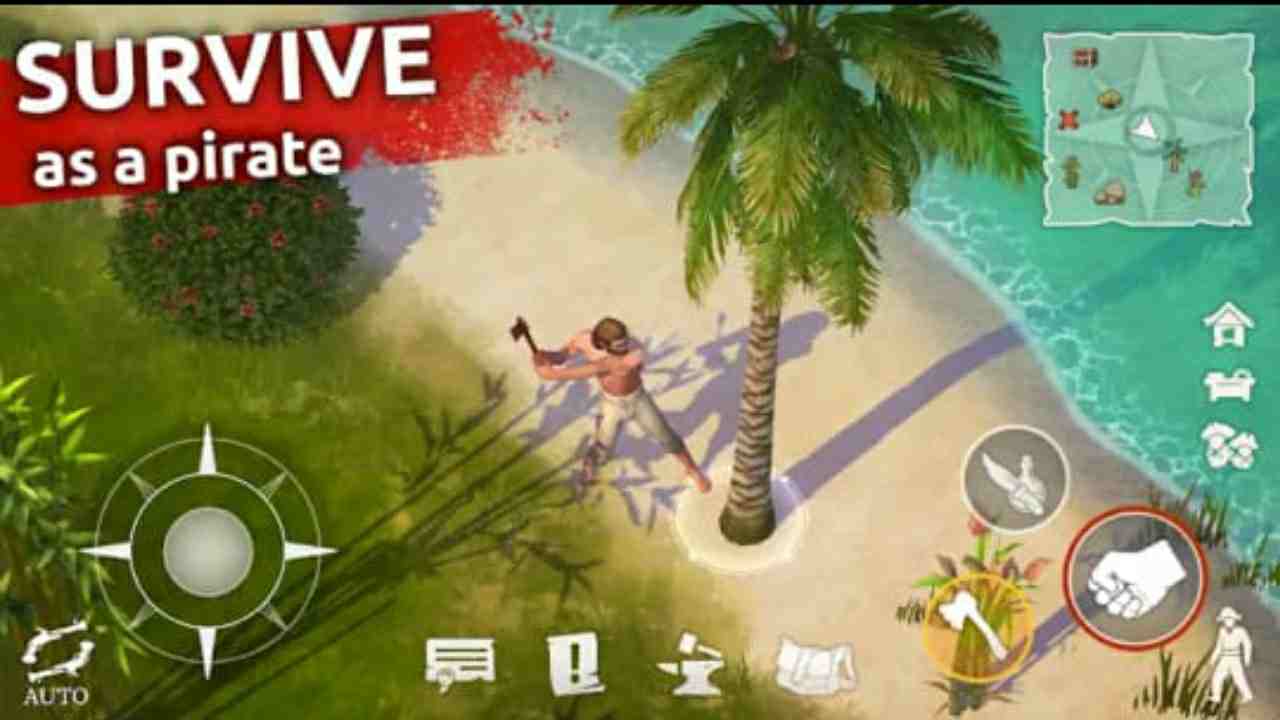 MUTINITY:SURVIVAL RPG offers very interesting features, the story of the game is that you have been left to survive as a pirate in the caribbean after a Mutinity on your ship, you will find yourself lonely at a pirate island only with some fellow sailor – men, you have to build a pirate crew and fight in the PvP battles which is very interesting, the few sailor-men are the only loyal person you have left at the island, you can build your own pirate crew, and go to other neighbors island and fight with them wind and take the rewards.
---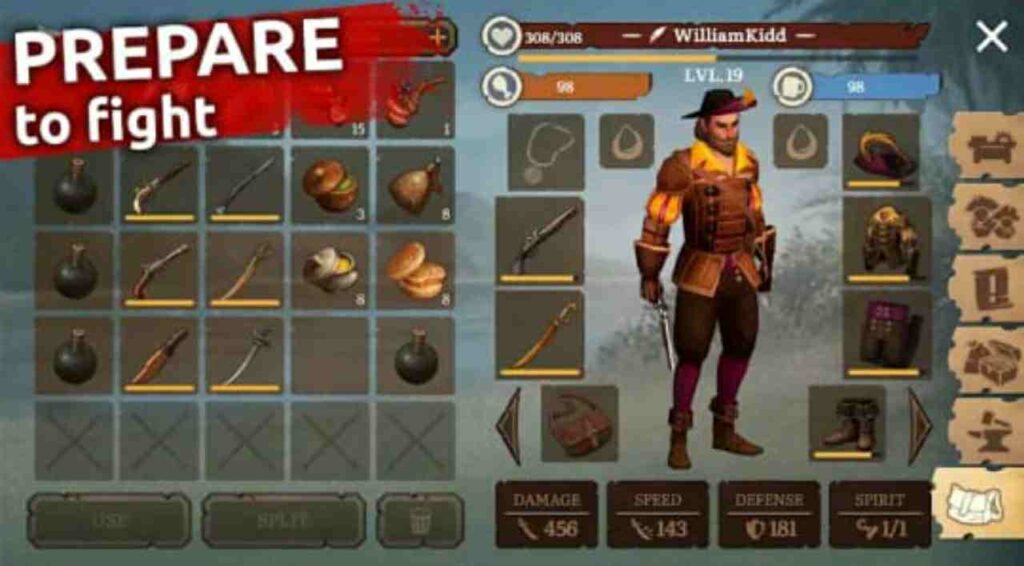 REVIEW
As the game has updated recently, it has decent reviews, all the users of this game are happy and satisfied, the reviewers kept saying that it is a fun game, you have to build your own fort, fight with the other forts win and take amazing rewards, this game has a rating of 4.3 star with 24 thousand reviewers, which is a good number while it has 1 million plus download on play store which is a good rate because it has been updated recently, overall the game has good review.
---
FEATURES
This game has amazing features, like you can rob your neighbors for survival, cut trees for building your fort, create your empire with your sailor-men, you can customize your hero, you have to be prepare for fights, you can explore neighborhood islands, you can loot the ships, and many more things you can do, all this interesting features comes in the size of 271 mb as the size of the game is 271 mb which is a very good thing any device can handle this game, overall the features of this game is loaded with a lot of interesting stuff.
---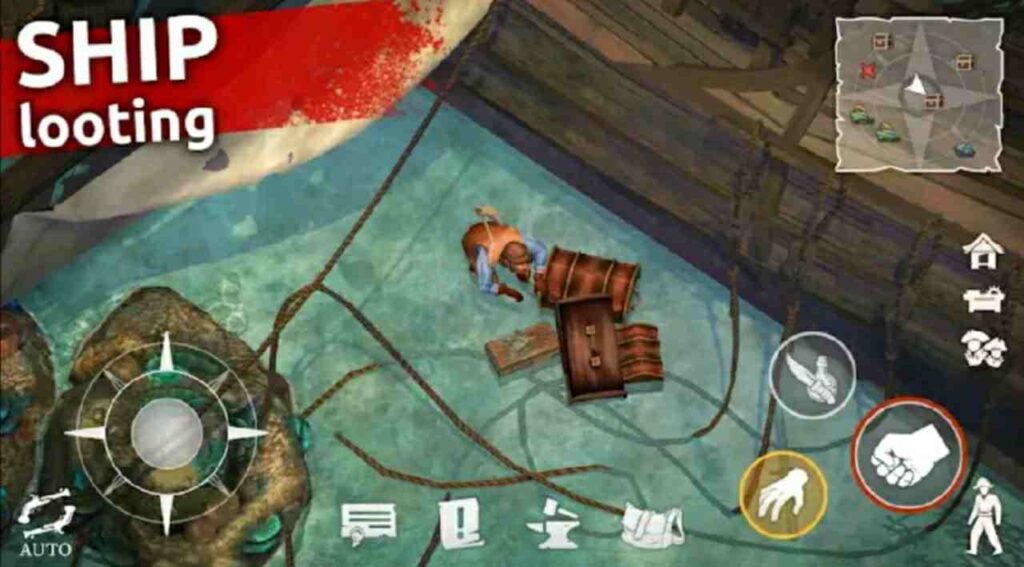 REQUIREMENTS
as the game offers amazing features, it requires a decent smartphone, range from 7 thousand and so on, the device must have a ram of 3gb and internal space of 32 gb, this variant of smartphone can run easily this game, the smartphones of variant 2gb ram and 16gb internal space can also run this game easily, so you have not to worry about your device, that after installing this game your device might gets lag, there will be no problem unless the device gets heat, otherwise the game will run easily and smoothly on ever device, overall the game is very interesting you can try this game once.
---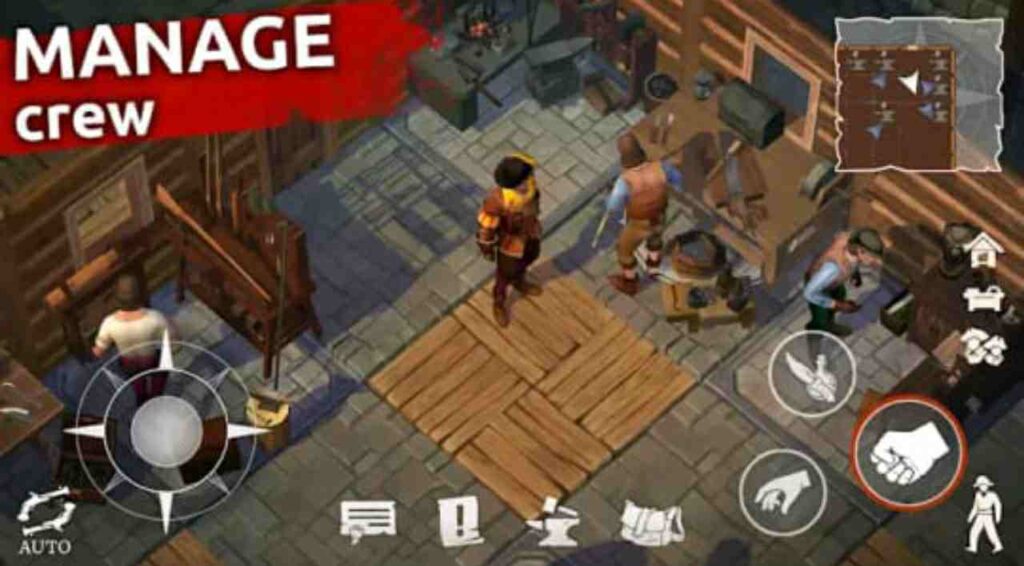 MUTINITY PIRATE SURVIVAL RPG Download App
you should definitely play this game if you are looking for a role playing game with various features, follow our available link below to download Mutinity pirate survival game for your android device.