3 Best Real money Carrom Games Download For Android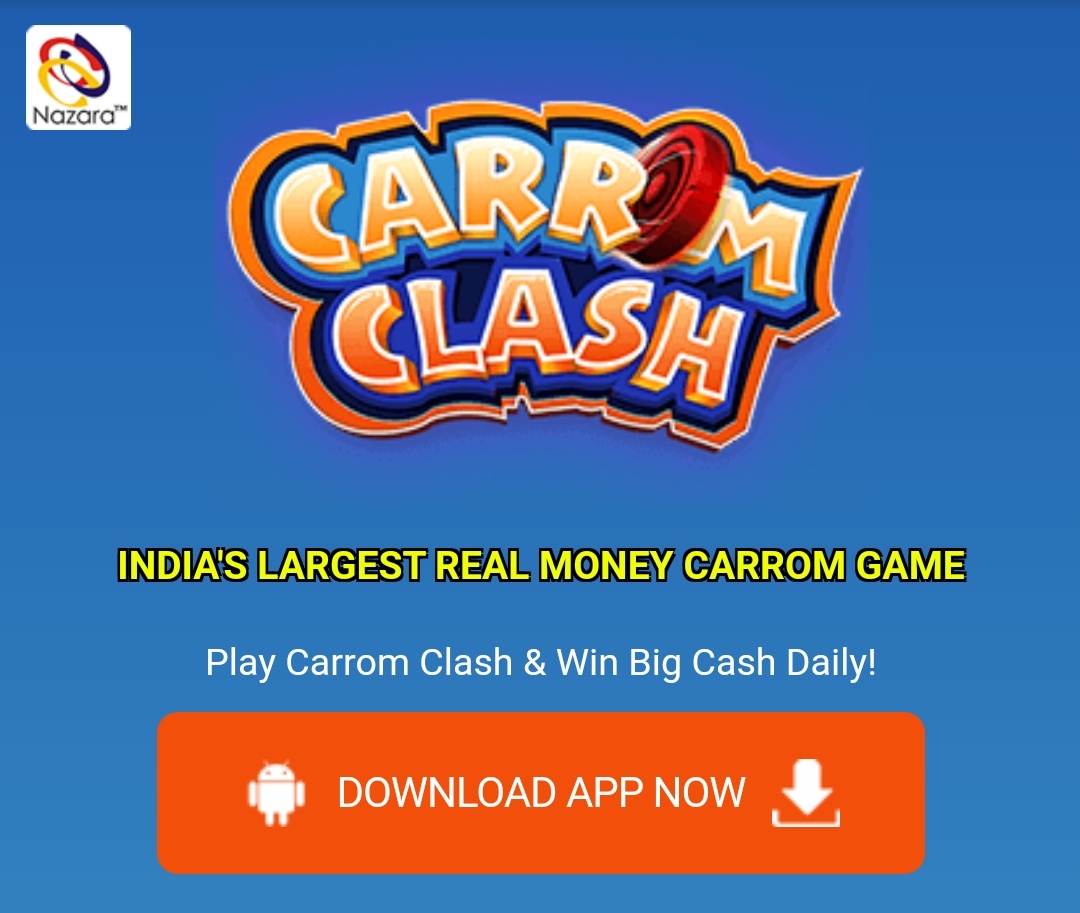 Money earning from online games is became now profession, and very easy, now anyone can earn money from online platforms, one of the oldest indoor game in indian history is Carrom board, first it was played for only fun but now it has became a earning source for many persons, and a lot of people are earning through playing Carrom board, so in this post we are going to tell you some best Carrom board games through which you can earn a decent amount of money. So here we go.
---
3. Carrom board real money :-
so this Carrom board game is basically a secondary games of the app getmega, in this app you can play various games including, your favourite Carrom board and win real money, as you will go on its website you can see how many players has won cash prize on daily bases, on 20th of September over 447 players has won over ₹1,76, 739 which is a big amount, if you want to earn money and didn't know how to play this game, you can see a instructor on its website, the main rules of the Carrom board that is played in getmega app is, that the total 18 coins of Carrom board will share some points like 1,2 3, 4 and after each shot the point will be changed, and if you shot a queen then a cover must have to be taken, at last the one who wins the game will take the money, You will play against 3 player and you have to defeat everyone and take the score to zero.
---
2. Carrom clash :-
Carrom clash is the app which is only made for playing Carrom board, and earning money from it, it is the largest real money Carrom game, so the rules of this game are similar to the rules of normal Carrom board game, like if you made a foul one coin has to be put in the board again from which player that has made that foul, you can instant withdraw money to your paytm account, you can play multiplayer matches, play online with real player to check your ability, if you take part in bigger tournament then winning prize will be also big, but that will be on your risk, because you can lose also.
---
1. Freestyle Carrom – Winzo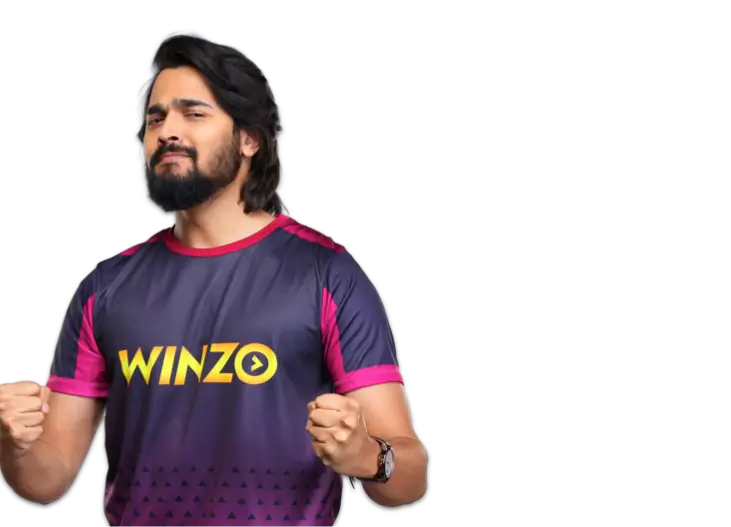 Winzo is now becoming very popular in the apps, which gives money to people from playing the games that are built in its apps, freestyle carrom is very easy to play, the rules are same, you just have to download winzo app select free style Carrom, boot a amount on which amount you want to play, there are 4 options-₹2,₹5,₹10,₹25, the more amount you will apply more you win, one thing that is good, is that you will get ₹50 instant bonus cash for downloading winzo from which you can play freestyle Carrom and earn money.
---
that's it, make sure to share your thoughts about your favorite real money carrom game in comment box below, thank you.