Top 4 Best Indian Army Games Download In 2023
There are dozens of quality action and shooting games available to play on Android device, but all those games comes with foreign environment, fighting skills, weapons and location etc.
If you are a Indian Army fan and looking to experience the actual Indian Army commando action virtually, then in this post we are going to suggest you 4 best of the best Indian Army games to play on Android mobile phones in 2023, so here we go.
List of best Indian Army Games To Play In 2023 Year.
Indian Air Force: A Cut Above
Fearless And United Guards ( FAUG )
Guardians Of The Skies
FPS Gun Shooting Games Offline
---
Indian Air Force: A Cut Above
This is the official game released by Indian Air Force in 2019 year, this game features all top level Indian Aircrafts to fly and hit the target with immense accuracy.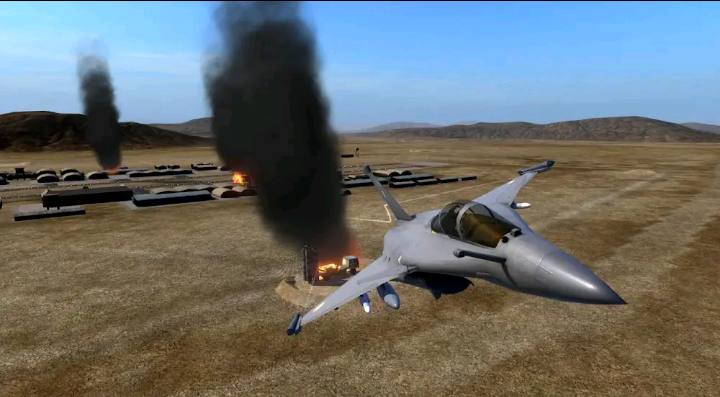 Multiplayer: Indian Air Force game offers 2 different types of multiplayer modes, which is squad vs squad and free for all ( where last surviver man will be the winner of the contest ).
Features*
10 highly challenging missions to complete with your gaming skills, where you can experience the actual power of Indian Army.
Simple controls to easily learn and fly an Indian Air Force aircraft in a Android video game.
---
Fearless And United Guards ( FAUG )
nCore Studio's FAUG Game was firstly released on 26th of January 2021 after the Ban of popular battle royale title 'PUBG MOBILE.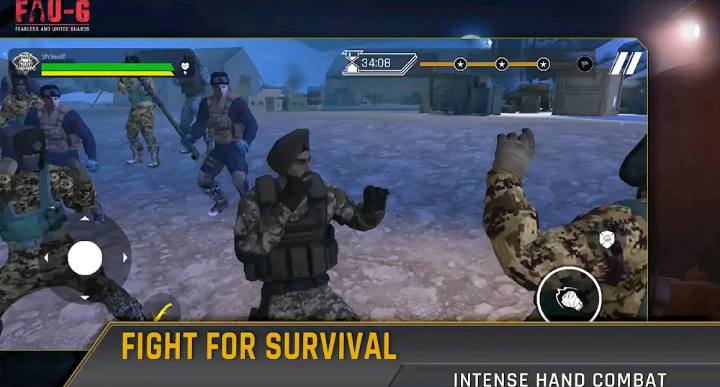 This game offers single player campaign mode, where we have to fight with enemy's with handmade weapons to defeat them and protect the lac.
Features*
A made in India game with the actual Indian Army fighter experience.
A Unique Hindi campaign mode story.
Customize FAUG with epic skins and weapons.
Download FAUG Game For:
---
Guardians Of The Skies
Guardians Of The Skies is another popular air force game developed and published by 'Threye Military's Games'.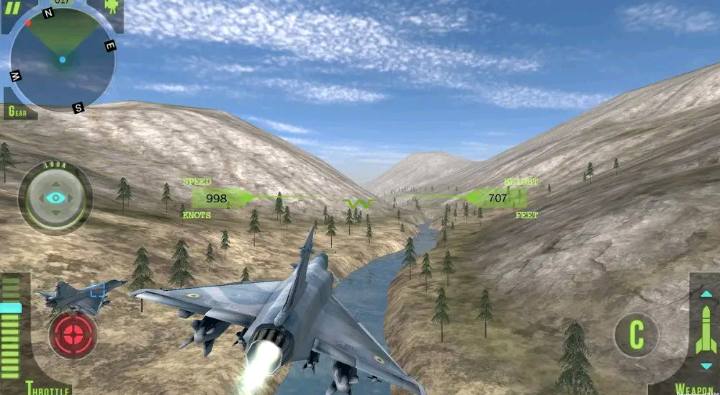 Features*
Fly Aircrafts in day and night.
Fighter aircrafts, Transport and Helecopter to fly.
Well optimized to run on low-end smartphons with minimal ram and storage.
easy controls: Motions sensors and touch based control's.
Aircraft's: SU 30, M2000, Tejas, Phalcon AWACS, C17, C130, Mi 17, Mi 35 and ALH Dhruv aircraft.
Download Guardians Of The Skies For:
---
FPS Gun Shooting Games Offline
FPS Gun Shooting Games Offline offers FPS shooting experience with quality graphics and engaging gameplay experience, this game was released by 'GAMEXIS' way back in 2015 year.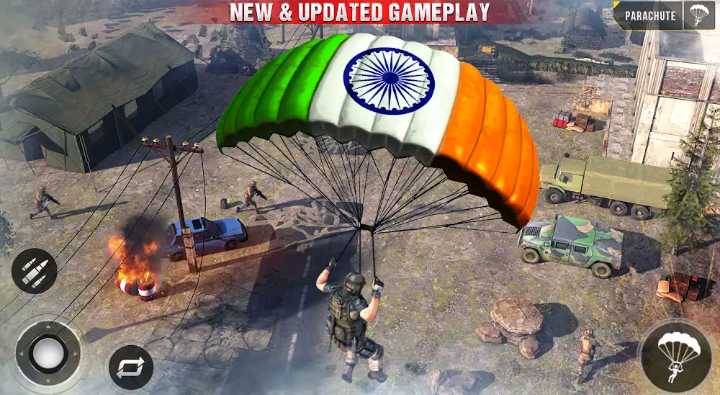 Features*
Dynamic control's with Popular guns.
3d shooting animations, looks realistic.
Multiplayer mode with AI based player vs player mechanism.
Sniper mode: eliminate enemies with the picture perfect shots from the long range.
Download FPS Gun Shooting Games Offline For:
---
That is everything about best Indian Army games of 2023 to play and enjoy shooting action on Android devices, make sure to share your valuable thoughts in comment box below.