Stunt Car Extreme: Car Game Download, Features, Requirements
Hello stun car game lovers, Hyperkani has recently launched STUNT CAR EXTREME,
the game has gain very much popularity in a month, in this post I'll give you all the information, reviews, features, requirements, regarding to this game, i will put the download link so you can download it from the play store, so here we go.
| | |
| --- | --- |
| GAME NAM | Stunt Car Extreme |
| GAME SIZE | 73 MB |
| DEVELOPERS | Hyperkani |
| RELEASE DATE | 13 April 2021 |
| DOWNLOADS | 5 Million+ |
| LAST UPDATE | 13 April 2021 |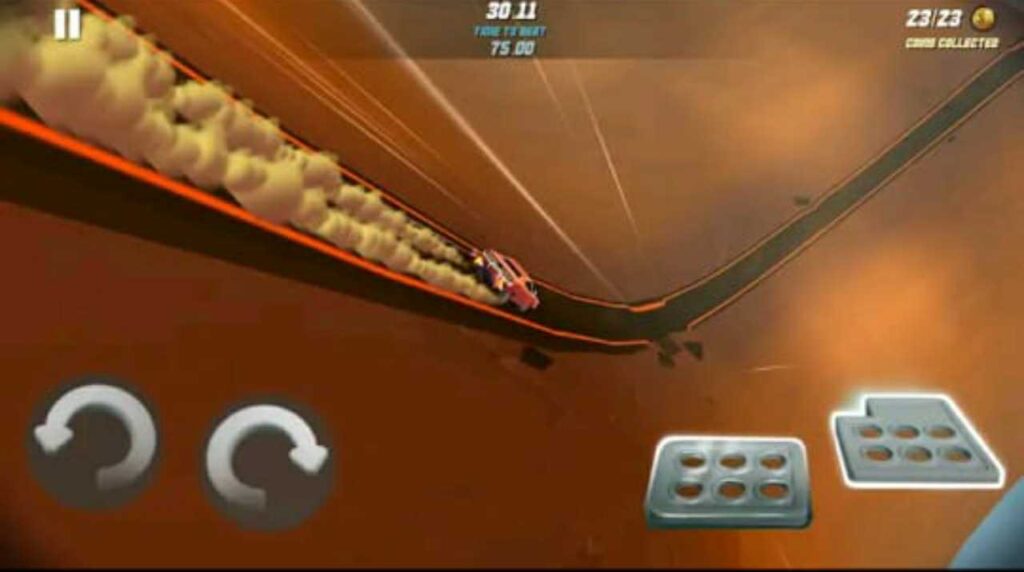 STUNT CAR EXTREME offers different levels that you can enjoy, the size of the game is also small, so every device can handle the game, it is an ultimate stunt and trial car game, there are both entertaining and awe-inspiring tracks, the game will occupy space of 74 mb in your device.
currently the game version is 0.9963,there are also future updates that can become this game more interesting, the main tracks are designed for casual play, it is an addictive stunt car game with awesome tracks and cars, overall the game is very interesting and you can check this out.
---
REVIEW
STUNT CAR EXTREME has good reviews, the game has been rated 4.5 star in play store which is a very good rating, the game has been reviewed by 2 thousand reviewers, there are positive reviews as well as negative reviews that all game has, some people have faced some kind of crash with the game, while some enjoyed the game so much, the problems can be fixed with the updates, the game has been recently updated by the developers on 27th may, and it clears lots of bugs, overall the game is very interesting you can try this out.
---
FEATURES
1.THERE ARE MANY DIFFERENT TRACKS.
2.THE MAIN TRACKS ARE FOR CASUAL PLAY.
3.THERE ARE ALSO BONUS TRACKS WHICH CAN BE PLAYED FOR EARNED HIGH REWARDS.
4.FUTURE UPDATES WILL INCLUDE ALSO MONSTER TRUCK CHALLENGES.
5.FUTURE UPDATES WILL INCLUDE ALSO MOTORCYCLE CHALLENGES.
6. CARS ARE  CUSTOMISABLE  BASED ON THE USER PREFERENCES.
---
REQUIREMENTS
REQUIRED OS: 5.0 and up.
STORAGE: INTERNAL STORAGE UPTO 4GB.
RAM: UPTO 2GB.
PROCESSOR: UPTO SNAPDRAGON 425.
---