Offline Shooting Game Download: IGI Commando Mission 2021- Review, Features, Requirements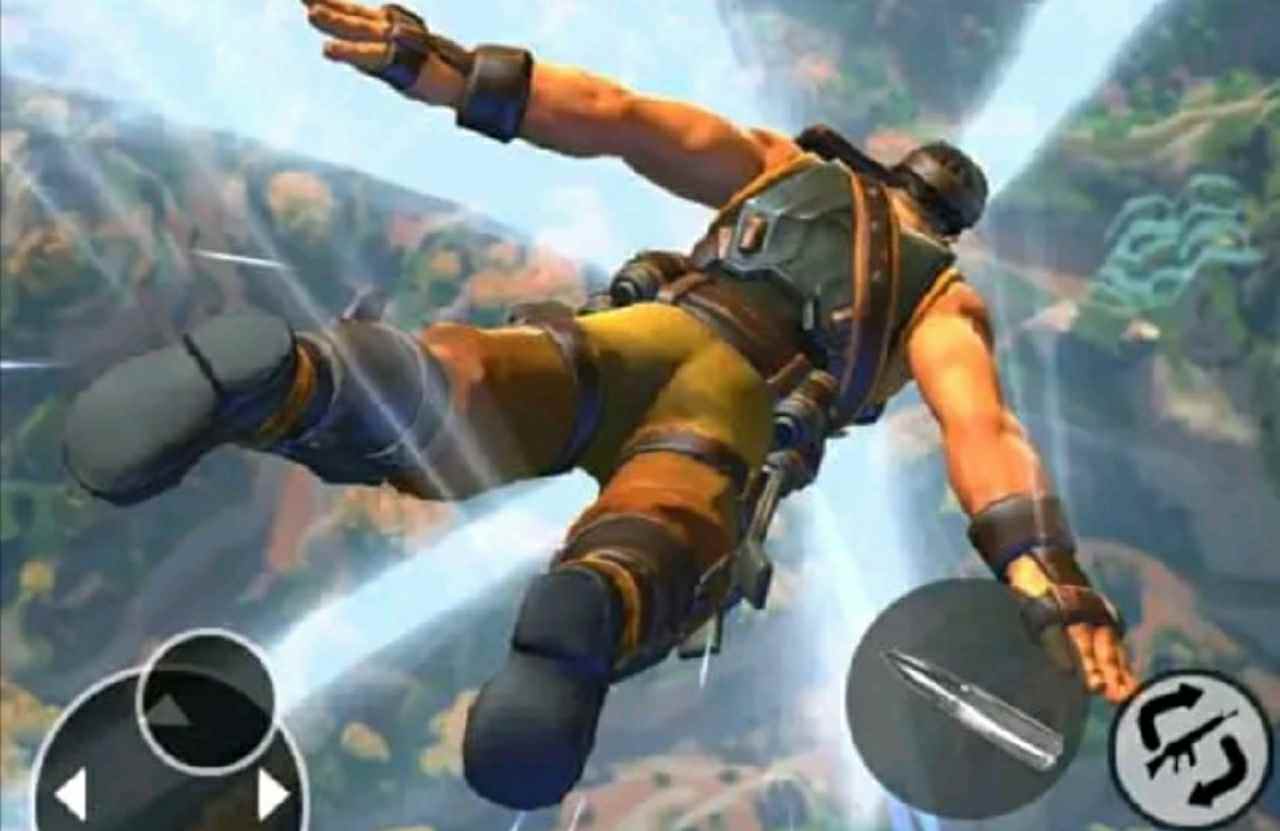 Hello shooting game lovers, Time of games has recently launched a offline shooting game that you can play offline, the game has been recently launched in the play store so there are most probably only positive reviews, you can try this game it is an interesting shooting game, I'll put the download link in the description so you can download it from the play store.
---
INFORMATION
IGI COMMANDO MISSION 2021 is a offline shooting game, it comes absolutely free so you can enjoy this game without Internet, if you love to play offline shooting games then you can definitely try this out, it is a very good offline shooting game, also there is fps offline strike for gun strike fans, join the battle and destroy all enemies now to save the world, and there are many more things in this game.
---
REVIEW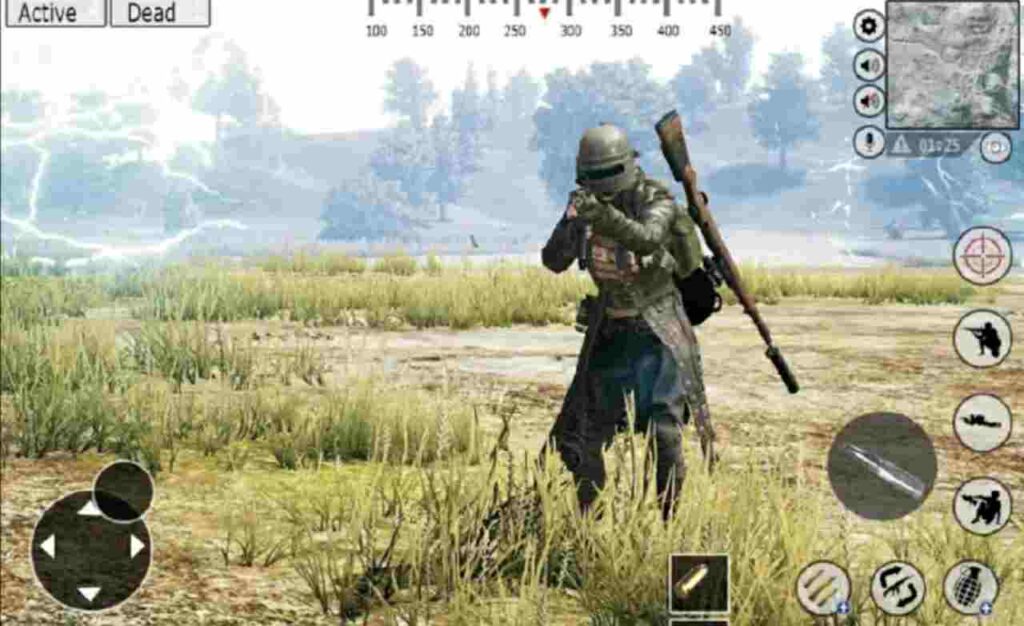 As the game is very new there are only 43 reviewers, the game has a rating of 4.1 star which is good, some reviewers said that the game is very nice, as it is offline there are all the main features, the size of the game is 44 mb which is a very excellent space for every smartphone, there are also some bugs but it can be fixed with constant updates, the game is very new so you might face a bug or a issue, the reviewers are positive about this game, so it is a plus point for this game, you can try
this game once.
---
FEATURES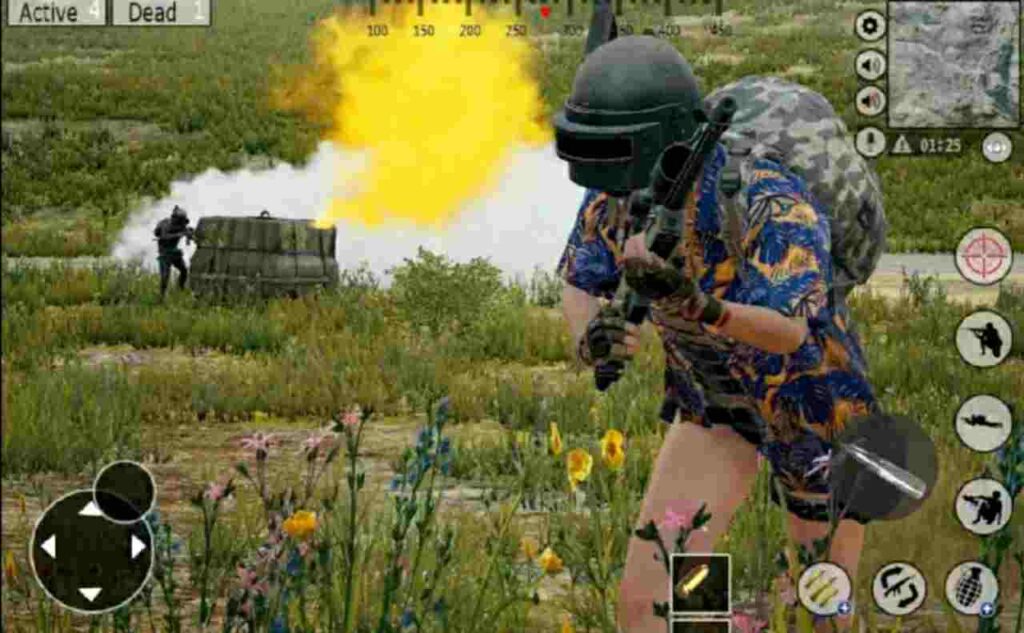 OFFLINE & FREE SHOOTING.
BEST QUALITY SOUND EFFECTS.
EASY & SMOOTH GUN SHOOTING CONTROL.
REALISTIC 3D GRAPHICS AND COOL ANIMATIONS.
MANY INTERESTING MISSIONS LIKE SNIPER, MACHINE GUN, ROCKET LAUNCHER ETC.
---
REQUIREMENTS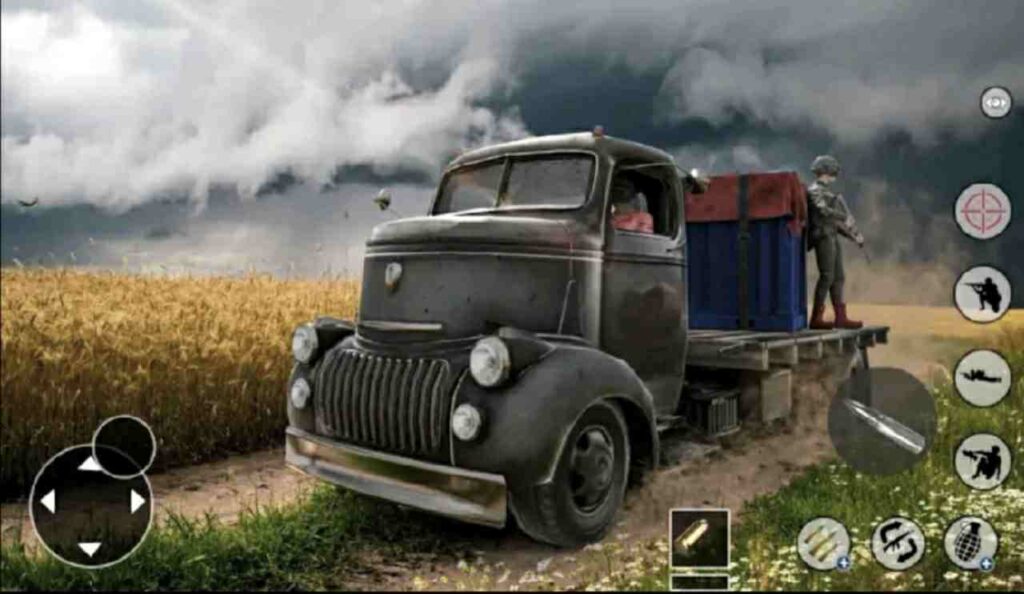 If you want to enjoy IGI COMMANDO MISSION 2021-OFFLINE SHOOTING GAME, then you need this specification in your smartphone
android version: might be android 7 to up, a less android version can also run this game as the size of the game is very small.
Processor: Snapdragon 625+
RAM: 2GB ram, and can goes higher but a 2 gb ram device can easily run this game
MEMORY : 8gb internal, and can goes higher but a 8gb rom device can easily run this game.
---
IGI COMMANODO GAME DOWNLOAD
If you want to download this offline shooting game title for your android device then follow the download button below to visit play store, make sure to free up minimum required space in your device before download attempt.