Prince Assassin Ninja Clash Shadow: Review, Features, Requirements, Download Apk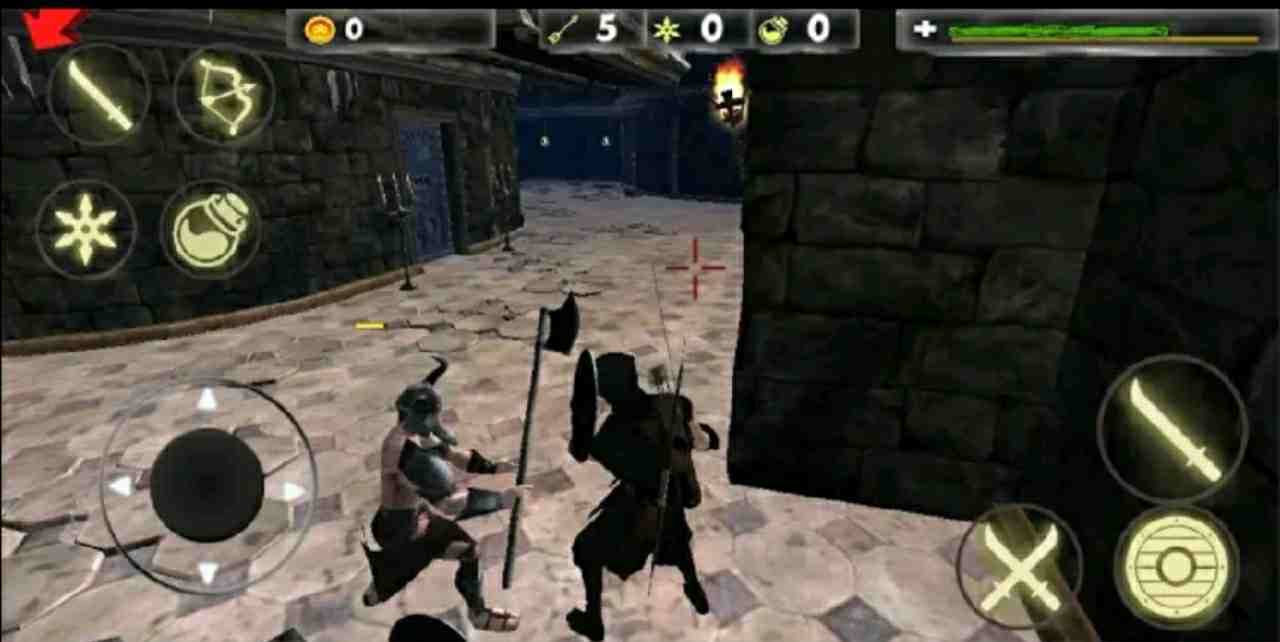 Hello adventure game lovers, HGames- Art Works has recently launched a new adventure and story mode game, name as  PRINCE ASSASSIN NINJA CLASH SHADOW, in this post I'll give you all the information, features, review, requirements, for this game, I will put the download link in this post so you can download it from play store, so here we go.
| | |
| --- | --- |
| GAME NAME | Prince Assassin Ninja Clash Shadow |
| GAME SIZE | 113 MB |
| DEVELOPERS | H Games-Art Works |
| RELEASE DATE | 10 April 2021 |
| DOWNLOADS | 50,000+ |
| LAST UPDATE | 16 April 2021 |
PRINCE ASSASSIN NINJA CLASH SHADOW offers some very stunning features with less size of space, in this game the user is armed with lethal sword blade (katana) and bow, you have to feel archery and strike at the right moment, the size of the game is 88 mb which is very good space for mid range and low range devices they can also play this game without any lag or bug, you can definitely enjoy this game, you can develop your skill in this game and shoot a magical arrow through more than 2 enemies at once, the game has 15 epic levels, you have to collect all the stars and move towards where the compass is showing to you, in this 3D game you will be a angry ninja samurai, overall it offers interesting things so you can try this out.
---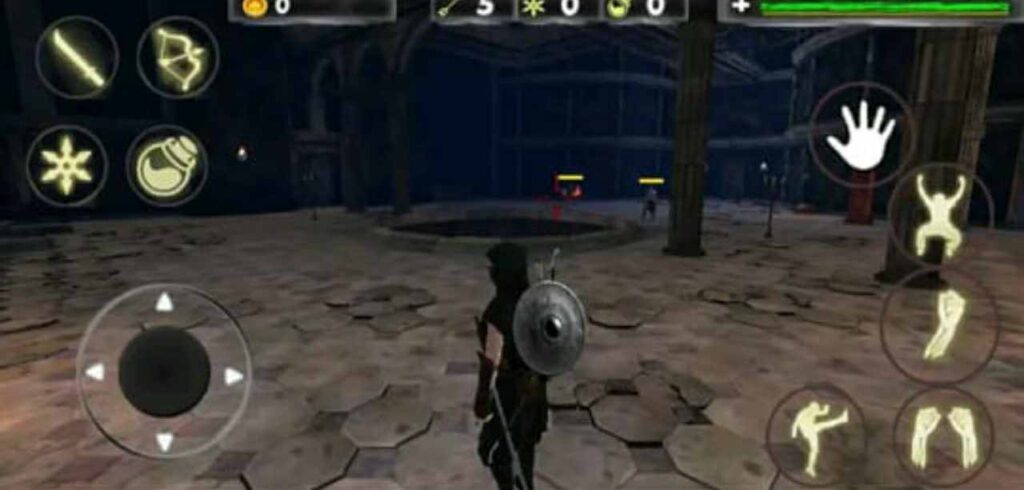 REVIEW
As the game has recently launched there are few reviews, most of the people are satisfied with this game, but some has also issued some bugs or some problem, but this minor problem could be fixed by the game makers or developer, the graphics are decent, as the size of the game is small the graphics are obvious to not be on the top notch, game makers have made this game viewing the point that every device can handle this game whether it is a 1 gb ram device or a 4gb, the game has been enjoyed by people so the reviews are good about this game.
---
FEATURES
1. You can climb to top of the towers in a castles.
2.You can jump down to water or hay mound to finish your fight creed assassination.
3. You can also pick stealth approach and use your infiltration, sneak, spy skills.
4. You can swim, climb and discover secret entrances to castles.
5. You can use underground tunnels, climb on bridges and you can try to be invisible as ninja warriors.
6. Every enemy has different abilities they can crush you with their strong tiger armor and hammer.
7. You can play with different weapons.
---
REQUIREMENTS
ANDROID VERSION : Android 5.1 or Up
RAM: 4GB
Storage: 64GB
Available Space: 500MB
Stable Internet Connection
---