2 Best Sniper Games For Android In 2021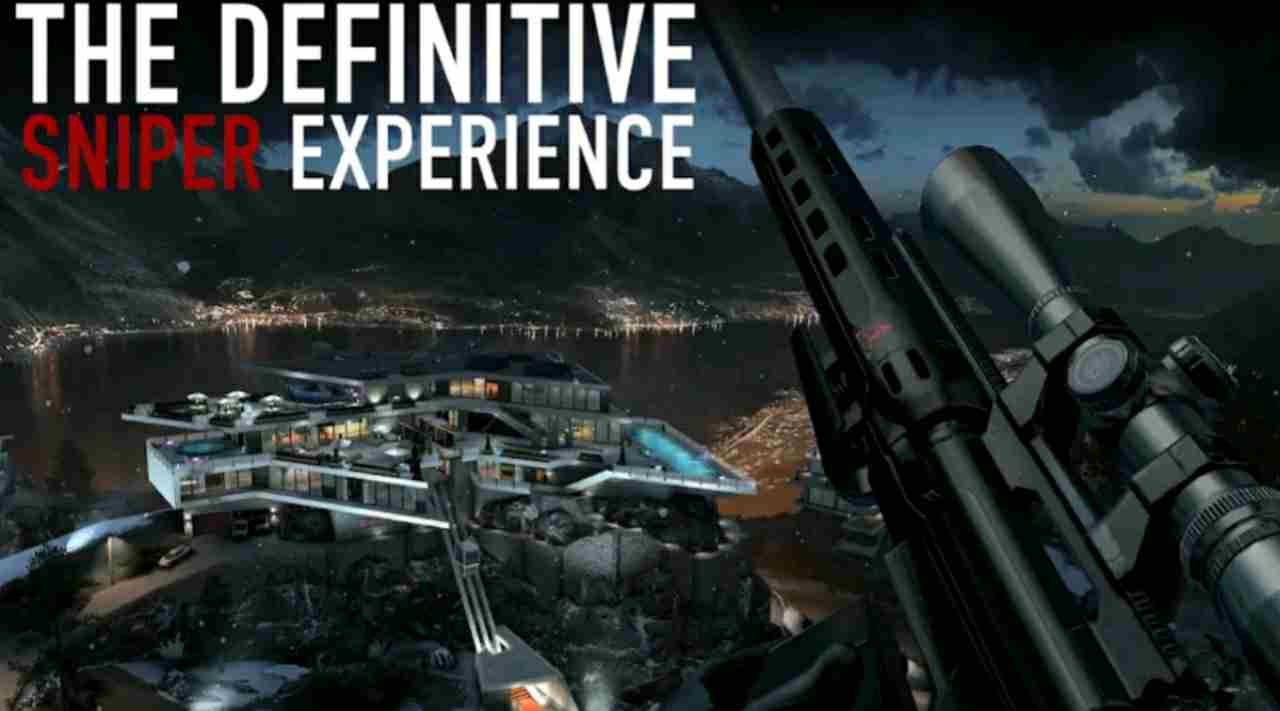 hello sniper game lovers, there is a major people that loves to play sniper shooting games, as the time is going, the games have become more important for refreshment of your mind, people like to refresh their mind by hitting headshot to people's in game, however they are AI programmed bots but players love to play shooting game, so here we are brining you some best sniper games in android in 2021, so here we go.
---
2. SNIPER HONOR: FUN EPIC 3D GUN SHOOTING GAME 2021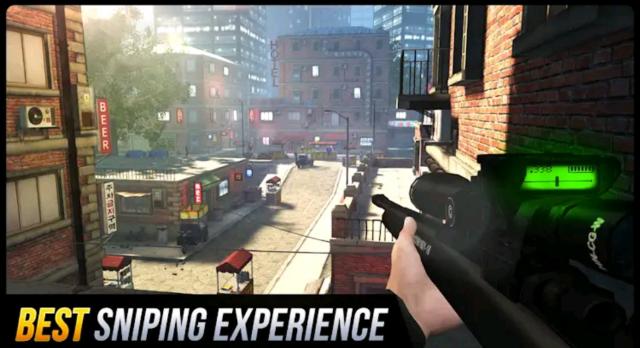 Sniper honor is a real – life 3d game, it is a free offline gun shooting game, it has best sniping shooting experience, it has a awesome gameplay, you have to fight against the gangs in the city, you can also fight against the leader of criminal forces, you can enjoy this game while playing offline, it has thrilling graphics, great 3d design, there are a lot of props that will help you to hide in the game, there are a lot of guns in the game and many more things.
Game name :  Sniper honor.
developer : 707 interactive : fun epic casual games.
Release date: 16 November 2018.
Last update : 2 March 2021.
Downloads : 10 million plus.
FEATURES
1.It is free to play on mobile, no need of wifi, you can play offline.
2. the game has excellent design you will enjoy sniping experience.
3.You have to prevent players from the zombies if they get infected they are going to destroy the things.
REQUIREMENTS
ANDROID PROCESSOR : UPTO QUALCOMM SNAPDRAGON 425.
ANDROID VERSION :UPTO 7.0 +.
STORAGE : UPTO 8GB.
RAM : UPTO 2GB.
---
1. New sniper 3D 2021
The game is new, it has some amazing features, but it is on still on its developing stage however you can enjoy this game, it has unique sniper shooting missions, you have to rescue the hostages, it is a fps shooting game, it has slow – motion bullet hitting effect, the game has extreme violence, the game has thrilling action.
Game name :  New sniper 3D 2021.
Developers : Bigbang games.
Downloads : 10 thousand plus.
Release date : 4th of January 2021.
last updated : 30 march 2021.
Updated version : 1.0.3.
FEATURES
1 Slow motion bullet effects.
2 Enjoy the game without WiFi.
3.Amazing 3D HD graphics.
REQUIREMENTS
android processor : around any mid range decent processor.
android version: UPTO 4.4+.
storage : around 4GB.
ram : around 2 gb.
---