World War 2 Battle Combat: Download Apk, Features, Review, Requirements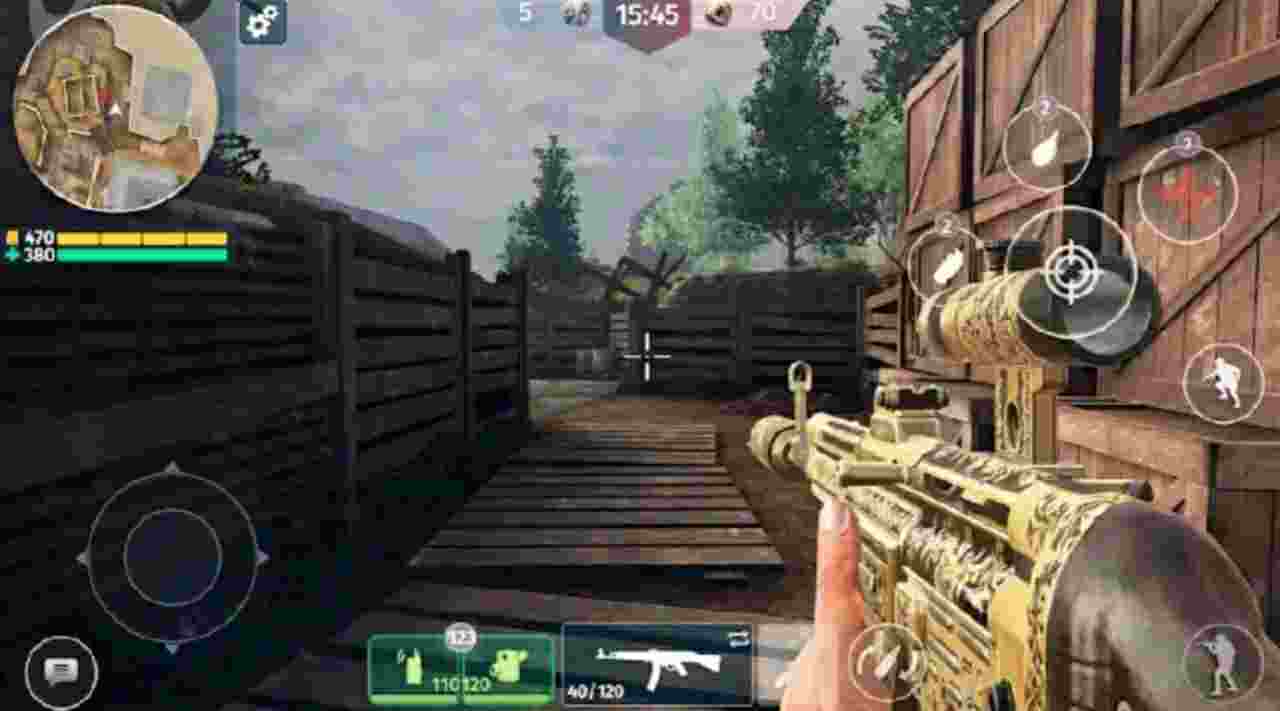 Hello fps game lovers, EDKONS GEAMES Gmbh has recently launched a fps shooting game that gain a lot of popularity in a month, the game is excellent in every category, in this post I'll give you all the information, reviews, features, requirements, required for this game, I will put the download link in this post so you can download it from the play store, so here we go.
| | |
| --- | --- |
| GAME NAM | World War 2 Battle Combat |
| GAME SIZE | 417 MB |
| DEVELOPERS | EDKONS GEAMES GMBH |
| RELEASE DATE | 5 April 2021 |
| DOWNLOADS | 5 Million+ |
| LAST UPDATE | 6 May 2021 |
WORLD WAR 2 BATTLE COMBAT is a  fps shooting game the game seems very interesting because it has gained a lot of popularity, If you like war games with World War setting you will definitely need to play this game, it has stunning graphics, exciting gameplay, lots of historic weapons and armors, you can create your own clan or squad so you can easily achieve victory, you can fight with the players from all over the world, you can play P v P online battles or you can create your own closed battle room, in season 1 , there will be new skill system and amazing skins, new weapons, new attachments and many more things, the game has been rated 16 plus on play store, the size of the game is 417 mb.
---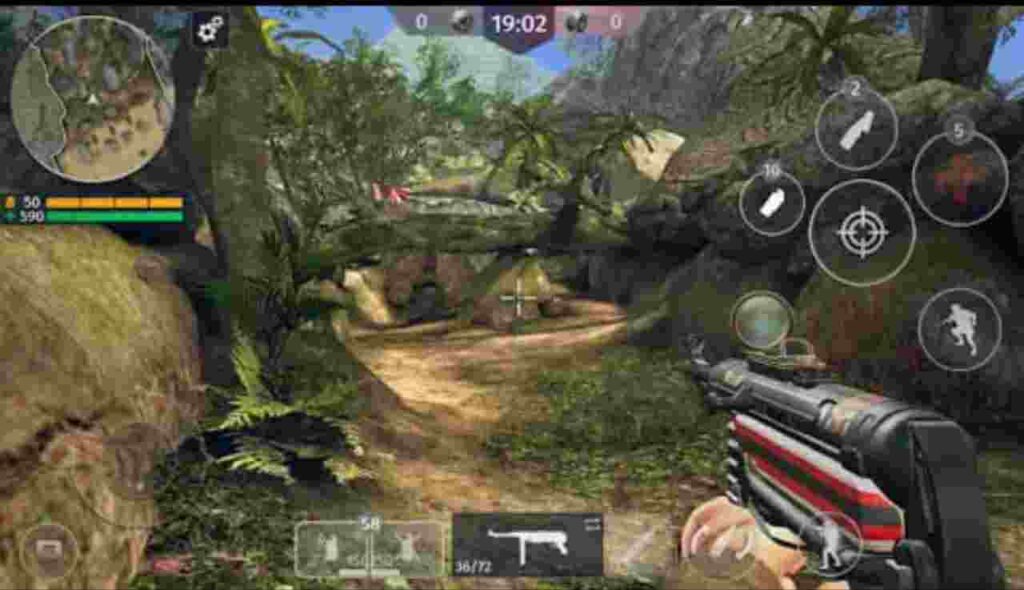 REVIEW
WORLD WAR 2 BATTLE COMBAT has stunning reviews in a month, the game has been rated  4.3 star on play store with 47 thousand reviewers, this is a excellent score, the game has 5 million plus downloads, major of the reviews are positive while some has been experienced some lag, this can be fixed with the updates that the game will offer to its users, the game offers realistic graphics, which looks stunning in the game, overall the reviews about this game is positive.
---
FEATURES
1. HERE ARE 5 EPIC BATTLE AREAS.
2. 6 GAME  MODES TO ACHIEVE OVERALL COMBAT EXPERIENCE.
3.THERE CAN BE UPTO 10 PLAYERS IN ACTION GAMES.
4.YOU CAN CHOSE YOUR SIDE OF CONFLICT- SOVIET, GERMAN, AMERICAN OR JAPANESE.
5.LARGE VARIETY OF WEAPONS AND EQUIPMENT.
6.YOU CAN MAKE YOUR OWN CLAN.
---
REQUIREMENTS
ANDROID VERSION: Android 6.0 ( minimum )
Processor: Snapdragon 625+
RAM: 4GB
Storage: 64GB
Available Space: 2GB
Stable Internet Connection
---