Immortal Destiny Darkness Origin: Review, Features, Requirements, Download App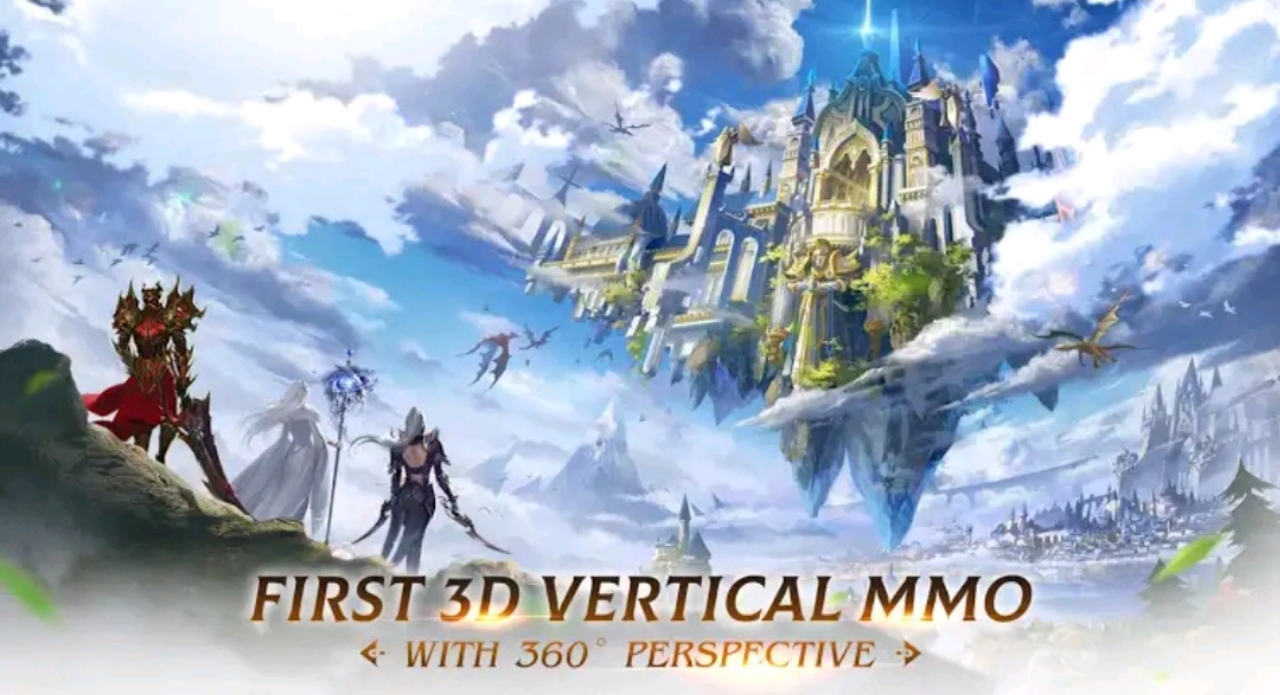 Hello adventure and story game lovers, UnlockGame has launched a good game that meets your requirement, its a very good game, so in this post I'll give you all the information, features, review, description, requirements, I'll give you the download link in this post so you can download it from the play store so here we go.
---
| | |
| --- | --- |
| GAME NAME | IMMORTAL DENSITY:DARKNESS ORIGIN |
| DEVELOPERS | UnlockGame |
| RELEASE DATE | 3-Feb-2021 |
| DOWNLOADS | 100,000+ |
| LAST UPDATE | 8-April-2021 |
IMMORTAL DENSITY allows PvP in all the maps, first 3D vertical MMORPG game, abdant boss hunting and PvP are allowed in all the maps, its a interesting stuff, there are multiple secret identities reveal at Lvl 70., you can chose dark or light, unlimited PK in the grand open map and enjoy the excitement in massive PVP, there are grand maps, free to explore, unlimited fun, Customized fashion attires make you the fashion icon, you can see the world from 360° perspective, there are many more interesting things in the game.
---
RUNESCAPE is the First 3D Vertical Open World MMORPG with 360 Degree Free Perspectives, you can enjoy  the splendid scenes in game,  each side has four kinds of secret identities, different secret identities grant you different abilities, sweet wedding in the game, Easy to meet someone you love in the game, play together and grow together, Exclusive couple dungeon for you to explore, the size of the game is 365mb which is quite big but it can be handle in today's new technologies smartphones.
---
Review
The review of the game are quite decent, the game has been rated 4.5 star in play store, the game has been reviewed by 8 thousand users, which is kind of a good score, but it can be better, the game 1 lakh plus downloads, the reviews are kind of mixed both positive and negative, some has faced some type of crash in the game and they had complained about it, while some users enjoyed the game perfectly, it can be fixed with the updates, and the review will again go to rise up. Overall the reviews are decent.
---
FEATURES
1.360 Degree Free Perspectives.
2.Secret Identity: Dark or Light.
3.Abundant Gameplay & Fierce PVP.
4.Real & Romantic Social Experience.
5.Free Trade System.
6.Rich Welfare & Resources.
---
REQUIREMENTS
INTERNAL STORAGE : UPTO 32 GB.
RAM: UPTO 3GB
PROCESSOR : UPTO QUALCOMM SNAPDRAGON 636.
ANDROID VERSION: UPTO 8 OR 9.
---