Scout – Real name, Age, Girlfriend, Income, S8ul & Pubg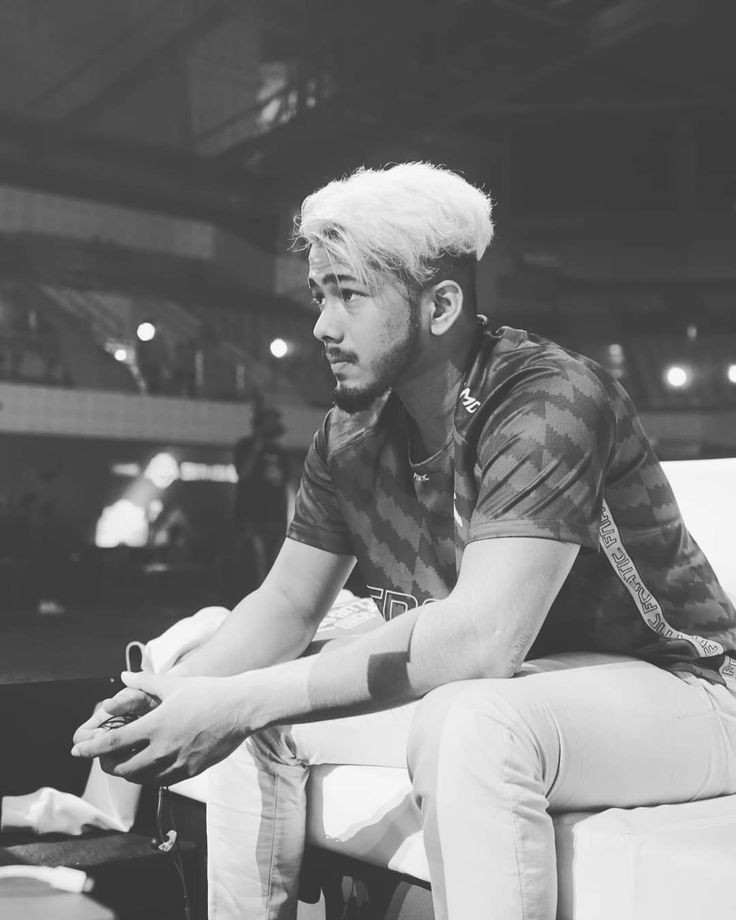 Scout is a name that every Indian gamer knows, he is now one of the top in the Indian gaming community, he also conquers the 1st rank in the pmwl ( pubg mobile world league), however the rank can't be hold for long time, scout have a huge fan following and everyone wants to know about his daily life, so here we are bringing you all the information about scout.
---
scout real name : scout real name is Tanmay singh aka scout. He has already inspired a lot of young players in india to be a gamer and settle career in this field.
Scout's net worth : 1.5 crore. He has more than 3 millions subscribers on Youtube.
Scout's monthly income :  Scout's Estimated monthly income is around 5000$.
Scout's yearly income – Scout's yearly income can be vary between 50000-60000$ lakhs. It is based on sponsors and his popularity.
---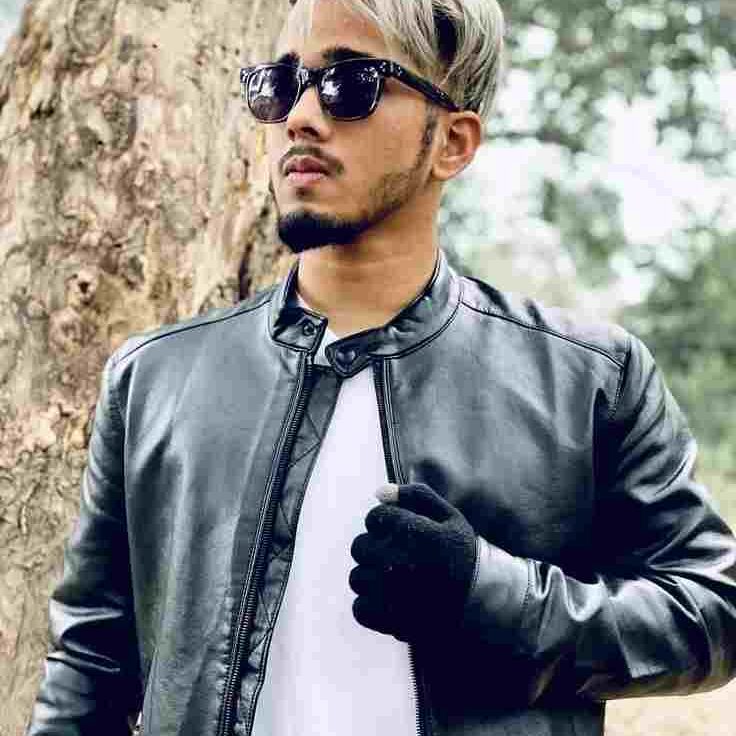 Scout Youtube channel
Scout has a channel in YouTube, also he peruse YouTube as a full time job, he has 3 million plus subscribers, and he earns a daily wage between 10 to 20 thousand.
Scout instagram
Scout has a instagram account, having 2.6 million followers, he has uploaded 782 posts in his Instagram handle till 12th june
Scout's girlfriend
Scout girlfriend name was zara, she is from bali, Indonesia. She is a gamer and also a member of EVOS  Esports, scout and zara were in a serious relationship, scout were in a relationship with Zara since two years, but they broke up after some unwanted situations, Scout has also cleared this in a interview scout were in love with Zara but because of some haters trolling Zara and that is why they can't take that non-sense and both decided to take a break.
---
Scout current team
Recently, Scout has joined popular Indian gaming organization 'S8UL', According to some speculations, he will join S8UL Pubg mobile esports team along with Mavi.