Top 7 Best Indian Gamers In 2021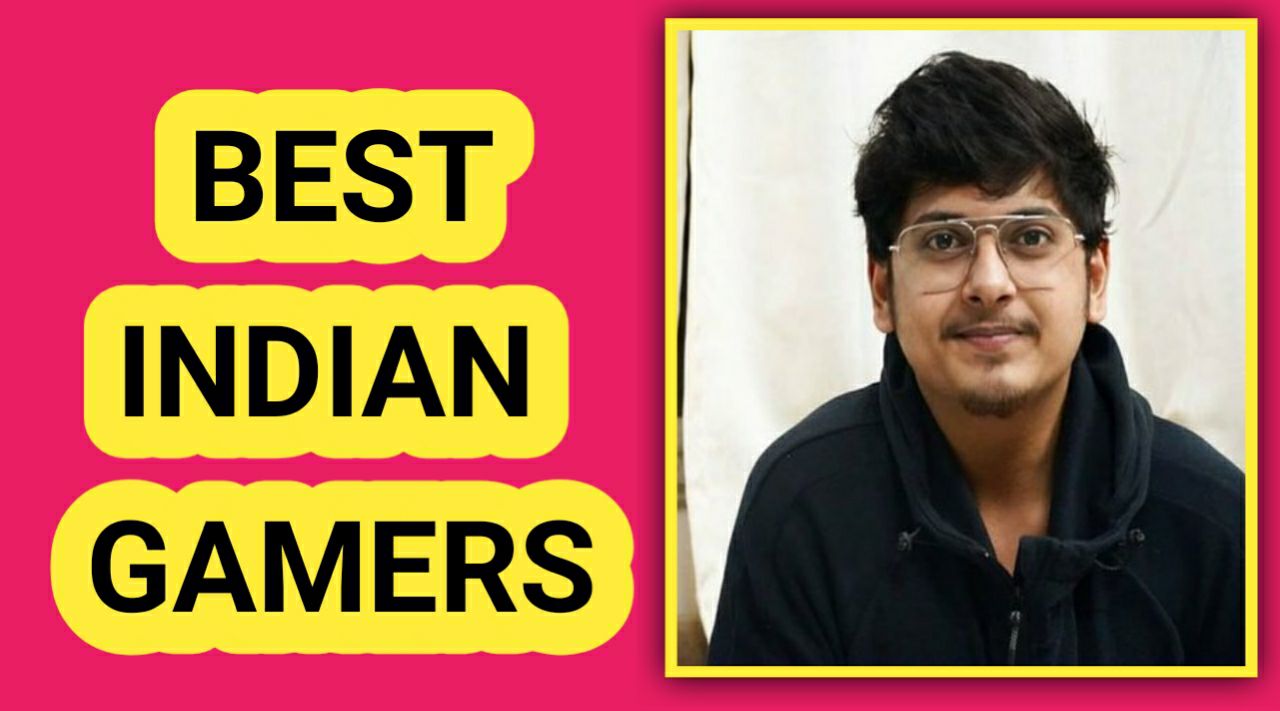 Indian Gaming Industry Is On Top Right Now, And It happened Because Of India'S Top Gamers And Streamers, They Contribute Really Well To Push Indian Gaming Scenario To The Next Level, In This Post We Are Going To Discuss About The 7 Best Of The Best And Popular Indian Gamers Of 2021 Year, So Let's Get Started.
Popular Free Fire Streamer Ajju Bhai Owns India's Biggest Gaming Channel Called 'Total Gaming', Total Gaming Has More Than 19 million Subscribers On His Channel.
Rahul Khubchandni Is An Cricket Gamer, His Channel Name Is Rahulrkgamer, Currently He Has More Than 1 lac Subscribers On Youtube, Rahul Mainly Stream Cricket 19 Game At 4pm Everyday.
Parv Singh Aka Regaltos Is Former Pubg Mobile Esports Player, He Owns Soul Regaltos Youtube Channel, With 1.81 Million Subscribers, Also Regaltos Is The Key Part Of The S8UL Family.
Naman Mathur Known As SOUL Mortal Is One Of The Greatest Streamer On Youtube India, Mortal Has Approx 6.31 Million Subscribers, Mortal Mainly Stream Fall Guys, Among US And Valorant On His Channel.
Famous Esports Player Tanmay Singh Aka 'Scout' Is Another Best Gamer Of 2021, Scout Has More Than 3.34 Million Subscribers On His Youtube Channel.
Jonathan Gaming Is Another Former Esports Player, He Already Proved Himself At Global Level In Pubg Mobile Tournaments, Jonathan Gaming Holds 1.85 Million Subscribers On Youtube.
Aadi Sawant Aka Dynamo Gaming Is On Top In Our List, Dynamo Gaming Has 9.05 Million Youtube Subscribers, He Mainly Streamed Pubg Mobile Only On His Channel.
So These 7 Best Gamers Will Be Shine In Year Of 2021, If You Want To Be Like Him Then You Can Definitely Follow On Youtube Channel, That's It Thank You.