OnePlus new Dominate 2.0 Tournament – Cricketers, streamers & schedule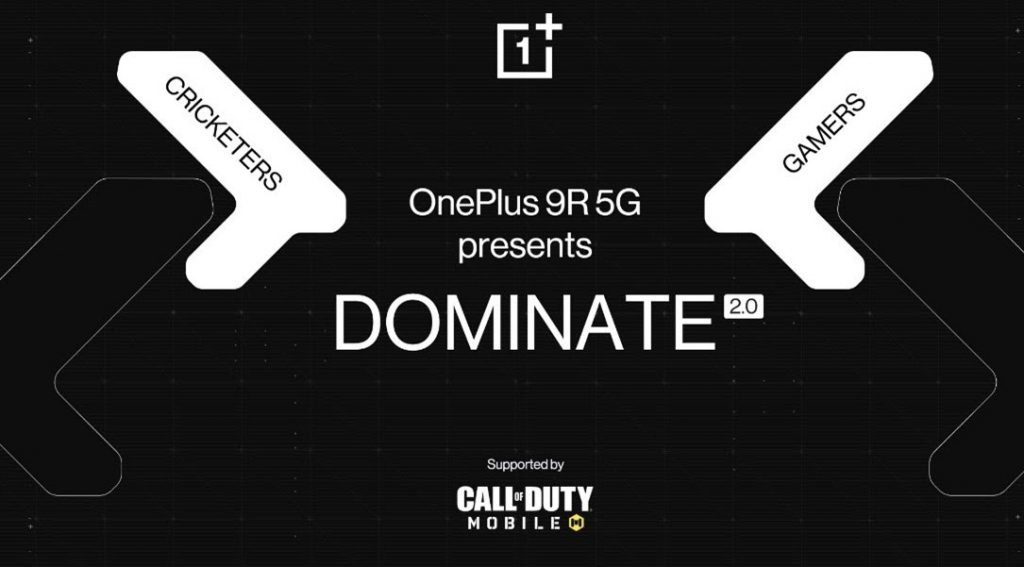 India is the fastest growing gaming industry from the past few years, and Cricket already has huge fan base in india, so now OnePlus will be going to organise a gaming tournament called 'Dominate 2.0' between indian Cricketers & streamers, so let's discuss everything about this mega gaming event.
---
After the successful 'Pubg Mobile Dominate' tournament last year, now it will be 2nd edition 'Call Of Duty Mobile Dominate 2.0' organised by OnePlus.
Here are the cricketers and streamers list who will be contesting with each other for the victory.
Cricketers – Shreyas Iyer, KL Rahul, Yuzvendra Chahal, Smriti Mandhana.
Streamers – Payal Gaming, Mortal, Techno Gamerz, Mythpat, Sc0ut.
---
Schedule & Live Stream Info.
Dominate 2.0 will be played on 15 april at 3:00 pm, you can watch live stream OnePlus India official YouTube channel.
Game Modes
Probably all matches will be multiplayer mode known as '5 v 5' mode, this is the most interesting mode that available in mobile version of Call Of Duty.
---
That's it, make sure to mention about your favourite Cricketer & streamers in comment box below, thank you.