How To Download IPL Teams & Stadiums In Cricket 22?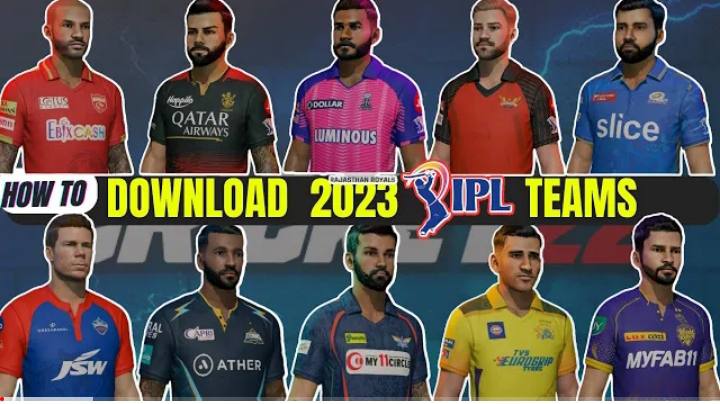 World's best cricket game 'Cricket 22' offers officially licensed Big Bash League, Women's Big Bash league, The Hundred, Caribbean Premier League etc. But if we want to to get realistic experience of world's most popular t20 league 'IPL' then we have to download all the team including Stadiums, players, logos and everything.
So in this post we will guide you to download ipl teams and play realistic IPL in cricket 22, so let's get started.
Download IPL TEAMS
1. Firstly you have to purchase the original Cricket 22 game for your pc and console, developed by Big Ant Studios and Nacon games.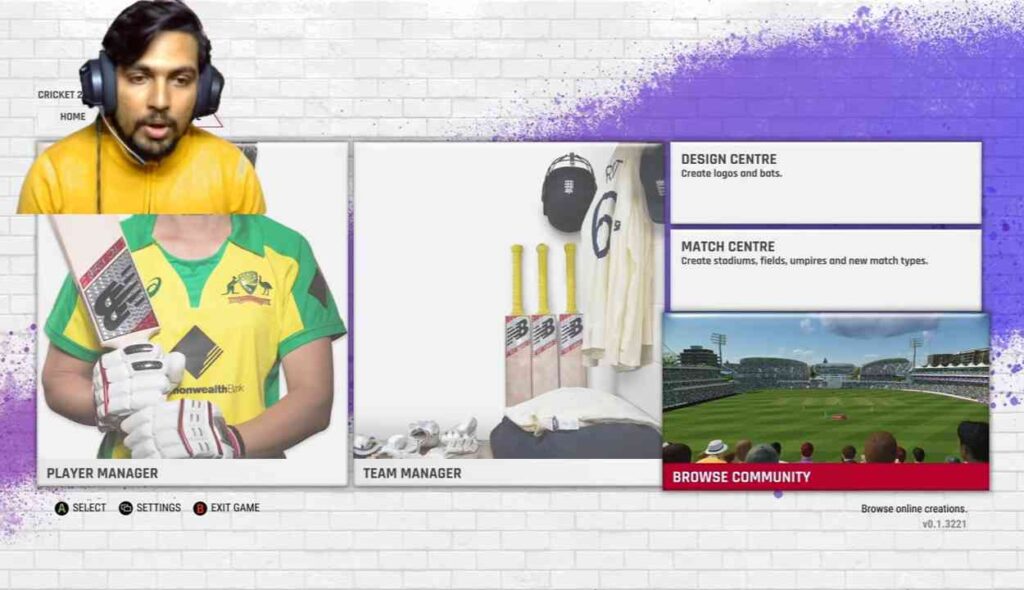 2. Now open Cricket 22 game, click on the 'Browse Community' option and then select 'Search Community' instead of Trending or My Community.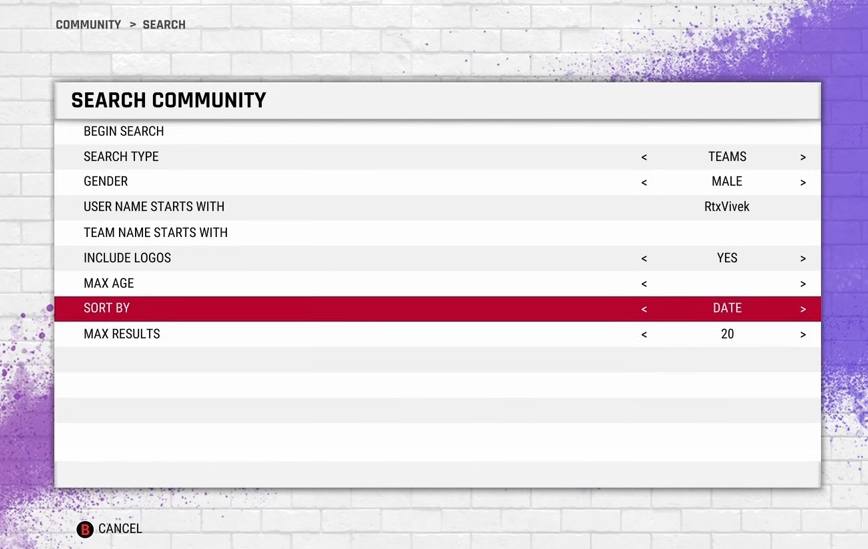 3. Now you have to fill exact information in the form available below.
Search Type : Teams
Gender : Male
User name Starts with : RtxVivek or anmoljoshi
Team Name Starts with : Empty
Include Logos : Yes
Max Age : Empty
Sort By : Date
Max Results: 20
4. Now, begin search to get real IPL Teams. After that click on the any team and then download option on the next screen, make sure to select download with logos option to get all kit real sponsors logos on the jersey.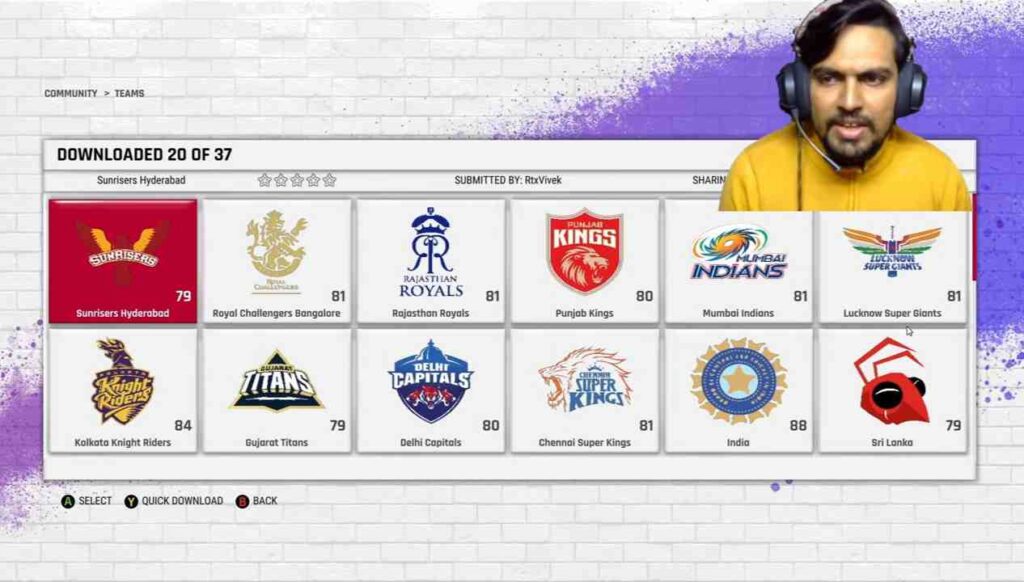 5. Follow the same process available above to download all 10 IPL teams with real players, logos etc.
---
Download Stadiums In CRICKET 22
Here's the steps to download realistic Indian stadiums in cricket 22 to play IPL.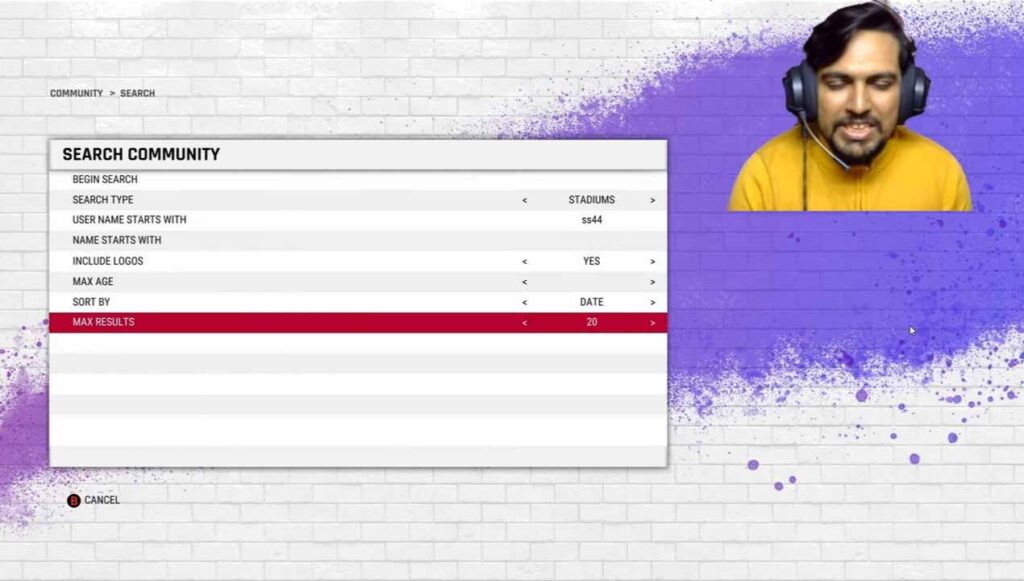 1. Go to the Browse Community > Search Community > fill the same details available below.
Search Type : Stadiums
User Name Starts with : ss44
Name Starts With : Empty
Include Logos : Yes
May Age : Empty
Sort By : Date
Max Results : 50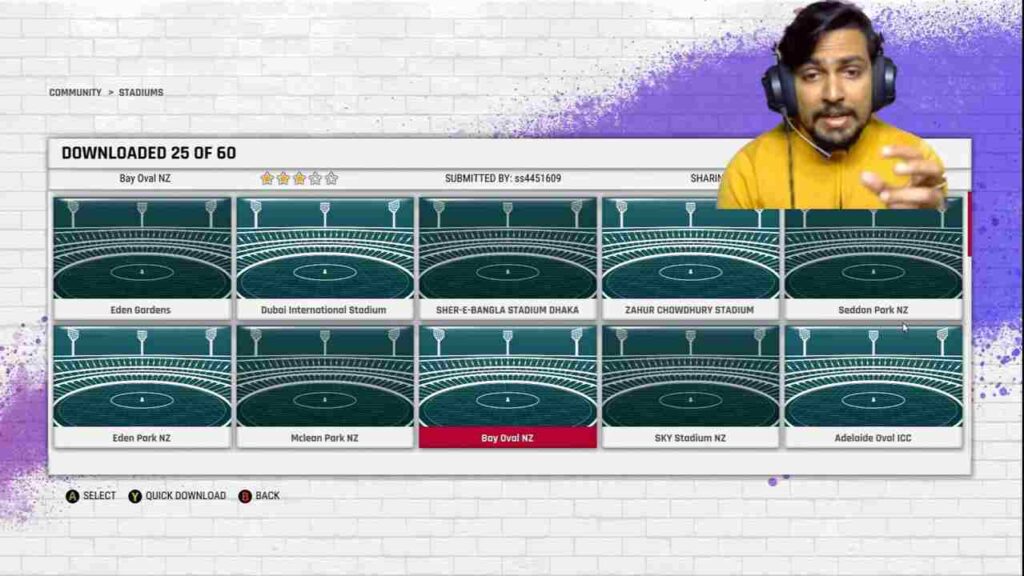 2. Begin the search, here's all stadiums around the world are available to download, just press on the stadium name to download it, that's it.
---
If you have any doubt related to This post then make sure mention it in comment box below, thank you.