5 Best Bike Racing Games For Android In 2023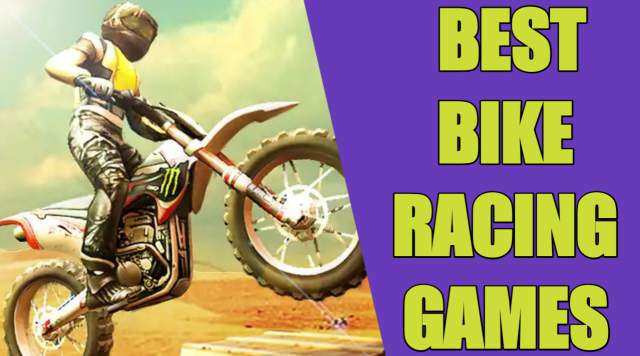 Racing games are the most adventurous games to play for fun on our android devices, but when we talk about bike racing games for Android then there are just few quality games available, so in this post we are here to share 5 best bike racing games for Android platform in 2023 year, so let's get started.
1. Racing Moto
Racing moto is one of the oldest and simplistic bike racing game, we just have to save our rider from the other vehicles coming from opposite direction of the track.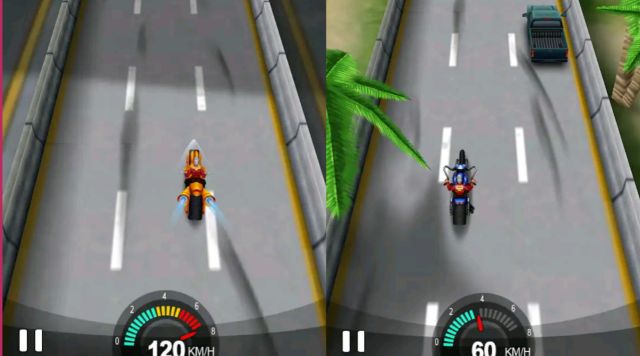 This game was launched by 'Droidhen Casual' in 2011, this game has more than 10 crore downloads and almost 1 million reviews with average 4.2/5 on google play store.
---
2. Bike Racing 3D
'Words mobile' entity Bike racing 3D is the mission based racing game. In this game, we have to surpass all extreme challenges and various tracks to complete each missions.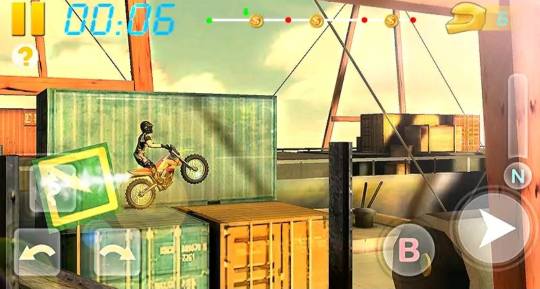 Features*
No. 1 extreme BMX game in 2023.
Realistic bike physics.
60 tracks in career mode, starting from easy trials to very technical in the end.
5 amazing bikes to complete exciting challenges in different whether conditions.
---
3. SBK16 Official Mobile Game
Compete against countless real SBK riders and test your driving skills in the new Test Ride mode to unlock revolutionary prizes.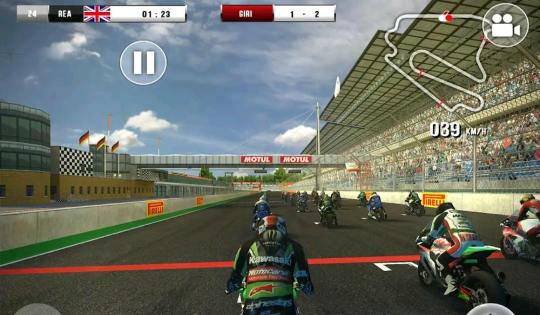 SBK16 mobile version was released in 2016 but still this is one of the top notch bike racing game to get ultimate riding experience in 2023 year.
Features*
Bikes: Aprilia, Kawasaki, Honda, Ducati, MV Agusta, BMW or Yamaha.
All major, popular and most challenging racing tracks.
Game modes: Championship, Quick Race, Time Attack and Test Ride
---
4. Trials Frontier
Ubisoft Entertainment's mobile title 'Trials Frontier' is the multiplayer bike racing game, so Ride your bike against the real opponent and perform smooth rides, crazy jumps, somersaults and dangerous stunts on exciting tracks.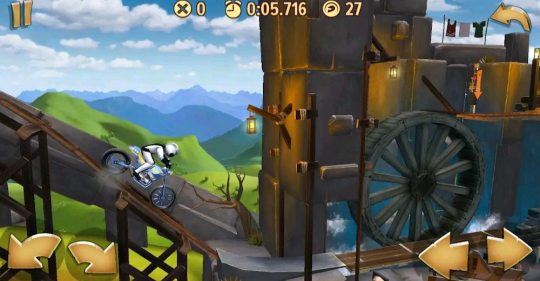 Features*
More than 250+ different challenges and racing tracks.
More than 15 bike with unique abilities.
PvP mode: play & win in real multiplayer player vs player mode to improve your ranking in overall leaderboard, Which offers exclusive rewards.
---
5. Ultimate Motorcycle Simulator
If you are looking for the fast & furious bike racing game in 2023 with 3d graphics then you should definitely try Ultimate motorcycle simulator, this game was released in 2018 by 'Sir Studios'.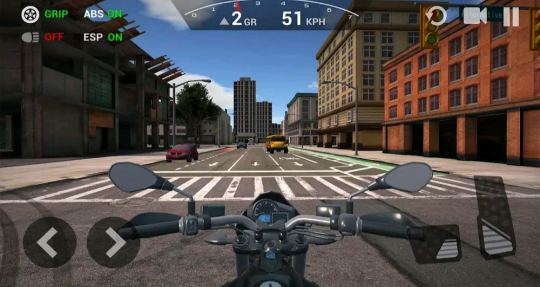 This game comes with Ultimate real Motorcycle physics, there are various types of bikes available in the game with different capabilities and components.
Features*
No limit of customization.
Big open world map.
Realistic and detailed sound effects.
---