Football Club Management 2023 Guide: Unlimited Money, Tips & APK Download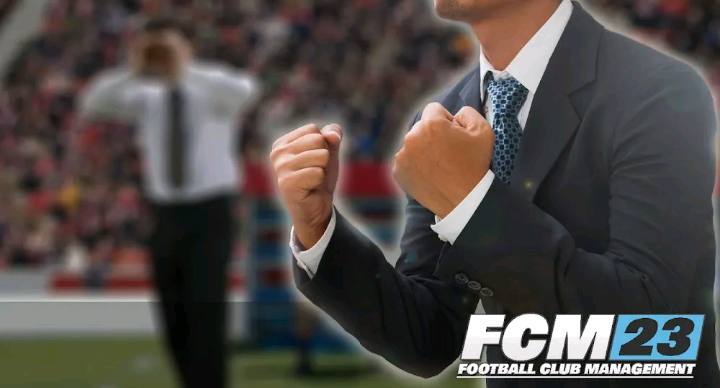 Go Play Game's Mobile title Football Club Management 2023 is one of the most detailed club Management game available for android devices in 2023 year, this game was earlier released in August 2022 and last updated on 14 December 2022.
Firstly, it is really important to know about the in game resources.
This is the only football manager game which allows users to become a director of a very own football club. As a director we you have the complete control on sponsorship deals, player signings, match tactics, Stadium & facilities development etc.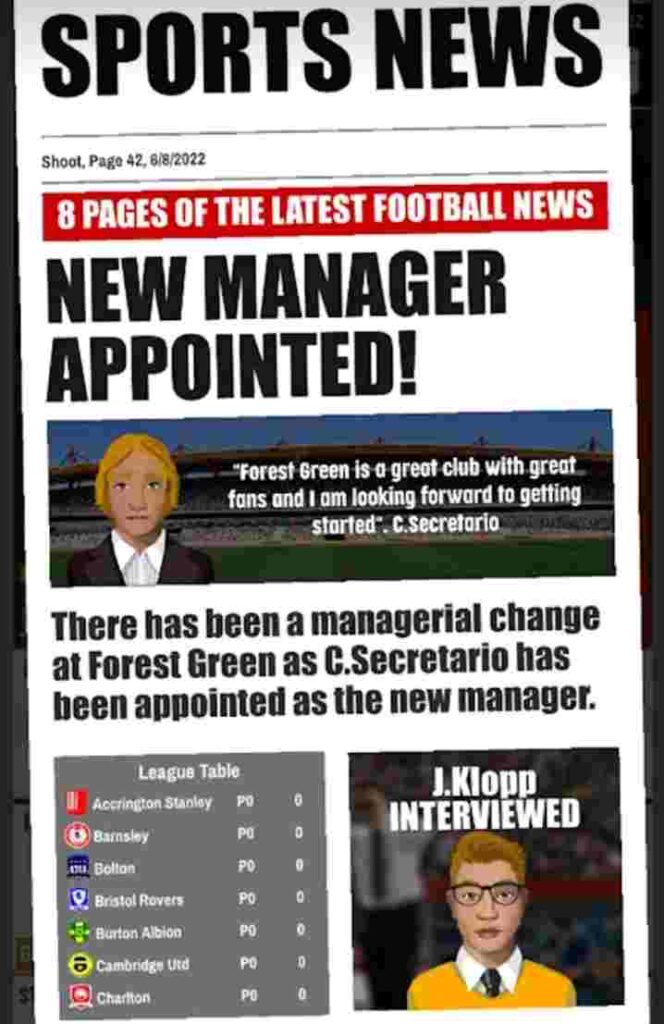 Start Your Career
Create a club from the scratch or by taking on a role at a already established real football clubs. You have to start from the lowest division league in your selected country.
Now, you have to negotiate with board for the to increase wages and available funds to spend on new players signing and facilities improvements including youth development.
Tips & Tricks
Sign new players on loan to improve your 1st team and overall squad strength as well, you just have to pay the certain amount of wages to the loaned player for a season.
Give rest to your tired players in less important matches to protect them from major injuries, also you can use coins to improve particular player fitness.
Improve training Ground facilities to reduced injury scare and boost player skills.
Improve Medical facilities to recover your key players earlier from an injury.
Playing Style: your most of the player including managers and coaching staff should preferred same playing style, which helps to improve coordination, match performance and happiness bar as well.
Age: average age of your squad must be under 28 to prevent tiredness, injuries and skill drops.
---
Football Club Management 2023 ( FCM23 ) Unlimited Money Tips
Tickets Prices: you have the complete authority to change the ticket prices to get more money from the ticket sale, but high ticket may cause low attendance and fans happiness bar will be drop.
Sponsorship: There are several types of sponsorship slots available to earn more money in FCM23. Primary partner, secondary partner and kit sponsor is the most prominent way to gey highest in game coins or money per season.
Transfer List Players: you can also put unused players and transfer market to receive a decent amount of transfer money and wages will also be reduced.
---
FCM23 APK DOWNLOAD
Current version of Football Club Management 2023 1.2.6 was released on 14th December last year, here's the link available below to download apk.
New Features with 1.2.6 update
1. Manager interface improved
2. Substitute players limit increases to 5
3. Enhancement in Budget, staff market and transfer market.
4. Latest data including transfers, results and more.
---