Guru Bhai The Gangster Game Download For Android – Release date & Unlimited money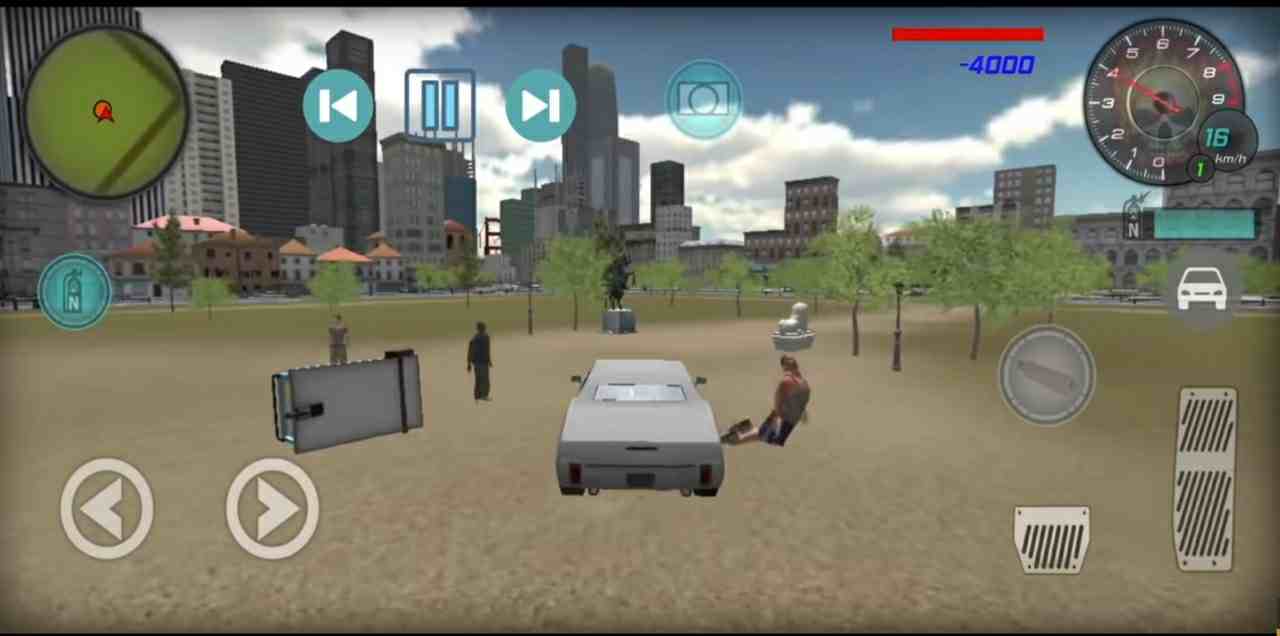 Open world games like gta 5 has huge fan base in india, but indian gamers always looking for the gta 5 alternative games to play on android devices, so in this post we will get complete derails about guru bhai the gangster game which could be the best indian alternetive of gta 5.
---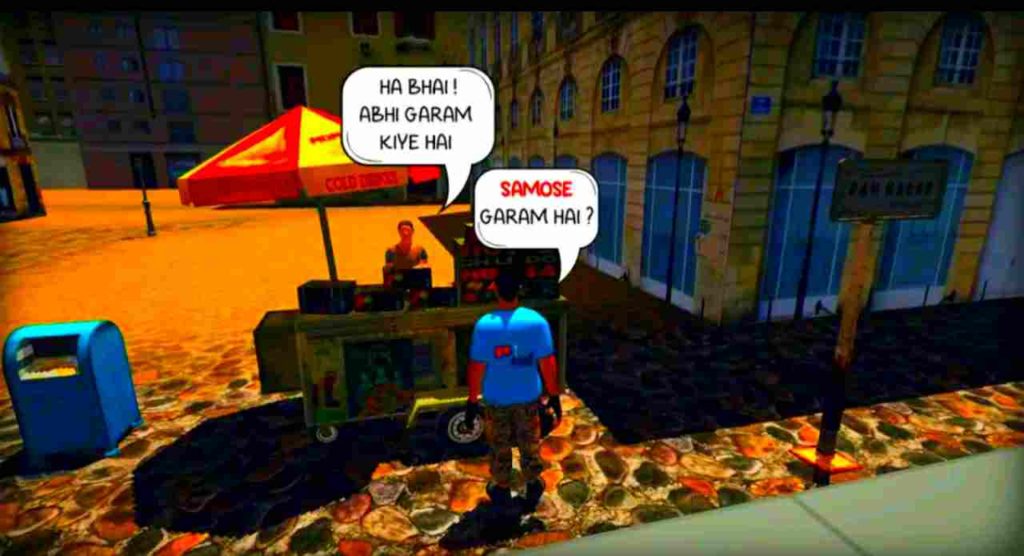 Guru bhai the gangster is open world android game developed by indian company interaction creation, gameplay & Graphics of the game fully designed like indian streets, language, market, food, vehicles & more.
---
Release Date
Guru bhai the Gangster was Released on 26th december 2020 last year, now game has more than 50k active installations on Android devices.
---
Download availability
This made in india game is available for download on play store, you can follow our link to install & play guru the Gangster in your mobile device.
---
Requirements
Android version : 6.0 or up
Processor – snapdragon 450
Storage – 16 gb
Ram – 2 gb
This game is specially designed for the low end devices, so guru bhai the Gangster game can be playable in lowest budget devices.
---
Unlimited money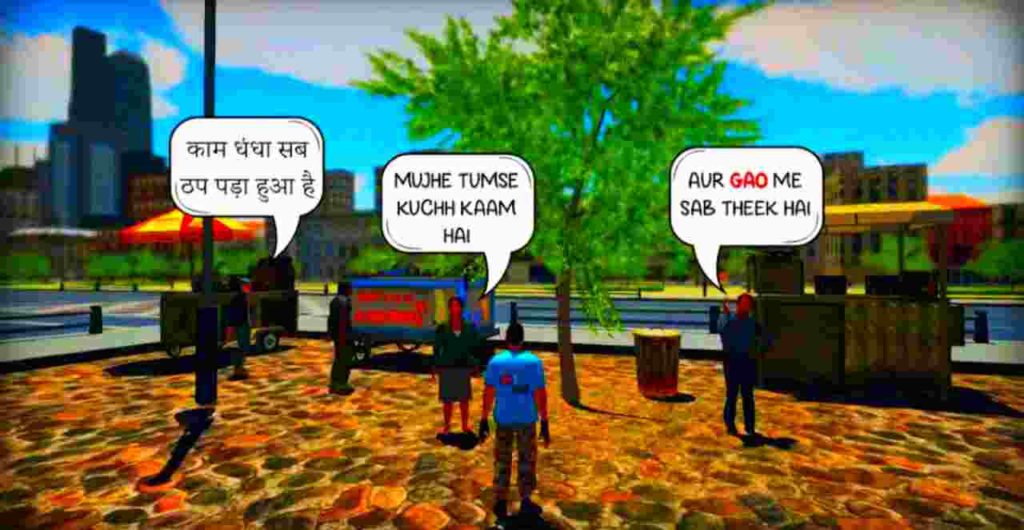 We need in game money for the activity in guru bhai the Gangster open world, so you can convert real money to Unlimited money in game, also you should play the game on the daily basis to earn Unlimited money in guru bhai the Gangster.
---
That's it, make sure to share your review about guru bhai the Gangster game in comment box below, thank you.