How To Solve Traffic Problems In Cities Skylines?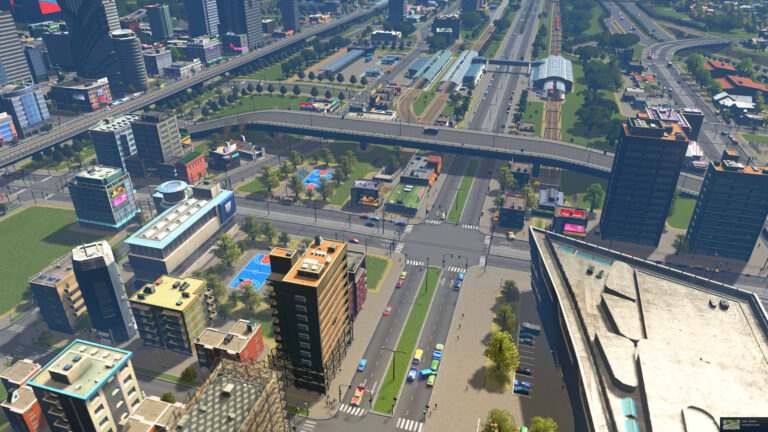 Cities Skylines is one of the most trending game among top Indian gamers right now, viewers are really curious about this highly detailed Citi simulation game which offers one of the most diverse gameplay experience in 3D graphics.
As a Mayer of our own city, we have to find and rectify all the problems that affect daily life of our citizens, and Traffic is one of the biggest task to complete.
In this post we are going to share with you some tips which may help you to solve road traffic problem in your city in cities skylines game, so here we go.
Main Reasons Behind Heavy Road Traffic
Very High Population Density
Inefficient Public Transport
Poor Road To Road Connectivity
Lack Of One Way Roads
---
Here's the best ways available below to Improve traffic situation in your city in cities skylines game, your road traffic should be green to improve happiness of your citizens.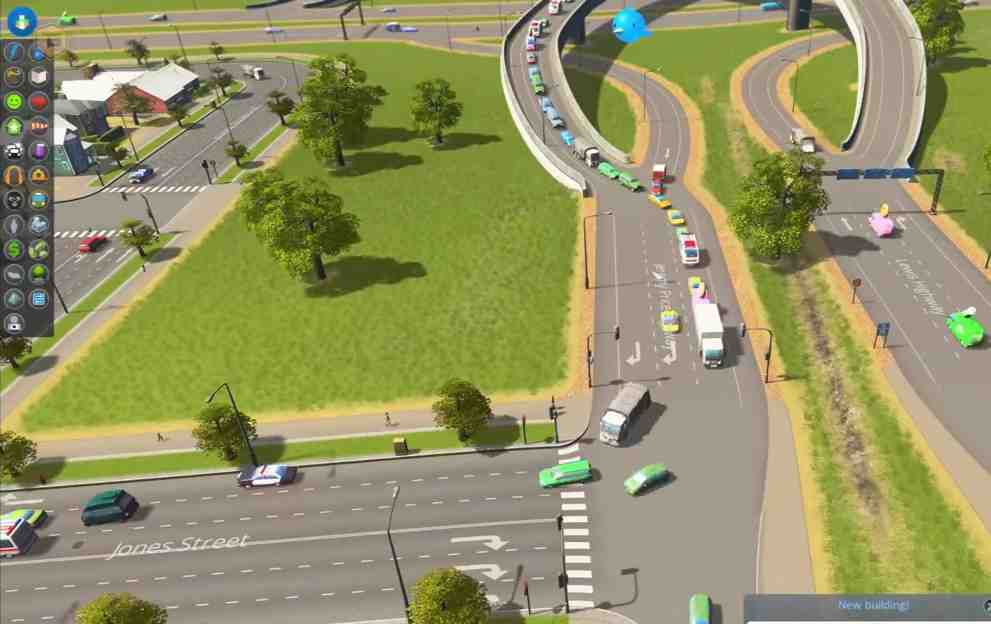 Build One Way and Special Roads: You should replace old narrow roads with 6 lane One way roads, which will completely separate up and down traffic in 3 lanes, also you can use special bus only roads.
Improve Public Transportation:
Build Metro System: Metro is the best way to completely solve traffic issue in your city, just you have to build well connected metro lines in your city to transport citizens in from one place to another in bulk.
Bus Depo: You should definitely start bus service in the city to improve traffic conditions, but make sure to run enough buses between high density commercial, industrial and residential zones.
Trains: Trains is another way to move citizens instantly and reduces road traffic.
Use In Game Mods & Tools:
In Cities Skylines, you must have to use in game tools to monitor or analyze road traffic, and solve problems in the best way.
Also, Use mods or custom assets created by the Cities: Skylines community to enhance your traffic management capabilities.
---
That is everything about how to solve road traffic problems in cities skylines game, if you have any other idea which may help to reduce traffic then make sure to share with community in comment box below, thank you.