5 Best Players Of Spin Bowling In 2021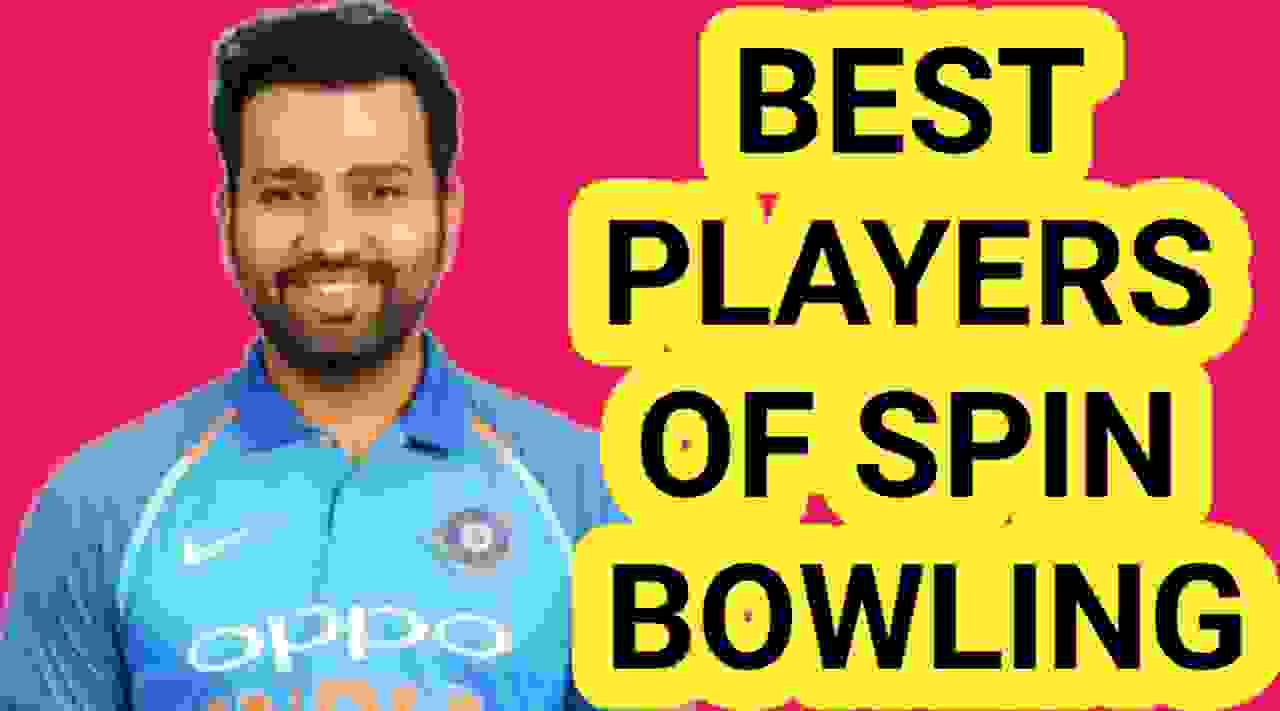 Spin bowling is the real test for any batsman in India, especially in test cricket, so in this post we are going to tell you about 5 best players of Spin Bowling in 2021.
ROHIT SHARMA
Indian opening batsman Rohit Sharma is one of the Indian players who can play spin very comfortably on any pitch, his aggressive batting & solid defence give him extra advantage.
Rohit Sharma has experience of 37 test matches, he scored 2566 runs with 46 average and 7 hundreds.
BABAR AZAM
Another superstar from subcontinent Babar Azam is too good against spin bowling, he like play on frontfoot against spin bowling.
Babar Azam scored 2167 runs in 31 test matches with 5 hundreds.
CHETESHWAR PUJARA
Current Wall of indian batting lineup Cheteshwar Pujara is the best defence player of Spin Bowling, bowlers need to put extra effort to get pujara's wicket.
Cheteshwar pujara has played 84 test matches and scored 6227 runs with 3 amazing double and 18 hundreds.
VIRAT KOHLI
Indian captain virat kohli has great skill to tackle spin Bowling on any type of pitch & conditions, usually he Like to play offside shots in starting to get touch.
Virat kohli scored 7490 runs in 90 test matches with 27 hundreds and 7 double hundreds, he are currently playing with more than 52 average.
ZAK CRAWLEY
opener batsman of England team young Zak Crawley has already shows his skill against spin bowling in the last test Vs India At motera ( ahmedabad ).
23 years old zak Crawley has experience of 11 test matches, and he scored 669 runs with 1 double hundred.
According to you, who is the best player of Spin Bowling, share your thought in comment box below.