Next Gold Royale: Upcoming Free Fire New Gold Royale Bundles In August 2022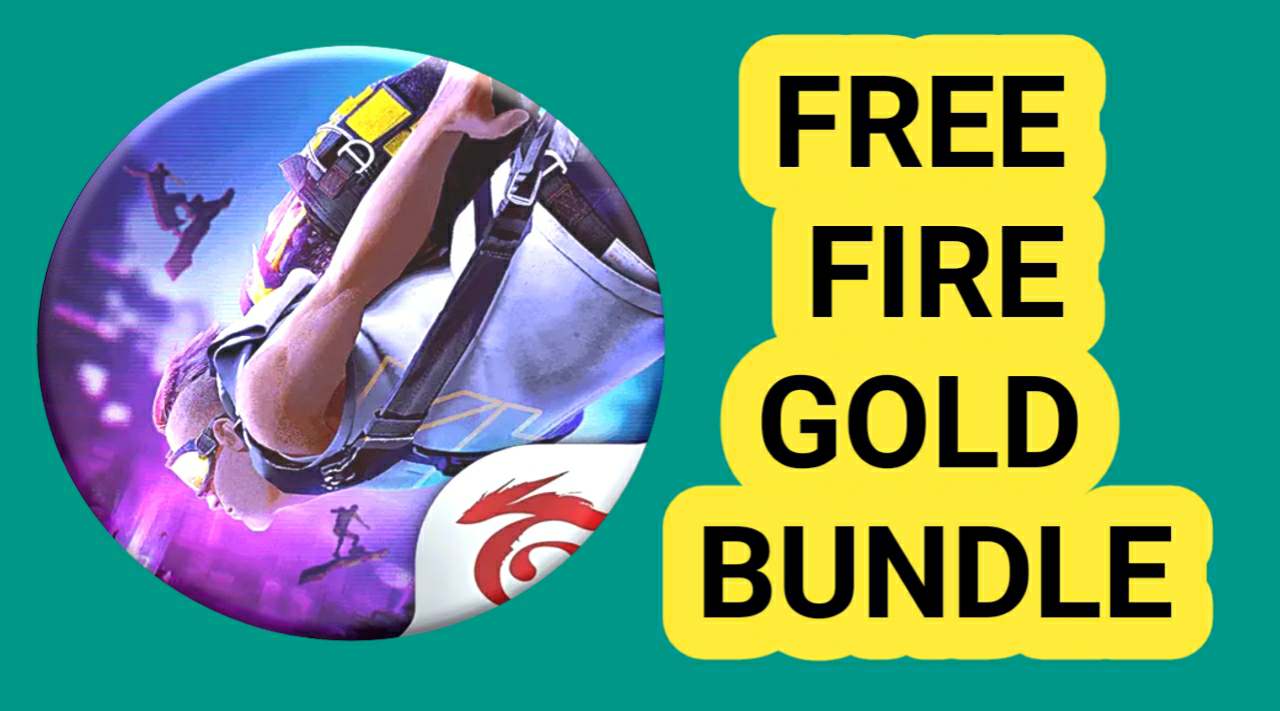 Gold Royale is one of the most favorite segment for gamers in free fire battle Royale , because we can obtain exclusive bundles, in this post we are going to share with you the leaks of new Upcoming gold Royale bundles for free fire which might be coming in August 2022, so let's get started.
So now here is the exclusive leaks of new bundles which will be expected to arrive in next gold Royale bundle In August month.
Next Gold Royale In August 2022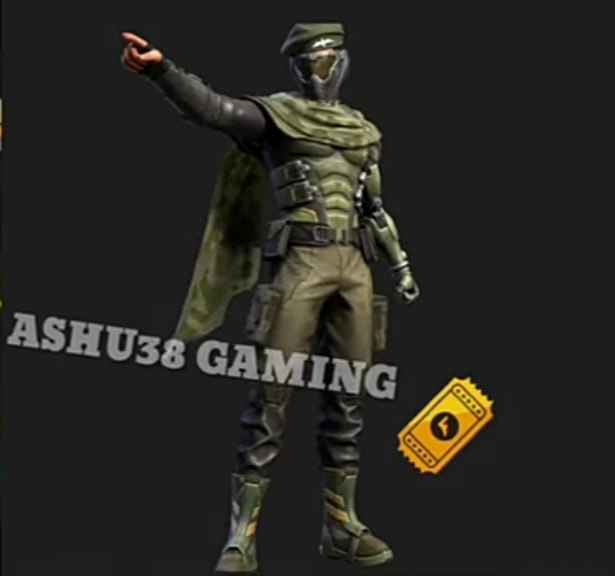 First bundle is in typical dark green color with the mask & hat, it looks pretty gorgeous and definitely value for money, this is male bundle and it might be arrive in august 2022 as a gold royale bundle
---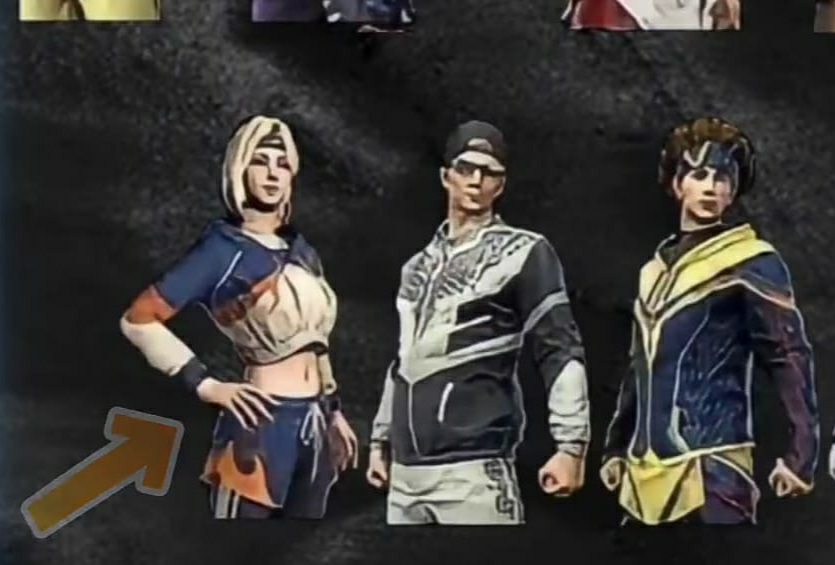 this female bundle has the highest chances to coming as a next gold Royale bundle in august 2022, this bundle is mainly in blue & white colored theme, looks decent.
---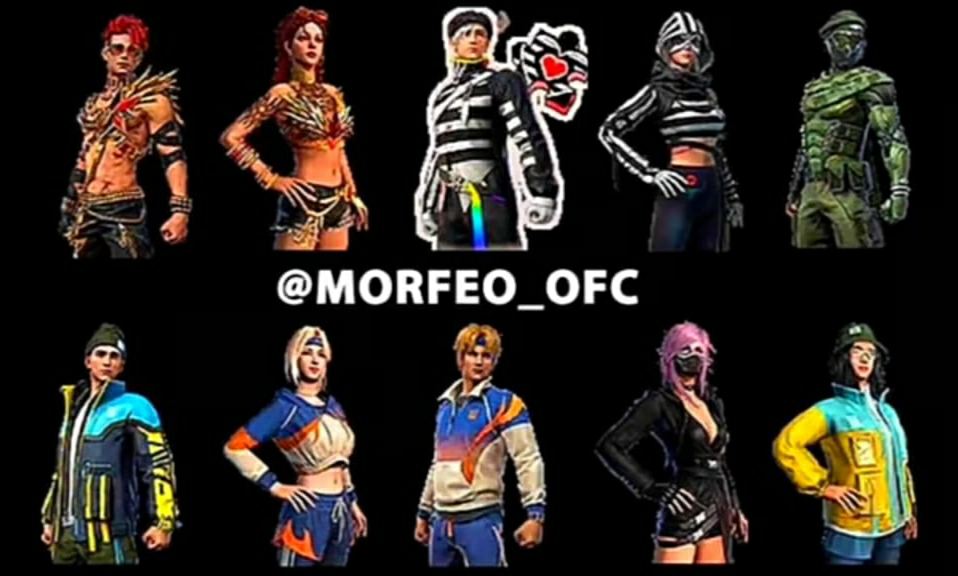 Here is the images of 10 bundles, and one of them will be definitely coming in next gold Royale in upcoming updates, there are 5 male & 5 females bundles in the image above.
---
As we know that last 2 free fire gold Royale bundles was for male character, and it is rare thing that Garena will again Launch male bundle in next gold Royale, so there is a really high chance that next gold Royale bundle might be coming in female character.