2 New Upcoming Indian Battle royale games in 2021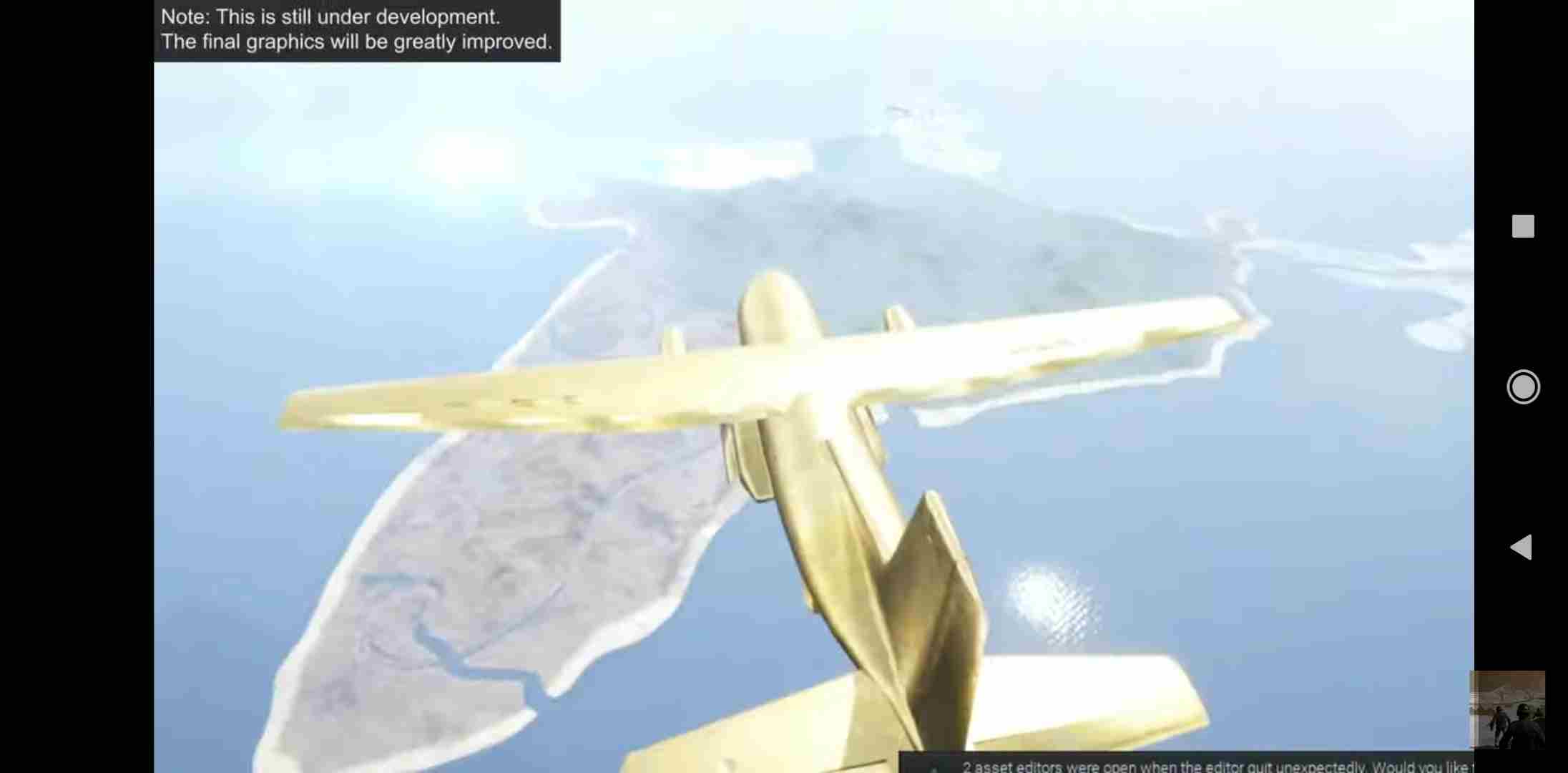 Battle royale games like pubg mobile, free fire & cod mobile holds a big percentage of Indian gaming market, most of the indian gamers played these foreign made games to experience battle royale action, but now we can play made in india battle royale game soon, so let's discuss Everything About 2 brand new Upcoming indian battle royale games in 2021 year, so let's get started.
Indian gamers always complained that why indian gaming companies unable to develop games like pubg, Fortnite or apex legends, and finally wait is over because 2 Indian game developer companies has recently announced their upcoming made in india battle royale game, here is the complete information about both games.
---
1. WEX Mobile Game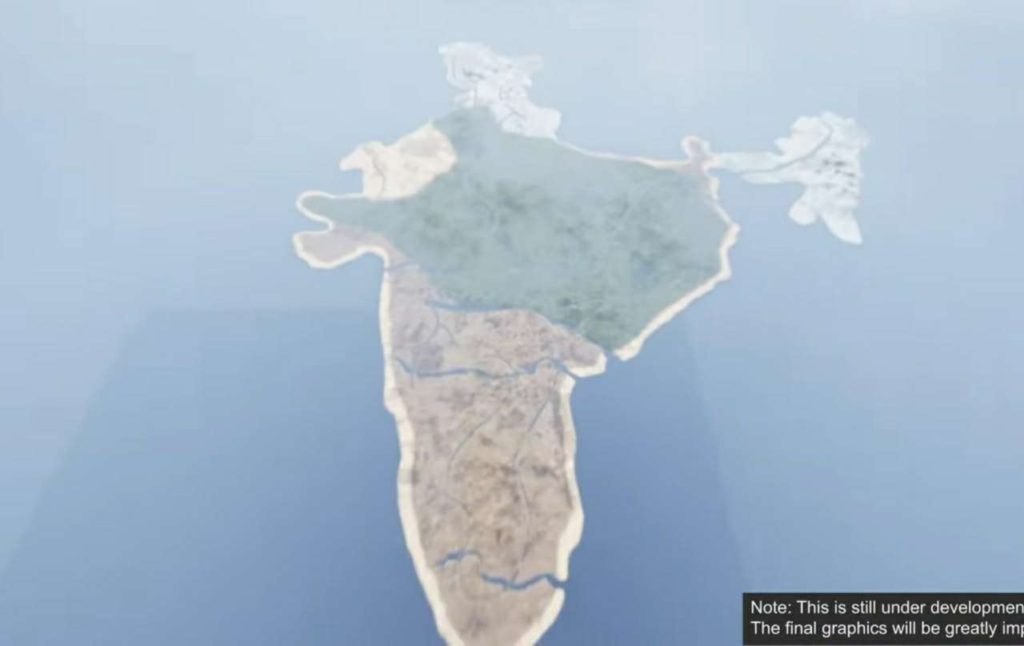 WEX Mobile is an complete made in india battle royale game based on indian culture, historic places and major states.
Wex mobile is developed by 2 indian software engineers using unreal engine 4, according to developers, Wex game will be launched in January 2022 next year, However this is not confirmed Release date and game could be release at the 2nd half of 2022.
3 things you should Know before playing WEX Mobile
1. wex mobile Graphics & gameplay looks almost similar like pubg mobile.
2. Fully india based game like maps, weapons & check points.
3. 28+ modern weapon's includes – machete, guns, pan, parang and more.
---
2. sico Mobile game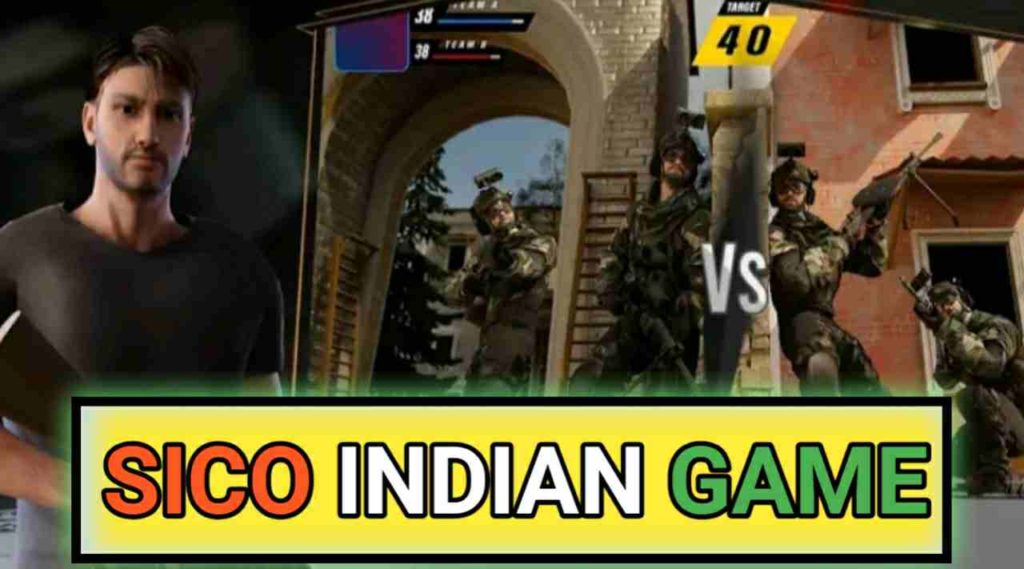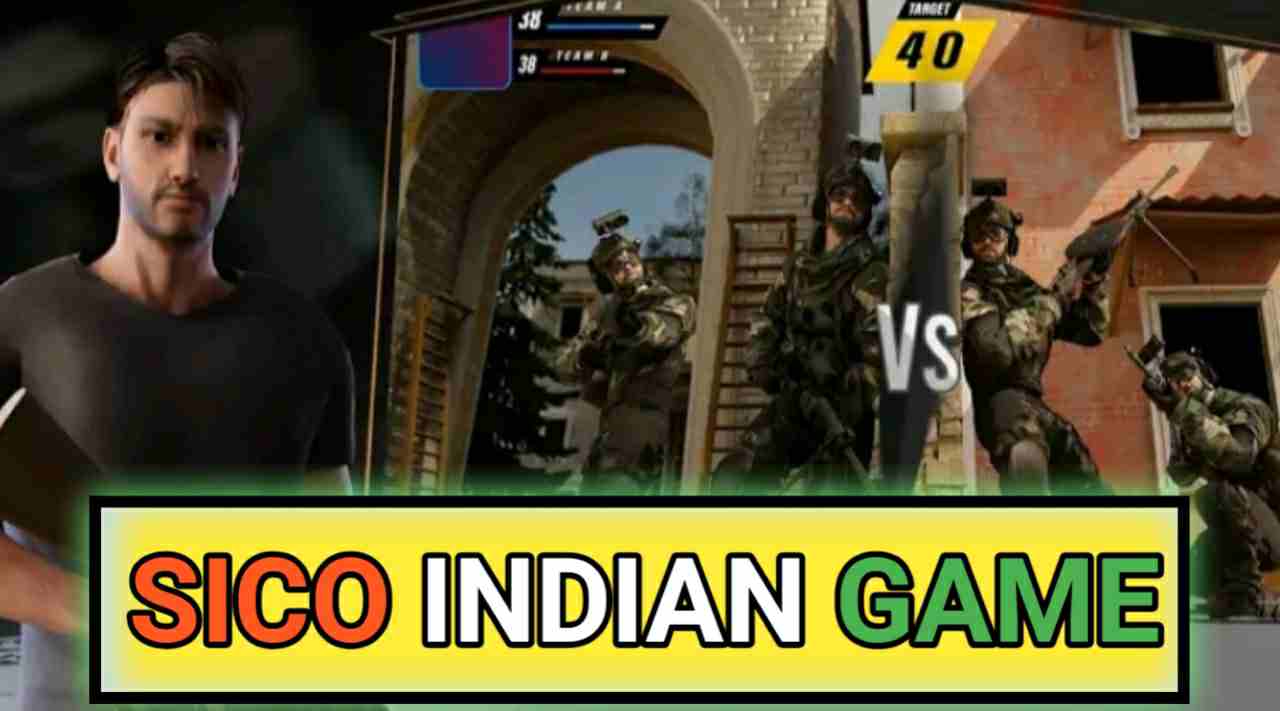 Sico 'special insurgency counter operations' has already launched for pre-registration on play store, you should definitely pre- register for sico to get notification when game will be launched for Android phones.
Sico is under development and it will be published by Indic Arena, also there is no confirmed Release date available for the sico game but it will be expected to release in mid of 2021.
3 things you should know before playing Sico
1. 4 top class modes – Gun rage, multiple team death match, domination & free for all.
2. Huge gun collections with attachments like other popular battle royale game.
3. 4 dynamic maps – parvata, mandapa, vanam, war house.
---
That's it, which is your favourite battle royale game?, Make sure to mention in comment box below.