Modern Dead For Android & Ios – Release Date & Download App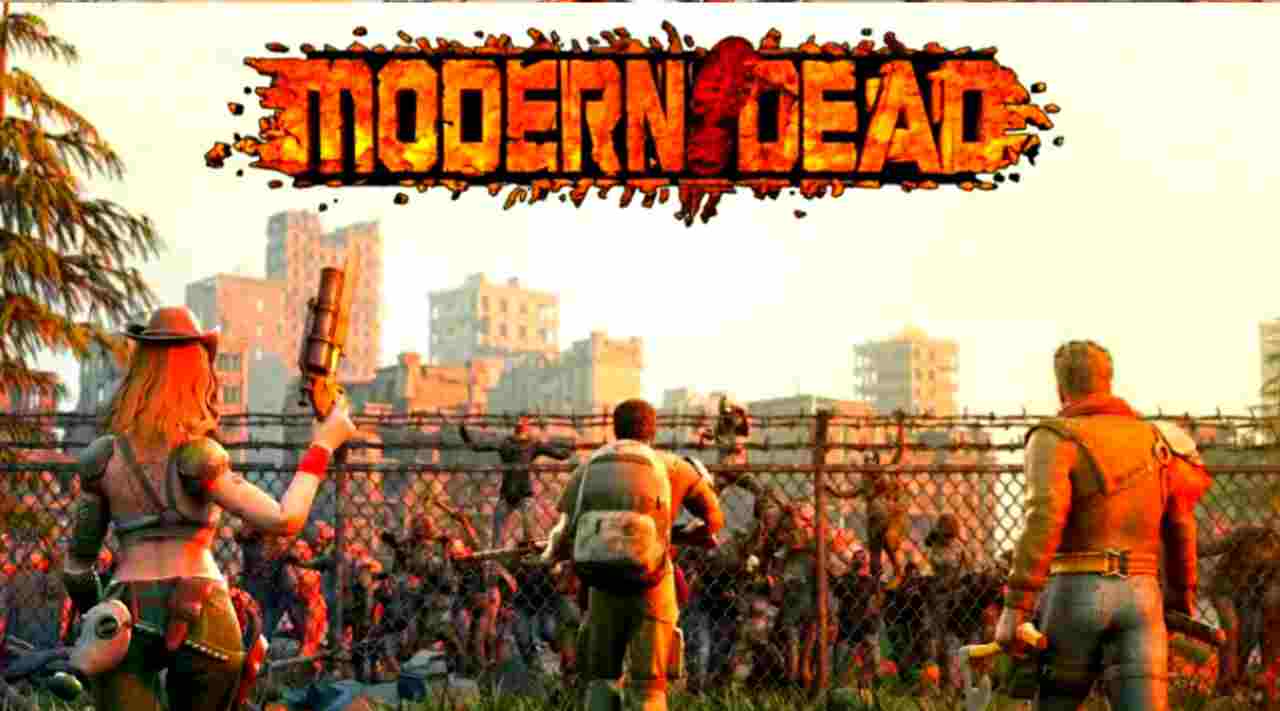 Onemt is one of the most popular strategy & role playing games developer company in the world, and finally they are ready with the new game named 'modern dead, so in this post we will discuss everything about the Upcoming modern dead game for Android and how you can download it.
Modern dead is Role playing & survival game, where we can make strategy to beat zombies, this is fully modern third person view game with the advanced weapons and location, game can be compete with clash of clans because there is too many similarities between these 2 games.
Modern Dead Release date
Modern dead game is currently under development and it will be expected to Release in july 2021, as we say game is currently underdeveloped so it can be delayed.
How to Download Modern dead apk?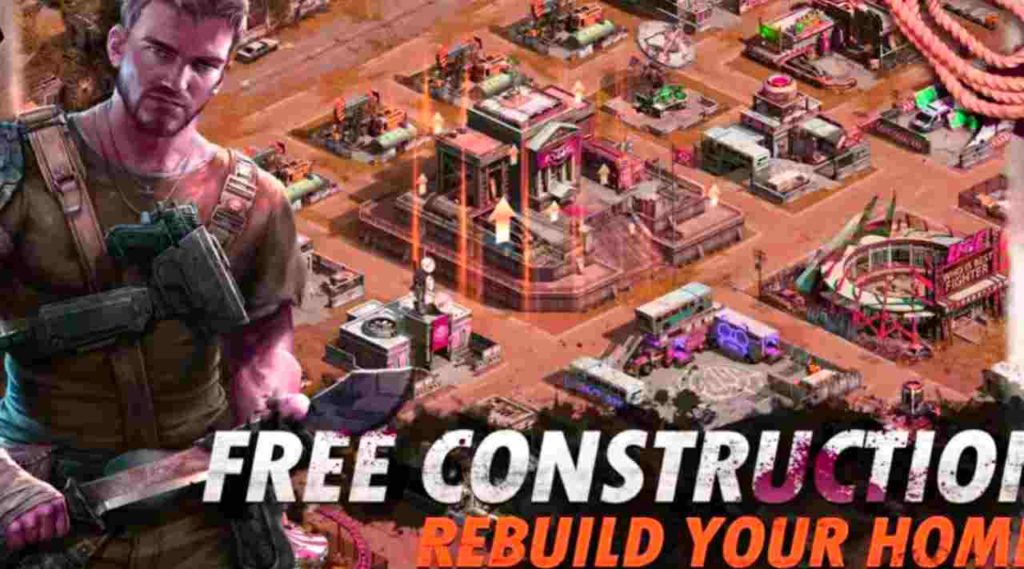 Apk is unavailable at current time, but you can pre registration for modern dead has already started on google play store.
open play store in your device and then search for modern dead to pre registration, now you will receive notification when game will be officially launched by onemt on play store, also if you are ios user then follow same steps in apple app store to pre register modern dead in ios device.
Pros & Cons For Modern dead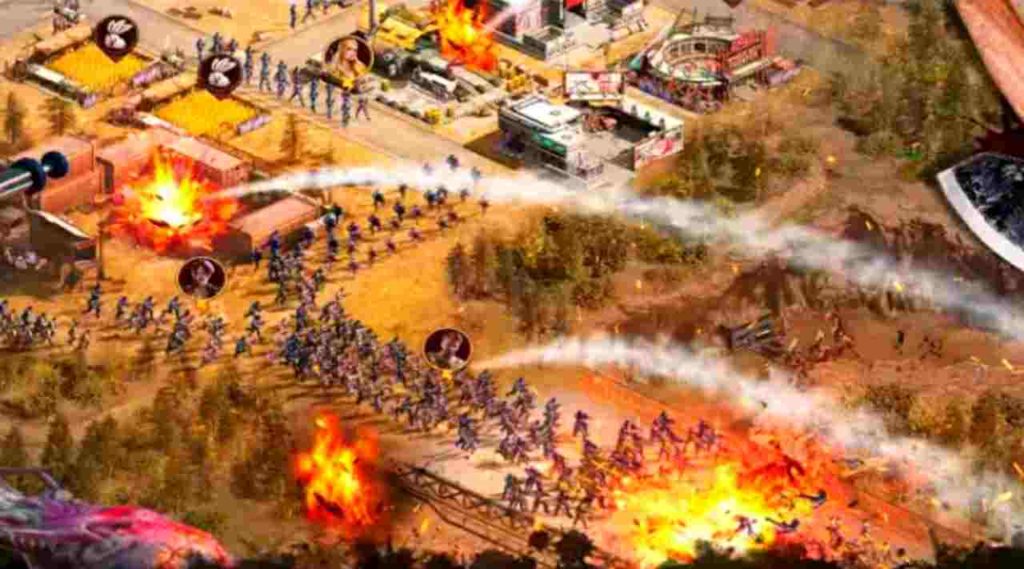 Pros
Long & interesting storyline
Unique player vs player fights
Wild third person view mode
Lot's of missions to avoid boringness during peacetime.
Modern gameplay with advanced weapons & extra ordinary abilities
Cons.
Currently we cannot fully reviewed modern dead game, but we cannot experience this game in 3d graphics, anyway we will create complete review for the modem dead when it will launched.
Requirements for Android
Android verison 5.1 or up.
2gb ram with 16 gb minimum storage.
Snapdragon 455+ processor.
Multi touch support
Stable internet connection
That's it, you like role playing or strategy games?, Make sure to share your thoughts in comment box below.