Nier Re[In]Carnation: Release Date, Characters, Requirements & Download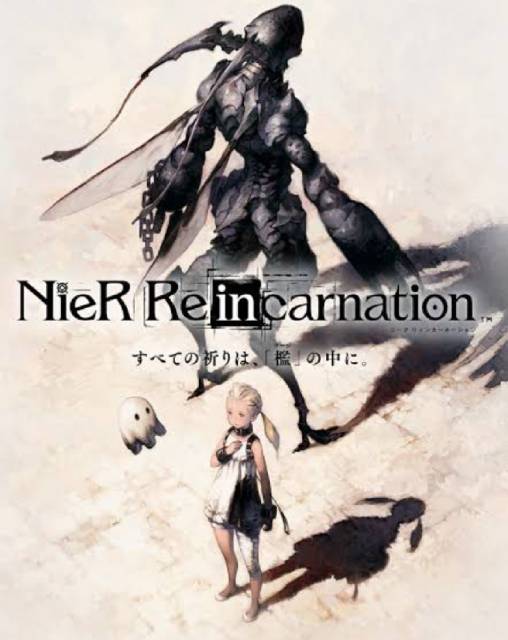 Hello nier Re[in]carnation series lover, nier Re[in]carnation mobile game is going to be launched in this year, so here we are to give you all the related information for this game, it's release date, the platform in which the game is going to released, the size of the game, its up – coming features, so here we go.
Nier Re in carnation is one of the most awaited game that can be seen in late 2021,
it is a role playing video game developed by APPLIBOT, the game takes place in the universe of  nier and its sequel nier. Automata which are in turn of spins and sequel of drankegard series.
---
the game was first announced in march 2020 by the perfect hit of original nier, also a close beta ran from the months of July to August of 2020, and pre – registration also started, but the square enix delayed its release in japan, take the from 2020 to 2021, then the game was released in February 2021 only in japan. The developers decide to first release it in japan, then dubbing the games voice to English, then release in world wide. the fans are eagerly waiting for Nier Re[in]carnation.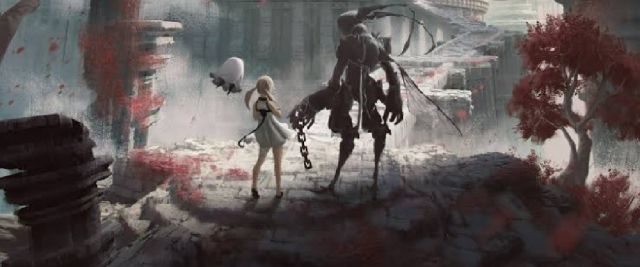 Nier Re[in]carnation is developing by applibot and publishing by square enix,
yoko taro has been acted as a creative director, the main charecters of the game is designed by akihiko yoshida, the game's baground and backward are developed by automata artist kazumo koda, during the production of the game, the game was called as "dark".
RELEASE DATE
THE game can be seen in the month of November 2021,moreover it is likely to be Release on 6th November 2021.
TITLE : Nier Re[in]carnation.
PLATFORM : BOTH ON ANDROID AND IOS.
---
CHARECTERS
1.Girl of light : girl of light is voiced by rika nagae, it is the main character of the game, girl of light has the control of world map in the game.
2.Mama: character of mama has been voiced by yumi hara, it is like a white ghost-like avatar, it always hover around near white girl, it is like a Mother-like figure who appears to be familiar with cages.
3. Dark monster : dark monster charecter has been voiced by motoyuki kawahara, it seems to be a black armored Knight, with insect – like traits.
4.Wanderer : wanderer character has been voiced by junko minagawa, it is a gentle and wise character,
5.Prosthetic hunter : prosthetic hunter character has been voiced by ayaka fukuhara, it is a character who recluse hails from a forest Country,  her prosthetic arm and leg carry a table carry a tale of profound anger and sorrow.
6. Clockwork Soldier: clockwork soldier character has been voiced by takuya satou, the character is a ancient warrior found slumbering underneath castle ruins.
7.Assassin : assassin character has been voiced by Eri kitamura, he is a talented member of a renowned assassin's guild.
---
REQUIREMENTS
RAM: UPTO 4GB
STORAGE: UPTO 64 GB
ANDROID VERSION: UPTO 5.0+
ANDROID PROCESSOR: UPTO SNAPDRAGON 845
---