3 New Upcoming Games For Play station 5 ( PS5 ) In 2021 Year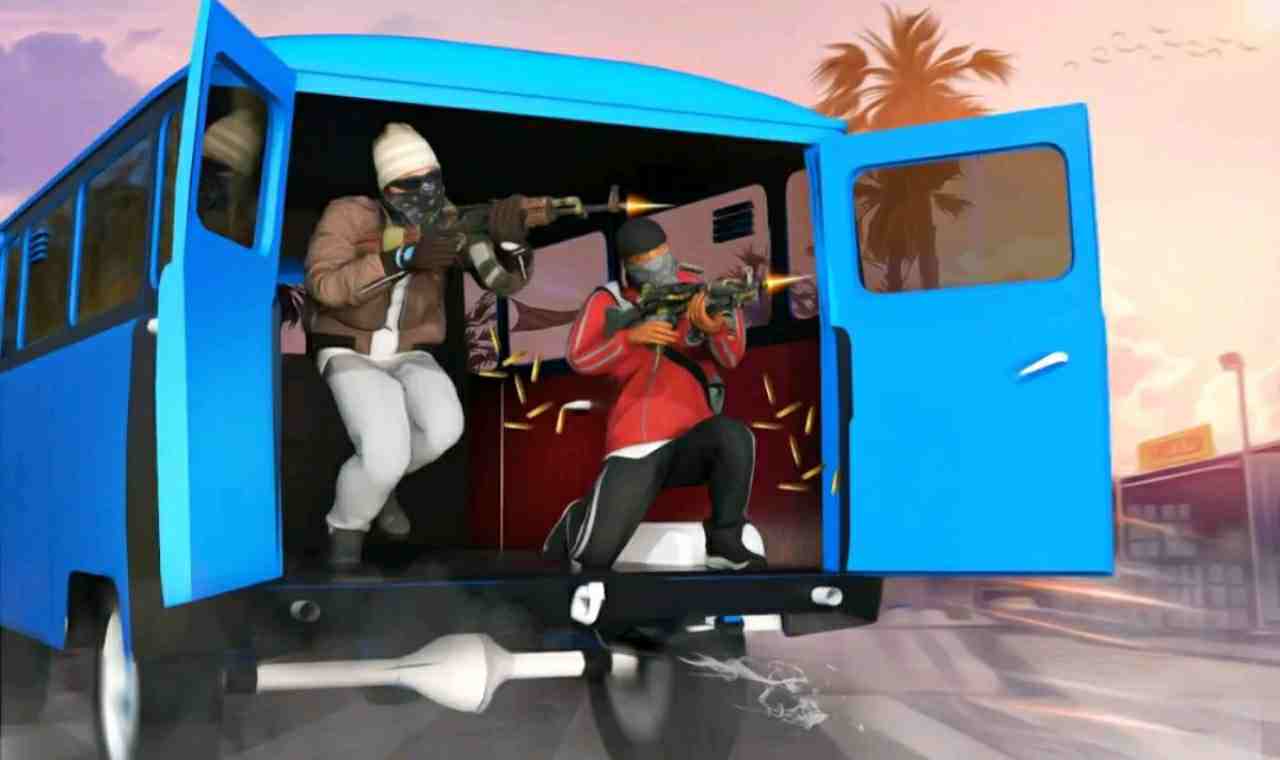 Hello play station game lovers, play station has occupied most of the new games and the popular titles, play station has every game like spider – man miles morales, cyberpunk and all the popular titles, and also this is not the end,  there are also new games are coming on ps5, so here we are to give you all the information, release date for the games that are coming on ps5 so here we go.
---
3. Ratchet & clank : rift apart
ratchet and clank is a third person shooter game developed by insomniac games and published by sony interactive entertainment, it is the sixteenth installment in the ratchet and clank series, the story is based on the event of ratchet and clank: into the nexus  (2013) and ratchet & clank (2016), the game was first announced in june 2020 at the event of PlayStation 5.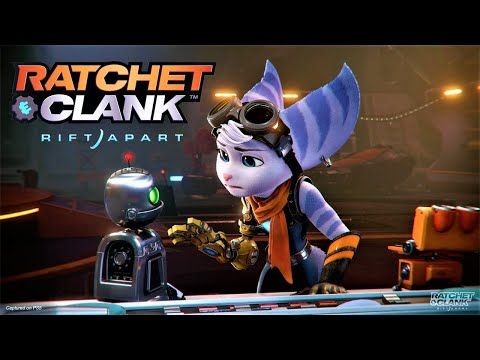 SERIES : ratchet & clank.
Release date: 11th June 2021.
Game mode : Single – player.
Genre : third person shooter, platformer.
Platform : Ps 5.
The game is somewhere similar to ratchet & clank (2016), some similar points are, automatic weapon, collection of bolts, weapon upgrading and gadgets, The main character of the game is ratchet and accompanied by his robotic friend who is also his sidekick clank, ratchet carries clank in his back, there is also a female character rivet, the graphics are very high, the size of the game is 33 gb it is normal for PlayStation gamers.
---
2. GOTHAM KNIGHTS
Gotham kinghts is an upcoming role playing game developed by wb games Montréal and it will be published by warner bros, interactive entertainment.
the story takes place in a decline city gotham, after the batman's death,players take control over the former partners batgirl, Robin, nightwing, and red hood, all the charecter have gone their own way.
Release date: 2022.
Platform: play station 5 and all the consoles.
Game mode: single – player, multiplayer
Genre: action role playing.
Size: 55 GB.
Gotham knights is an open world action game, the open world is gotham, it has four playable characters, Robin, night wing, batgirl and red hood, each characters has their own skills and abilities, robin can teleport the justice league's satellite, the game can be played solo it also features a duel player multiplayer mode,  player can level up there characters, the enemies will also get level up you can use batcycle to explore gotham.
---
1. Deathloop
Deathloop is an action adventure game developed by arkane studios and published by bethesda softworks, the game is going to be released in PlayStation 5 ( under a one year console exclusive deal) and for permanent in Microsoft windows.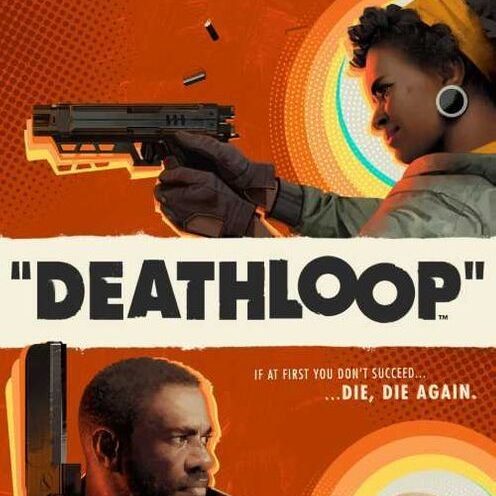 Release date : September 14 2021.
Genre : action – adventure
Game mode: Single player
Size: 50 GB
platform : for one year on play station 5 and Microsoft windows.
The role that the user is playing in this game is colt, he is an assassin who is stucked in a time loop, after stucking in a time loop he wake up in a beach island of black reef, it is a former army base where  strange experiments take place, they have invested in the island and gathered for this night to hold a party that never end, in every night the party starts, the players have  no memory left after waking up.
---