Mafia Crime War Game Download – Release Date, Pre Register, Features, Requirements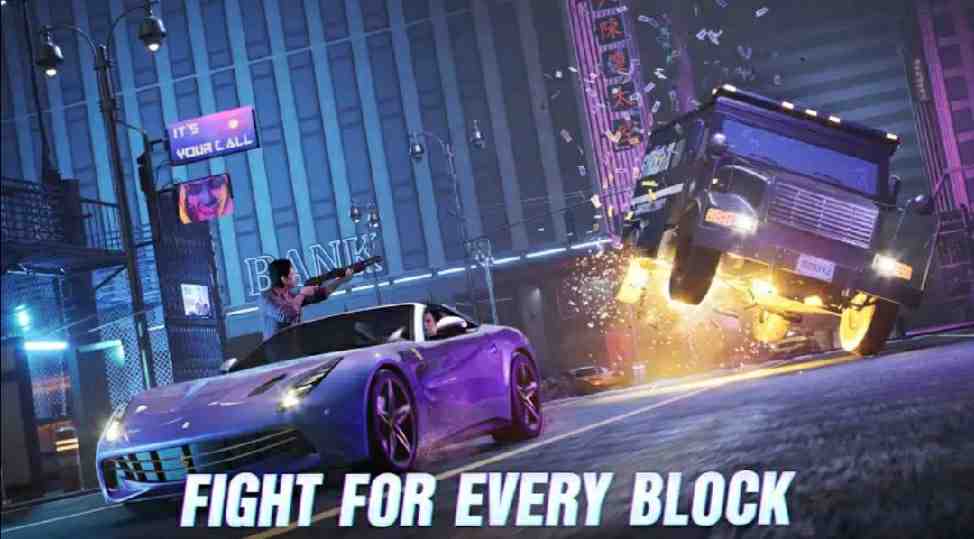 HELLO MAFIA GAME LOVERS, A new mafia game is going to be launched by ONEMT, The game seems to be interesting, so in this post I'll give you all the information about MAFIA CRIME WAR, all the features, description, requirements etc, So here we go.
---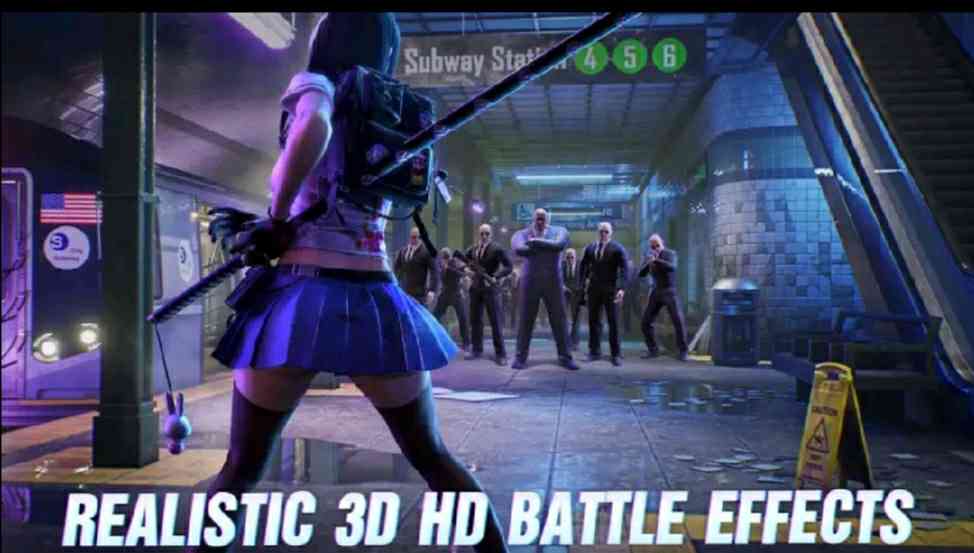 MAFIA CRIME WAR Seems a very interesting game, it is a game themed on MMO strategic card game, A gangster game featuring epic card battles and crafty business simulation, the graphics also seems to be very good, You'll play a role of an FBI agent from a mafia family, you have to run your family's criminal businesses, and expand your territory, it has realistic 3D HD battles, MAFIA CRIME WAR HAS BEEN RATED 18 PLUS on play store, you can recruit your crew, fight for every block, and many more interesting things that are in the game, overall MAFIA CRIME WAR seems very interesting you can try this out.
---
Mafia War Crime Release Date
MAFIA CRIME WAR will be going to release in june 2021 in India, it is an official news, so you can rely on it, Pre registration for the mafia crime war has started and you can pre register for this crime simulation game on play store, you can earn free rewards worth of 30$ by doing pre – register, you can claim in 7 days the gift that is mentioned above.
---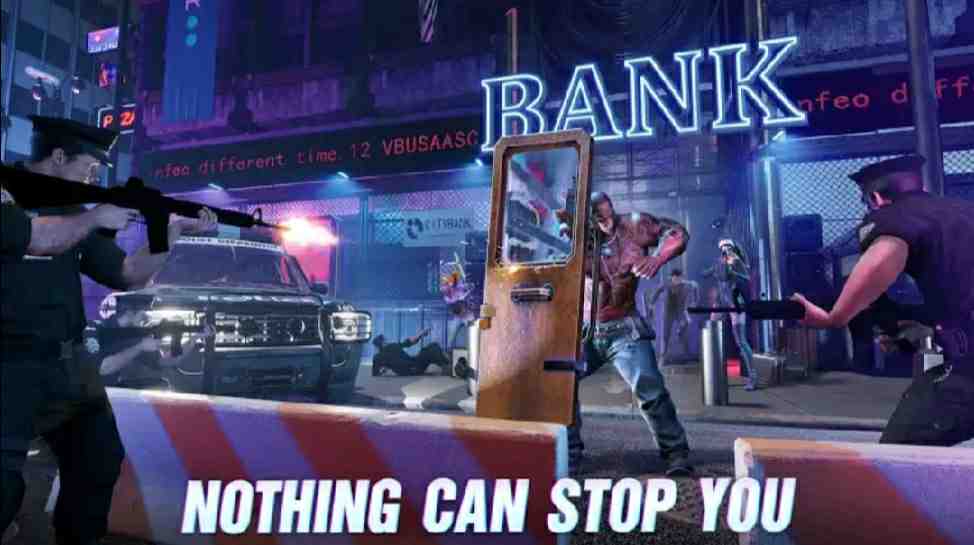 MAFIA CRIME WAR IS A MMO strategic card game, whose father was assassinated by the syndicate, a new and upcoming criminal organization that has invaded your family territory, At such a crucial moment, you have returned to safeguard and revive your family, recruiting a variety of gangsters, committing crimes, and crafting business strategies, all to remove the obstacles in your way and seek revenge for your father, becoming the new godfather in the process, you can take control dominate all as the new godfather, you have to make crucial decisions for the development of your crime family, recruit heroes.
---
FEATURES
1.YOU CAN CREATE YOUR OWN HEROES.
2.YOU CAN CREATE YOUR OWN CREW.
3.YOU CAN CREATE AND UPGRADE YOUR OWN VILLA.
4.RECRUIT YOUR GANGSTERS.
5.YOU CAN RUN CRIMINAL BUSINESS.
6.YOU CAN CONTROL OVER – MONEY, POWER, LUST anything you fantasize.
overall the game has interesting features.
---
REQUIREMENTS
STORAGE- UPTO 8 GB.
RAM- MINIMUM 3GB.
PROCESSOR- UPTO QUALCOMM SNAPDRAGON 636.
ANDROID VERSION –  UPTO 8 OR 9.
---
How To Pre-Register & Download Mafia Crime War?
Mafia crime war is currently under development & it will be available soon to download & play on your smartphone, however currently, you can follow our link to pre register for this upcoming title.
---