3 New Upcoming XBOX Exclusive Games In 2021 With Release Date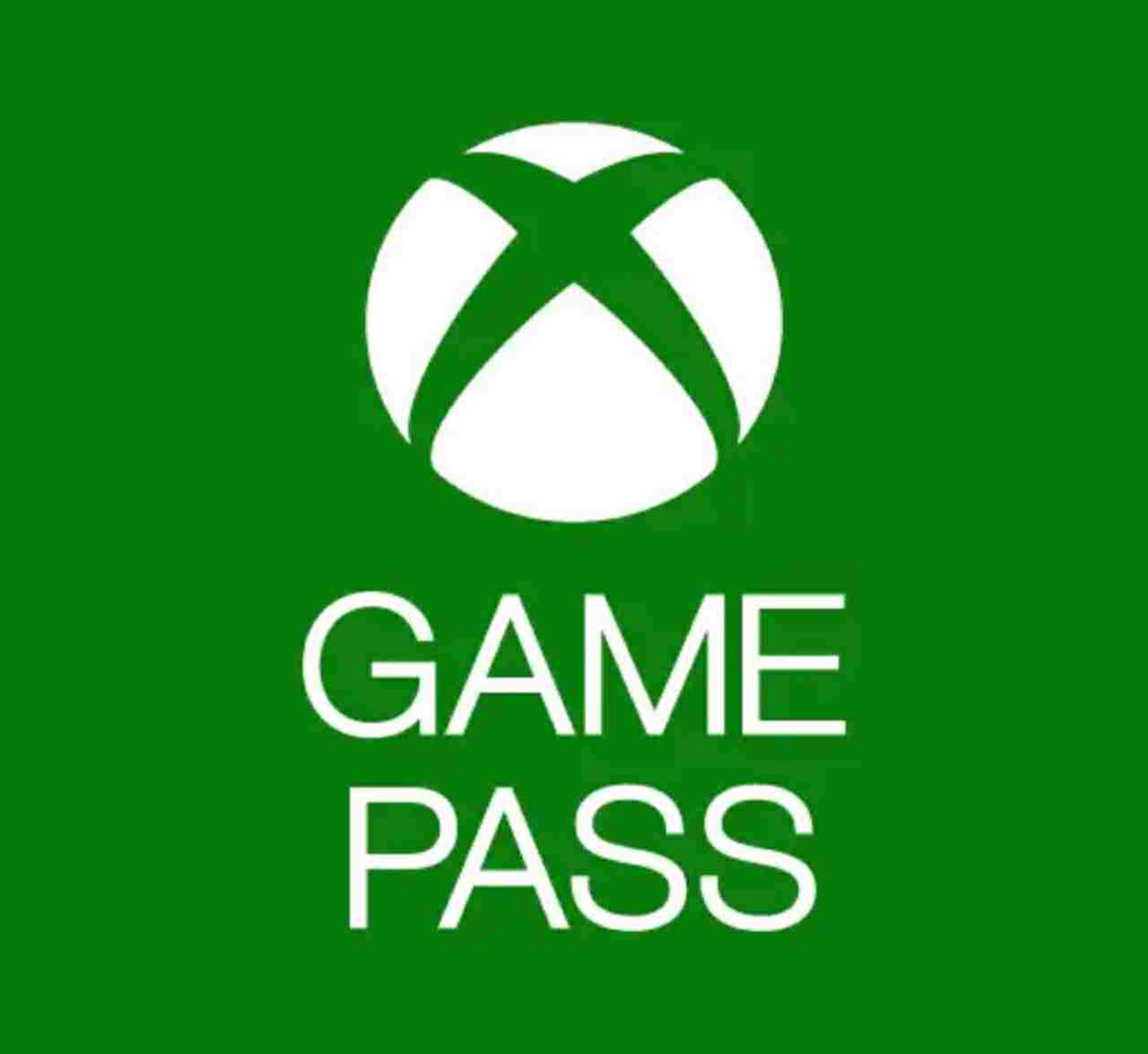 Hello Xbox games lovers, the most powerful console, true 4k console, everyone knows how powerful xbox is, that's why there are less titles as compared to play station, but the true fans never demotivate himself, the xbox fans are eagerly waiting for xbox series x and s to launch world wide, and also for launching the new games, so here we are bringing you 3 upcoming xbox exclusive game in 2021, I'll give you all the information regarding this games like its release date and size and every information, so here we go.
---
3. The ascent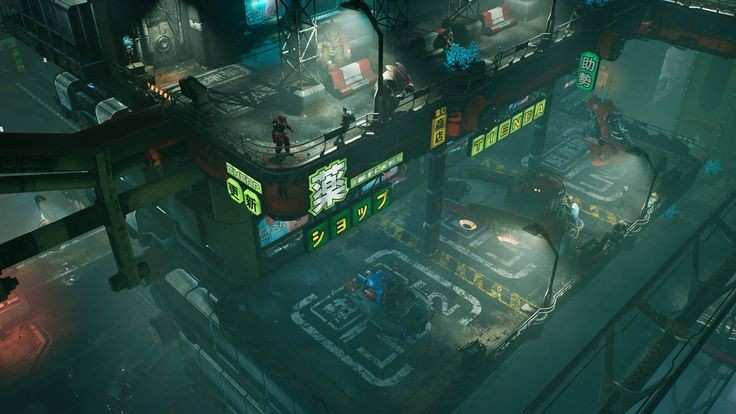 the ascent is an upcoming cyberpunk themed game, it is a action role-playing game, the game has been developed by Swedish indie game, and it is being published by curve digital for Microsoft windows, for x box series x and series s it is being developed by using unreal engine 4.
| | |
| --- | --- |
| Game | The Ascent |
| Release Date | 29 july 2021 |
| Game mode | Single & Multiplayer |
| size | 35GB ( Estimated ) |
| Platform | XBOX Exclusive |
the Ascent is a twin – sticked shooter, it has the ability to aim both high and low on its rivals, the charecter also acts as a cover system, the user of this gane can fully customise the charecter appearance and cam augment their charecter with cyberware upgrades for getting a new skill and abilities.
---
2. CrossfireX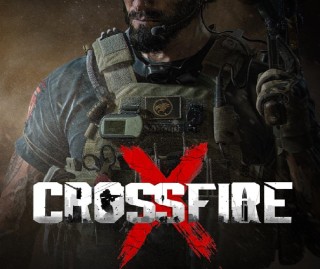 crossfirex is on of the biggest franchise for pc over 650 million registration, now thie popular series is coming to x box one and  series x and s, it is an first person shooting game, it is the third game in the crossfirex series, the crossfire (2007) is something similar to counter strike :global offensive, there are two opposing teams, that are representing two hostile private military factions.
| | |
| --- | --- |
| Game | CrossfireX |
| Release Date | 2021 |
| Publisher | XBOX Game Studio |
| Developer | Remedy Entertainment |
| Platform | XBOX Exclusive |
In the claasic mode the attacking team attempts to plant a bomb while defending team has to stop the attacking team, all the players are equipped with weapons, there is a spectre mode that is a variation of a classic mode, the attacking players are spectre, they are only equipped with rhe knifes but they can stay invisible when they are not moving,there is also a modern mode, in which two teams have to fight for controlling two points in the map.
---
1. The gunk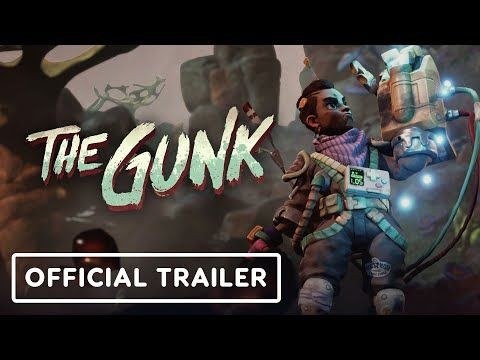 The gunk is the third person action adventure game, it is based on a duo that explore the outer space, which stuck in a dangerous planet corrupted by gunks, you can explore, fight, you have to survive, the duo travels in the outer space for gathering information about the alien planets and gathering resources, and they have got a jackpot while landing into a dangerous planet.
| | |
| --- | --- |
| Game | The gunk |
| Release Date | September 2021 |
| Publisher | Thunderful publishing |
| Genre | Adventure game |
| Platform | XBOX Exclusive |
They start exploring the planet, they found a shattered civilisation, they have to save the planet from the curse of destructive parasitic gunks, they have to be very careful because the enemies are everywhere.
---