WEX MOBILE : New indian battle royale game – release date & download links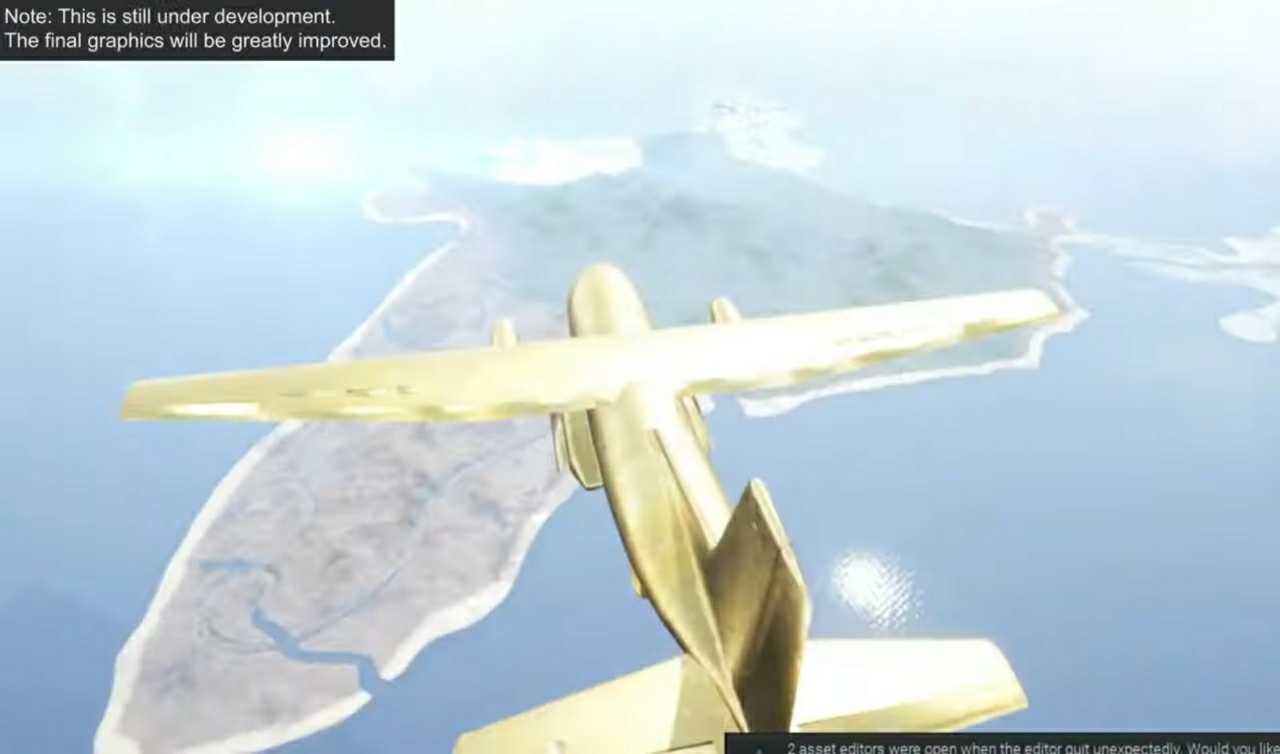 India's brand new battle royale game named 'Wex mobile' ready to compete with popular games free fire and pubg mobile, today we will get every important information about new indian battle royale game Wex mobile with release date & how we can download it, so let's get started.
---
WEX GAME RELEASE DATE
According to developers, WEX mobile battle royale game will be expected to launch in January 2022, recently trailer of this upcoming game has been released on youtube, you can hit on button below to watch trailer.
---
About WEX MOBILE Game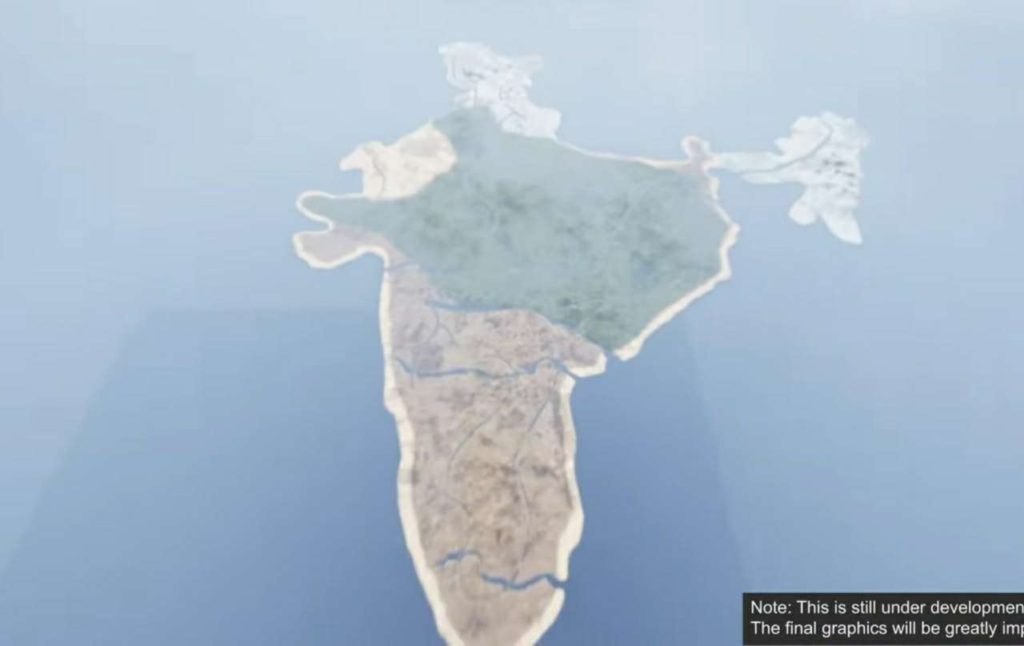 WEX MOBILE is complete battle royale game developed by 2 indian individual by using unreal engine 4, graphics of wex looks pretty similar to pubg mobile in trailer.
Top features of WEX GAME
1. 8 × 8 Huge india map
2. 9 major & known rivers & states of india
3. 1 famous turist place in every state
4. Emotes & dances based on Indian culture
5. 28 weapons to use in battle royale
---
Wex Mobile For android & ios
There is high chance that wex mobile will directly get launched on play store & app stores for the easy access to the all players, however we have to wait till January 2022 when game are set to for the launch.
Wex mobile asking for the donations to manage his expenses, if you are interested then make sure to checkout the description of trailer video on YouTube.