Sico Game – Release Date & Download App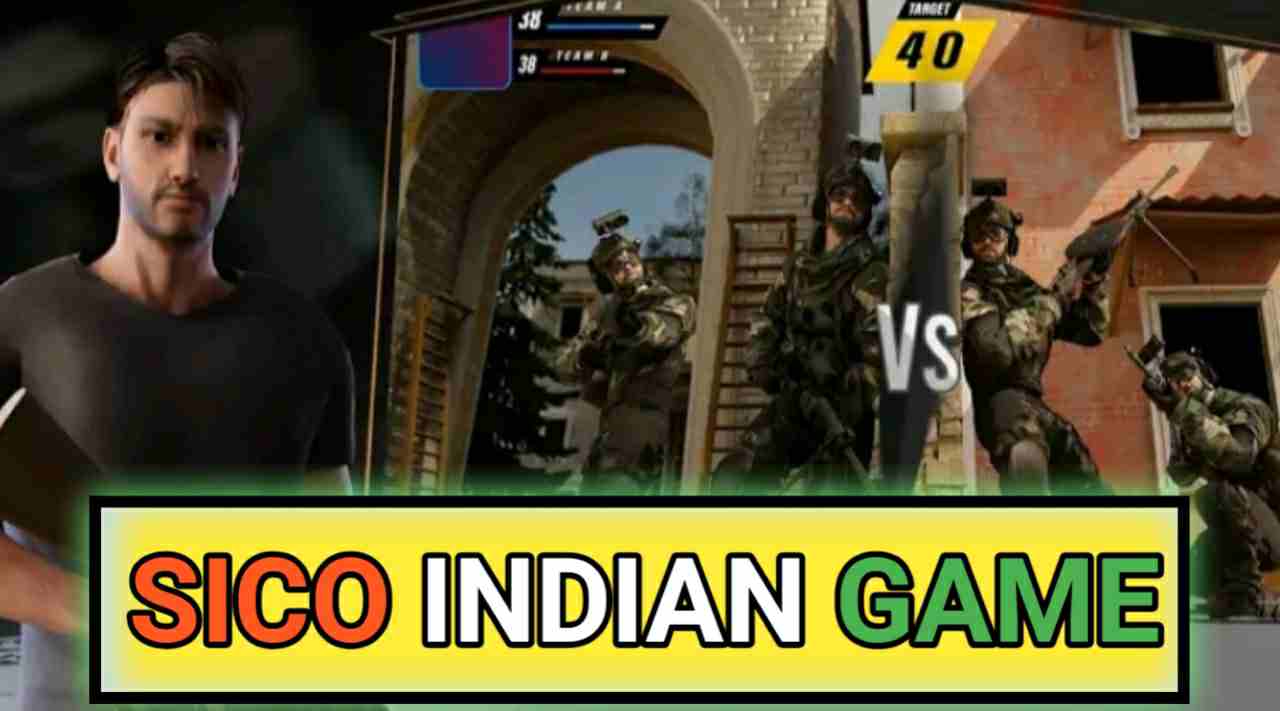 Hey gamers, if you are hardcore multiplayer games fan then get ready to experience the brand new game named 'Special Insurgency counter operation' short form 'SICO', in this post We are going to give you every important information related to upcoming Sico game, so let's get started.
About Sico Game
Sico is first person shooter battle royale game developed by indian company Indic arena under atma nirbhar bharat programme.
There is many different types of modes available in Sico like battle royale, death match, domination and team Vs team mode, also the maximum 100 players are able to play in one match.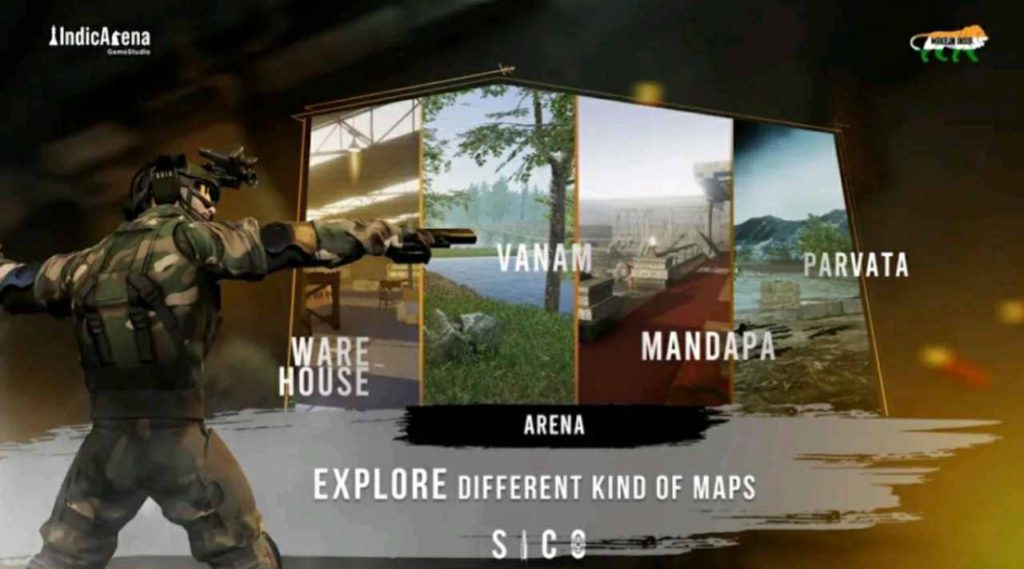 Modes.
1. Domination
2. Gun Rage
3. multiple team death match
4. free for all and more.
---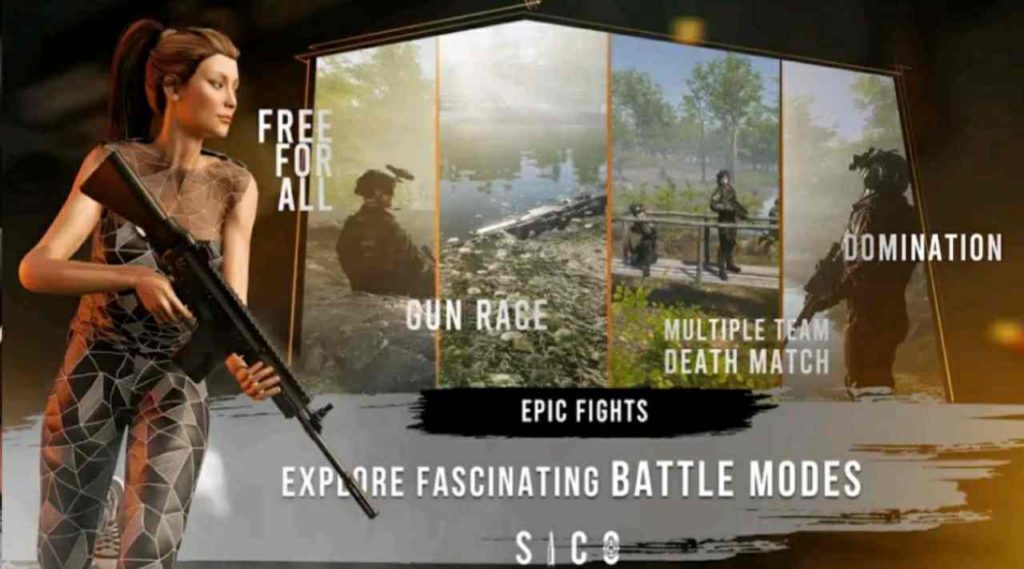 Maps
1. War House
2. Vanam
3. Mandapa
4. Parvata
---
Sico Game release date
Upcoming modern warfare 'Special Insurgency counter operation' ( SICO ) game is currently under development, and it can be launched in mid of 2021 year.
Sico Game Download Links
Pre registration for SICO game has already started for Android phones on play store, open play store and then search for 'SICO GAME', after that hit on pre register button for the successful pre registration.
You can also enable the auto installation in play store for SICO, it will automatically start installing the sico game app in your device when game are available on play store.
Top Features of Sico game
1. Classic mode with up to 100 real players
2. Voice chat with friends to make strategies for the fights
3. Uncountable missions to complete in solo mode
4. Unique Gun race mode
5. 3d advance graphics to enjoy modern warfare in First person shooter ( FPS ) mode.
That's it, make sure to share your valuable thoughts about me indian Sico Game in comment box.