Top 3 Upcoming Action Games On PS5 In 2021: Release Date & Features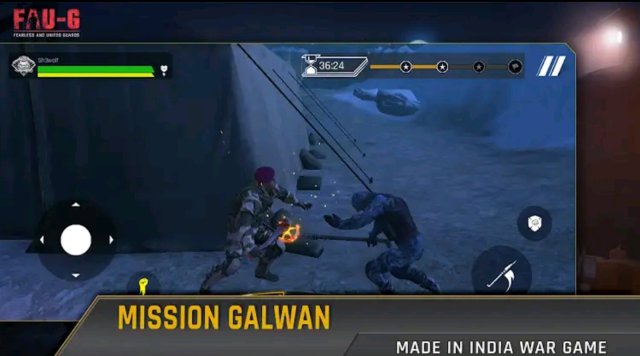 Games are one of the most lovable things in a human's life, you release a happy dopamine from your body and it feels refreshing after playing game, console one of the most lovable things for humans, people love to play 4k games in his or her television, The companies are developing next generation console that supports massive graphics gaming, so in this post we are going to talk about 3 action games that are coming ps5 in 2021 so here we go.
3. Horizon forbidden west – Release Date
Release date: 2021.
developer : Guerrilla games.
Publisher : Sony interactive entertainment.
Platform : Ps4 and Ps5.
Engine : Decima.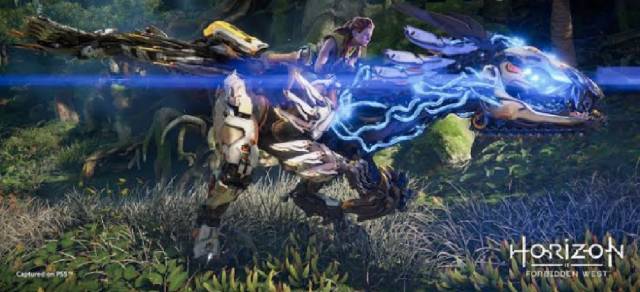 horizon forbidden west is an action – role playing game that is coming in the year 2021, it is the sequel of horizon zero dawn, the story of the game is after the post- apocalyptic in the western united states, there is a huntress named as Aloy which the player's control, there is a new development in the game now you can explore the underwater, you will be able to solve the mysteries of the seas, lakes and rivers.
The director of this game is Mathijs de Jonge whilst and the narrative director is Benjamin Mccaw, the game was first introduced in the playStation 5 event which was held in 2020, the developers of the game also stated that they are going to release the game in late 2021.
---
2. Dying light 2 – Release Date
Release date : 7th of December 2021.
Platform : Ps5 and all platforms.
Game mode : Single- player and multiplayer.
Developer : Techland
Publisher:Techland.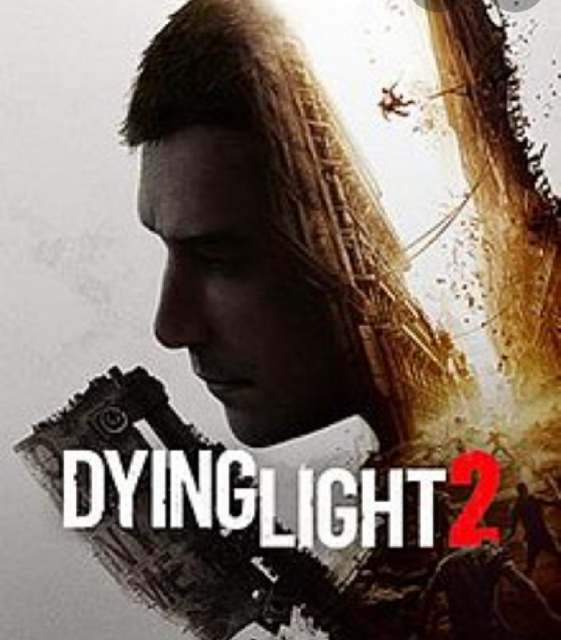 Dying  light 2 is an upcoming action- role playing game, it is a survival horror game  dying light 2 is an zombie apocalyptic survival action themed game, the game has been started with a new character named as Aiden Caldwell, this character has many abilities and skills, player's can perform various actions like climbing ledges, leaping off from edges and can also run at the wall for quickly navigation in the city, the game is very interesting, the developers has confirmed that there are over 3000 parkour animation which makes the game more smooth and comfortable. Aiden has a ability that he can use undead to break his fall, most of the time you are using a meele weapon.
---
1. Deathloop – Release Date
Release date : 14th of September 2021.
Platform : Ps5 and only for Microsoft windows.
Game mode : Single – player, multiplayer
Developer : Arkane studios.
Publishers : Bethesda softworks.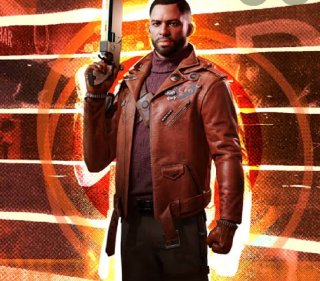 Deathloop is an action adventure game that is releasing in the year of 2021,the game is releasong on Ps5 exclusively, the story is that a character colt that is sticked in a time loop and wanted to get back into his time, he woke up on a beach at the island of blackreef, blackreef was a former army base that is one used to practice some strange experiments.
he was sticked in a time loop and the things were repeating continuously in that island every night there was a party and at the end of the night everything disappears, so the character gets confused but after some time he understands what was going on with him, the game is launching on a one year console exclusive deal, it means the game is only available for 1 year on PS5.
---
That's it, make sure to share your favourite Upcoming Action game on ps5 in 2021 in comment box below, thank you.