Mumbai gullies – indian gta download, price, release date, requirements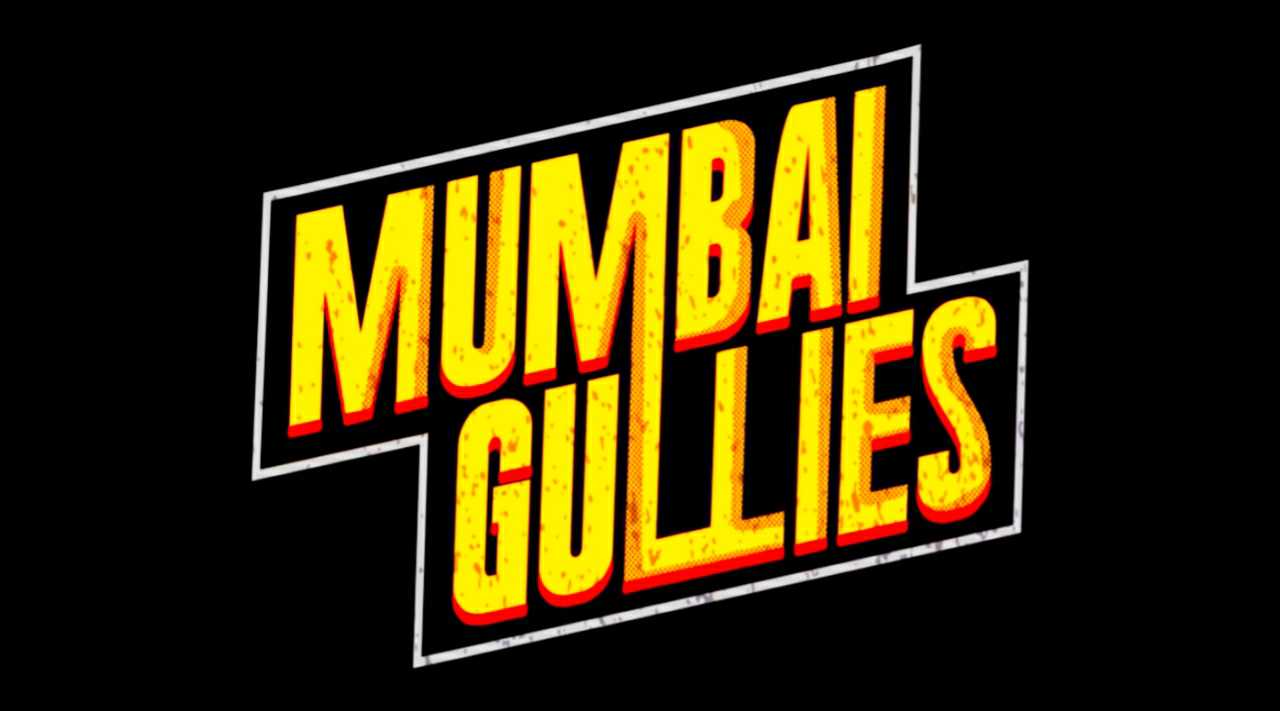 Hello guys and welcome to ADIX ESPORTS, open world games like gta5 is the most popular and loved game in all around the world, gta5 is made by tech giant rockstar games.
Indian gamers always looking for the indian theme based game, there are just few indian games available in market to enjoy, but if you are finding open world game then zero indian games in market.
Recently, GameEon has officially confirmed that they will develop a new 3d open world game named 'mumbai gullies', it will be totally indian game inspired by evergreen game 'gta vice city', so in this post we will give you every important information about the upcoming Mumbai gullies game.
Release Date
Mumbai gullies game development has recently started, and it will be expected to release in the mid of 2024 year, yeah you need to wait for almost 3 years to enjoy open world indian game.
Mumbai Gullies download apk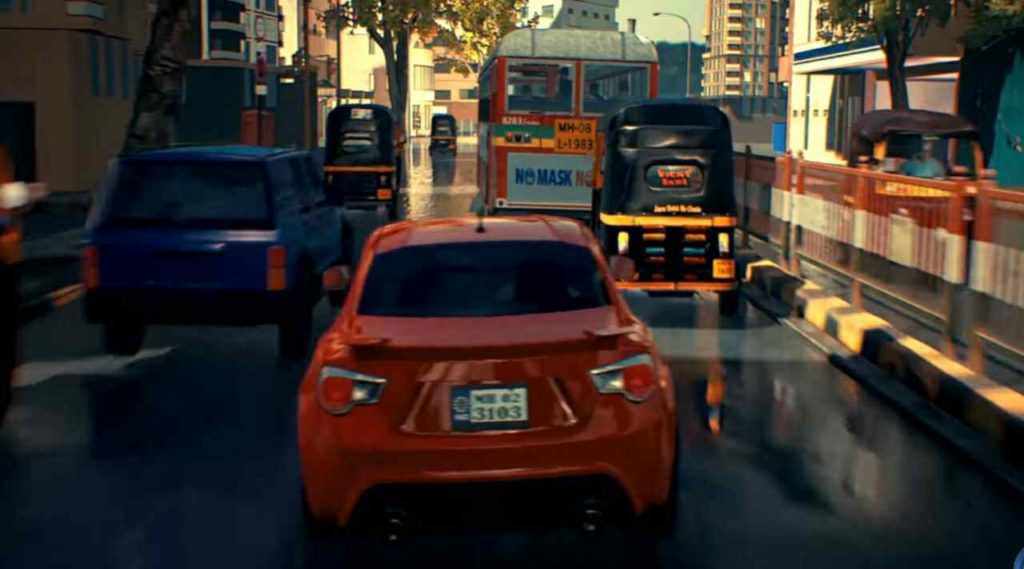 Mumbai gullies pre registration hss already starts on steam, you can go to steam add Mumbai gullies in wishlist for your steam account, after that you will recieve a notification when game launched for steam.
Mumbai Gullies is paid, so you cannot download and install the apk for free of cost, here is the expected price for mumbai gullies given below.
Mumbai Gullies Price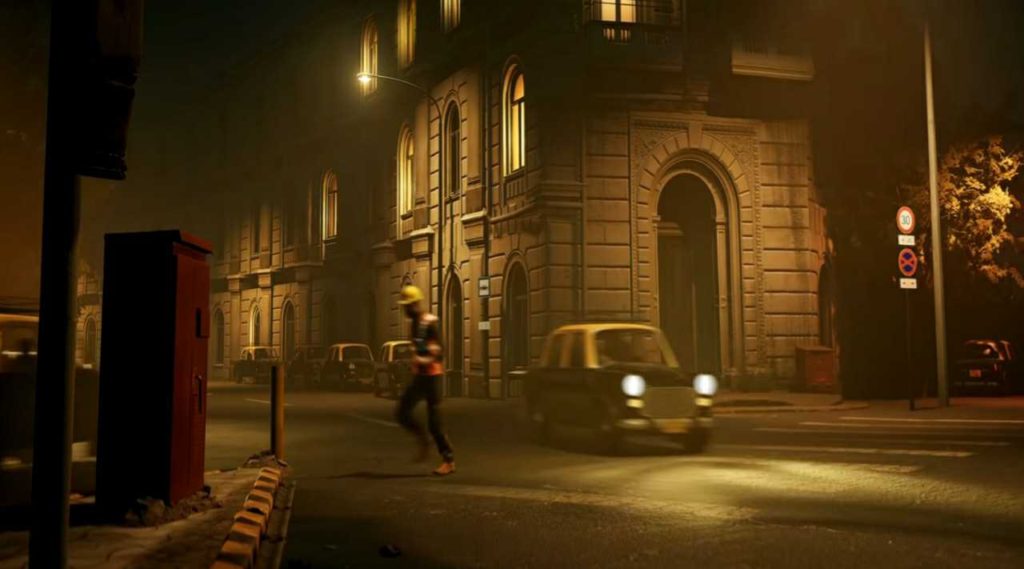 Mumbai Gullies expected starting price will be 15 us dollers or 999 indian rupees, also this game is exclusively for pc only, so if you want to play this game on android, playstation or xbox then you cannot do that, you need a high end pc with minimum requirements given below.
Mumbai Gullies requirements
Operating system : windows 10
Processor : intel core i7
Video card Nvidia : gtx 660 2GB
Memory : 8 GB
So what you will expect from mumbai Gullies?, Make sure to share your thought with us in comment box below.