3 New Upcoming Console Games In 2021: Release Date & Features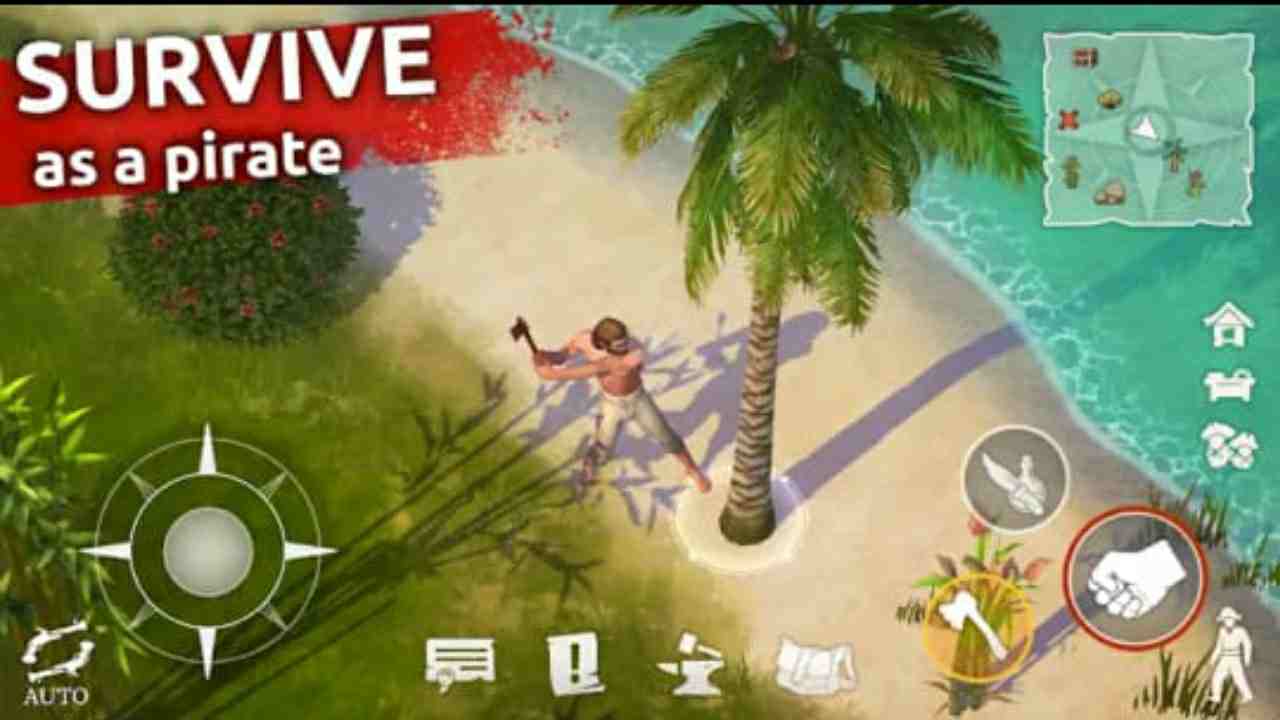 Hello console game lovers, 2021 is the year for gaming many big titles are going to launch in 2021 and are in the way of launch, so here we are with 3 upcoming console game in 2021, I'll give you all the information regarding this upcoming games like release date and on which platform the games are going to release do here we go.
---
3. Blood bowl 3
Blood bowl is a fantasy football video game, it is inspired by American football plus the developers added some Warhammer type feature, that increases the game fun, the developers of the game are cyanide, the publishers of the game are nacon, the elves, humans, orcs and the other fight for the ball, you can use shoulder charges, kicks, punches and also weapons of various kinds.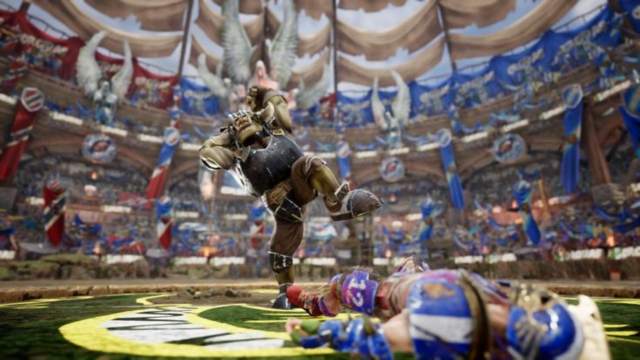 | | |
| --- | --- |
| Game Name | Blood Bowl 3 |
| PUBLISHER | NACON |
| Release Date | 2021 |
| Genre | Sports Video Game |
By playing constantly in the game you can earn various rewards, develop your playing skills, and understand statics, injuries in this game are common, referee of the game is a goblin. the goblin tends to overlook most forms of the violence, you can also leave like a lifeless person in this game by putting an early end to their lives or career.
---
2. NINJA GAIDEN: MASTER COLLECTION
Ninja gaiden series is on of the most popular series, the series sold upto 6.8 million units, the game has extreme high graphics, in the game you will be playing a role of ninja, and do extreme fights, it has a lot action, that's why the game is also age restricted.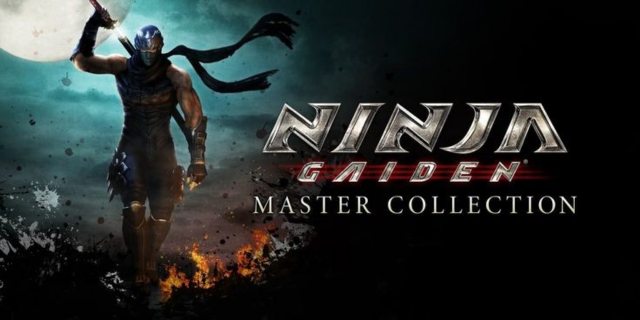 the game has its deluxe edition, which includes three games, a digital artbook and massive sound track, the game has mote than 70 pages in the artbook and over a 180 collection of sound tracks, new users and old users both are going to enjoy in the ninja gaiden series.
| | |
| --- | --- |
| Game Name | NINJA GAIDEN: MASTER COLLECTION |
| PUBLISHER | KOEI TECMO AMERICA CORPORATION |
| Release Date | 10 June 2021 |
| Genre | FIGHTING GAME, |
---
1. BACK 4 BLOOD
Back 4 blood is a multiplayer game, it is a first person shooting game, that is developed by turtle rock studios and published by warner bros. Interactive entertainment, the story of the game is very attractive, it is somewhere similar to life 4 dead, both game are 4 player co-operative game and also 8 player in a PvP mode, the game has also focused on multilayer and replay ability, there is a new feature in back 4 blood that is cards, at the starting of each level the users have to build their decks with cards which adjust various elements of the gameplay, such as for modifying player's health and more features.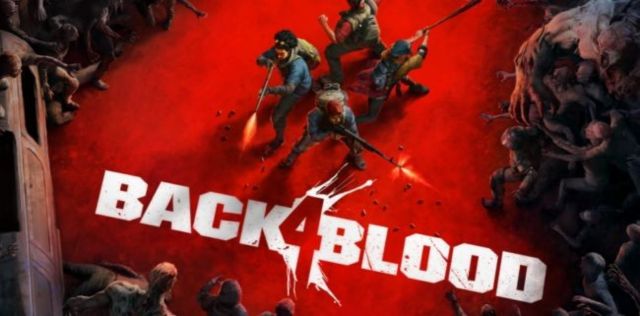 | | |
| --- | --- |
| Game Name | Black 4 Blood |
| PUBLISHER | warner bros. Interactive entertainment. |
| Release Date | 8th or 12th OCTOBER 2021 |
| Genre | Survival Game |
---