Top 3 Upcoming Games For PC In 2021: Release Date & Features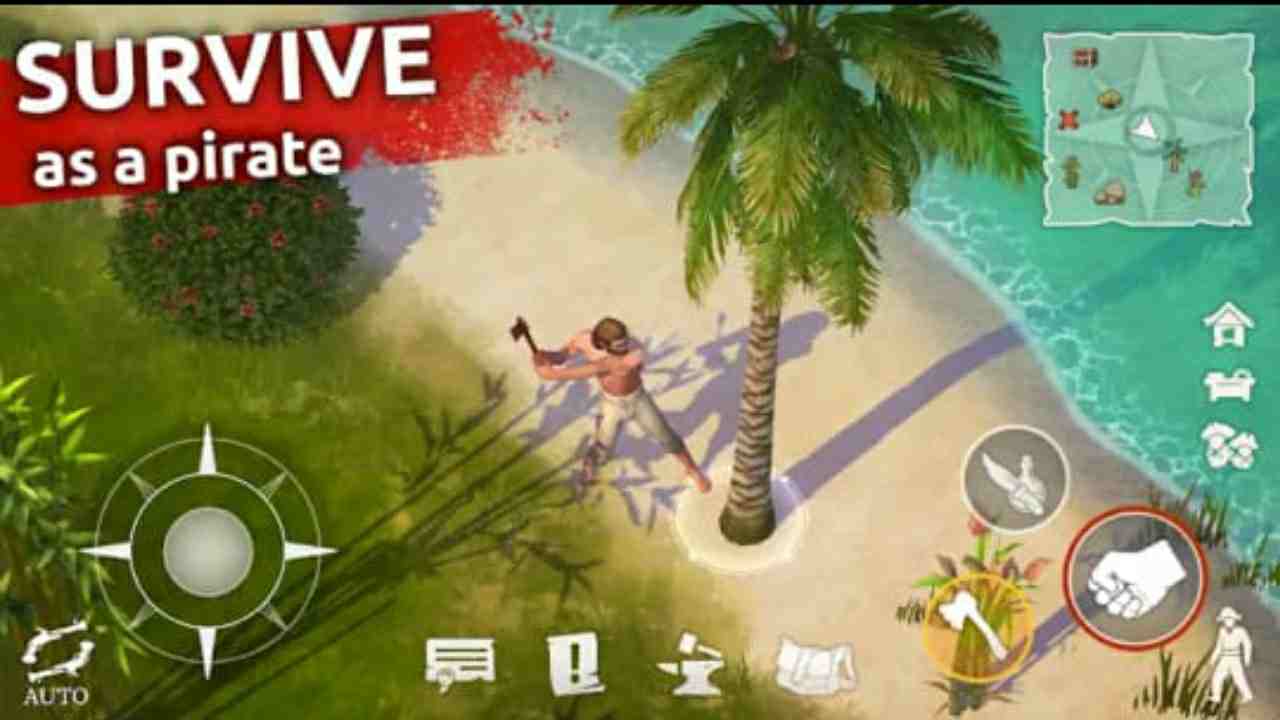 Hello pc games lovers, the most big game platform, almost each and every game releases in pc, if you have a good specification pc, then you are blessed, you can enjoy all the upcoming games with high graphics, so here we are bringing you some upcoming games on pc, it will include all the information's about the games it's release date features, so here we go.
3. Psychonauts 2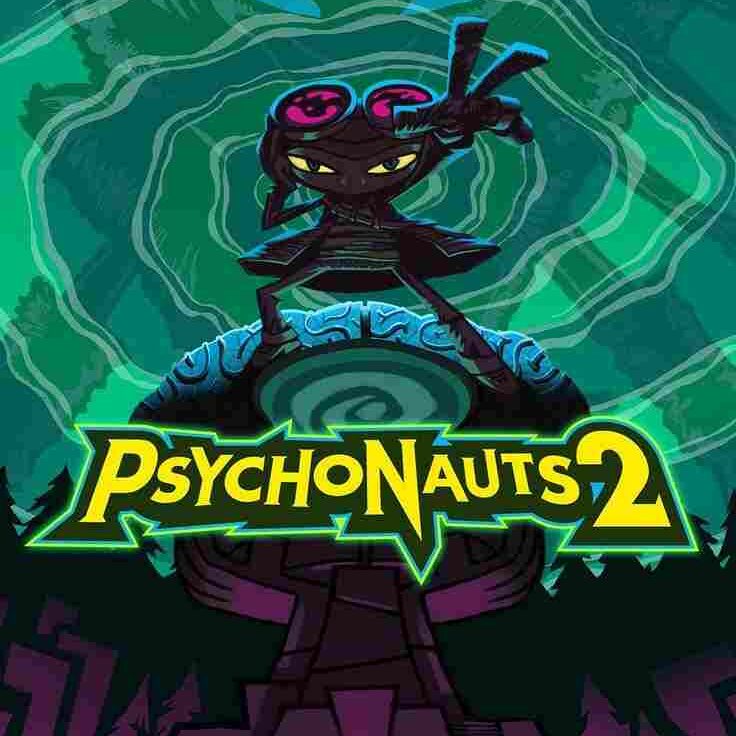 Release date: 2021
platform : pc and some more operating systems.
developer : double fine.
publisher : Xbox games studios.
engine: unreal engine 4.
Psychonauts 2 is an upcoming game, it is a third person platform game, in this game the player are going to control raz, it is a newly graduated pyschonauts which have powerful pyschic abilities, in this game you can use "psi-powers", such as telekinesis, levitation and pyrokinesis, it has more elements, the plot of the game is set as a mission that is begin at the end of pyschonauts, following zanotto's rescue, the team returns to pyschonauts headquarters where the character raz seemed that the organization pyschonauts is not what it seems, and all the story is based on rescue and many more things.
---
2. Dying light 2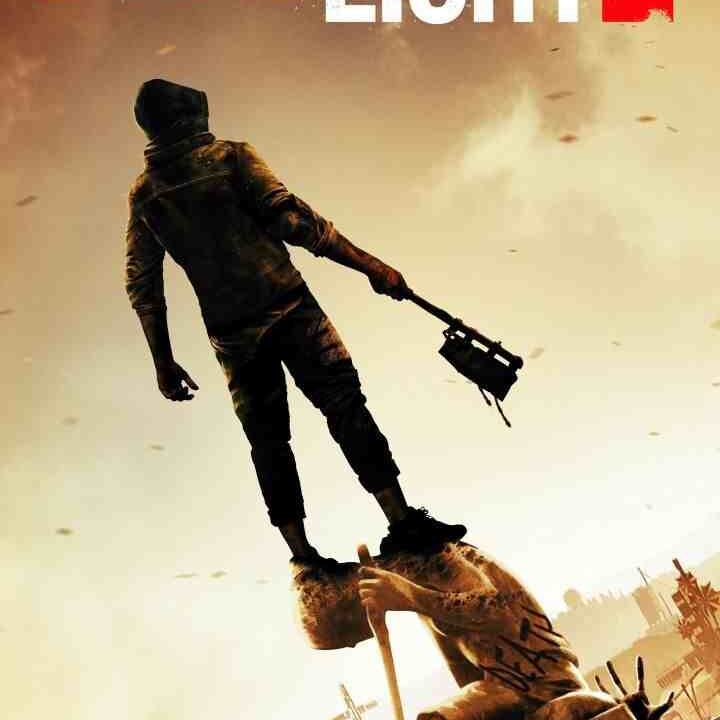 release date: 7 December 2021.
developer: Techland.
publisher: Techland.
platform: pc with some more platforms.
Genre : action – role playing, survival horror.
game mode: Single player, multiplayer.
Dying light 2 is an upcoming survival horror action role – play game, it is the sequel of dying light (2015), it is set after 20 years of dying light, it has a new character  aiden Caldwell it has been (voiced by Jonah Scott), the character has been equipped with various parkour skills, you can perform various actions like sliding, climbing ledges, leaping off from edges and many more things.
the character aiden can also use the undead to break his fall, this game is based on melee weapons fights, you will fight most of the time with melee weapons, but you can also used long – range weapons such as shotguns, crossbow and spears. The game is very intresting you can definitely try this out.
---
1. Age of empire 4
release date : late 2021.
developer : relic entertainment.
publisher : Xbox games studios.
engine: essence engine 5.0
series : age of empires.
game mode: single player, multiplayer.
genre: real – time strategy.
age of empire 4 is an upcoming strategy based game, it is the 4th upcoming game in the series of age of empire, the story of the game is based on the middle ages, the developers has been set in game audio for telling about story of norman conquest of England, most of the things are similar to age of empire 2.
the age of empire 2 is the most successful game in the series, resources will require drop sites again, stone made its way back to the resource list and many more things, monks could convert units once again, the players know that the change of monks take place when the change of relics, the game has 8 civilisation that will be available at the release date.
---