Classified YT – Age, Real Name, Pubg Leaks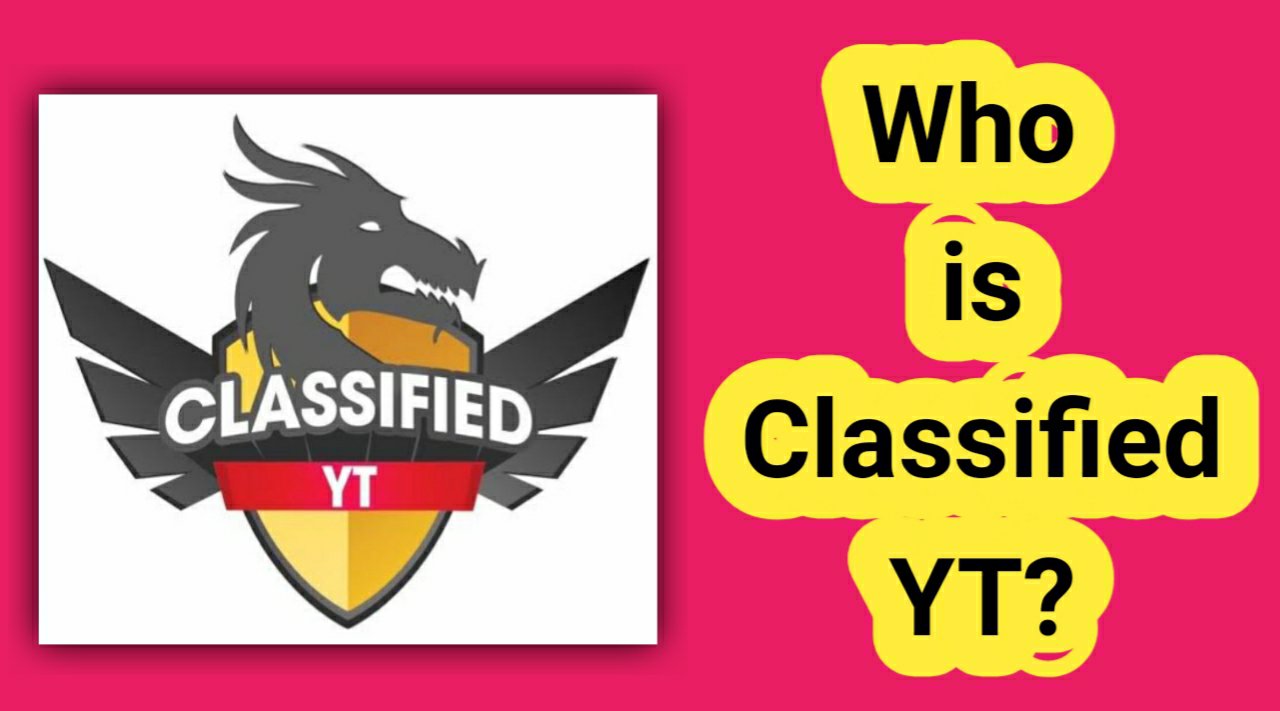 Gaming is the most popular career option in india at this time, because gaming industry gets unexpected growth in past 2 years, now so many indian young boys trying hard to settle career in gaming field, classified YT is one of them.
Who Is Classified YT?
Classified YT is popular indian pubg mobile content creator on youtube with over 2.03 million subscribers, his content mainly related to Pubg mobile new updates, leaks and tips & tricks, Recently he completed 2 million subscribers.
Classified YT Real Name
His real name is Nitin Chougale, and he is the founder of Classified YT and 4 other youtube channels.
Classified YT Face Reveal
Classified YT aka Nitin Chougale revealed face on his instagram profile recently, here is some pictures.
Classified YT Pubg Id
Till 16 january 2021, classified yt not revealed his pubg in game name and character id, but you can follow him if you want to see his statistics of pubg mobile.
Classified YT Discord
Discord is the best platform to talk with popular gamers and streamers, you can follow our link to join classified yt on discord.
Classified YT Other Channels
Classified 2.0 – He uploads gta 5 and among us gameplay videos on classified yt 2.0, In this channel, he has more than 68.8 thousands subscribers.
Classyfire – Classyfire Youtube channel is spacially for for free fire content, he has more than 19.6 thousands subscribers on classyfire channel.
Classified Live – This Channel is only for livestreams and custom rooms, you can join him to participate in daily pubg mobile and free fire customs rooms.
About Classified YT
If you pubg mobile upcoming season leaks like new outfits, rewards, gun skins, vehicle skins and other updates as well, then you can definitely follow him, because his main channel is completely for pubg mobile related content.